Liz Mance plays Linda in web series 'Corona Connections'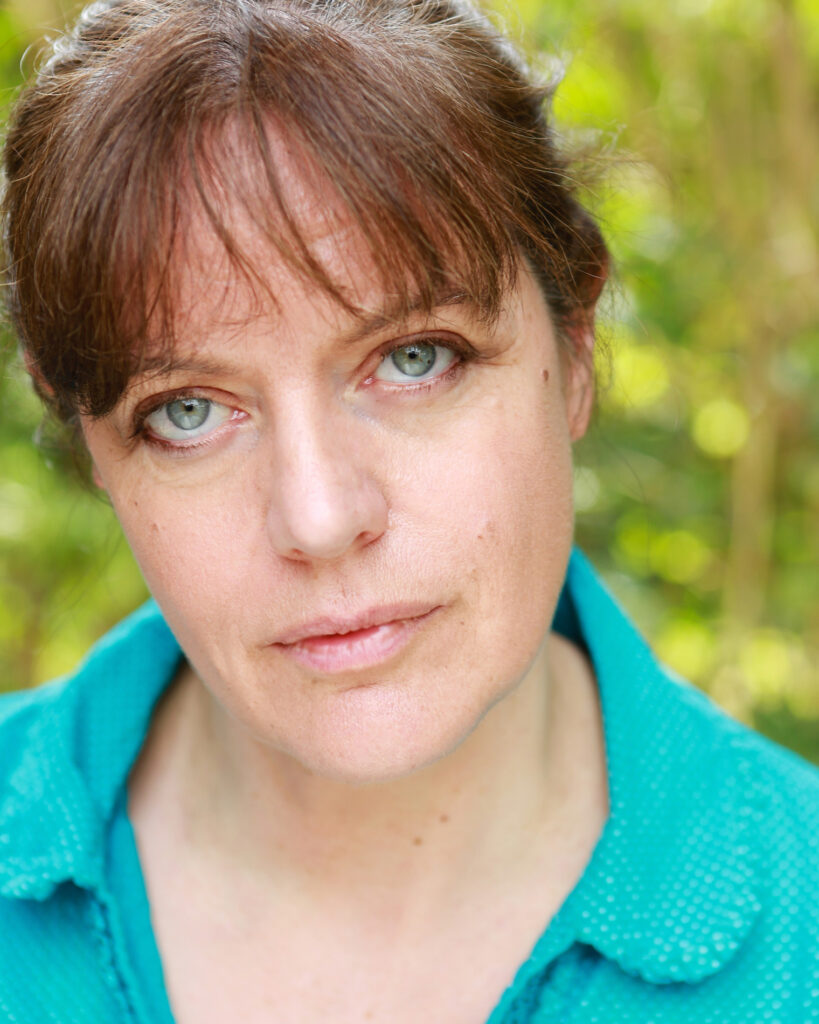 We are delighted to announce that the brilliant Liz can now be seen in online series Corona Connections playing Linda.
Eleanor Burke joins the Jackson Foster Team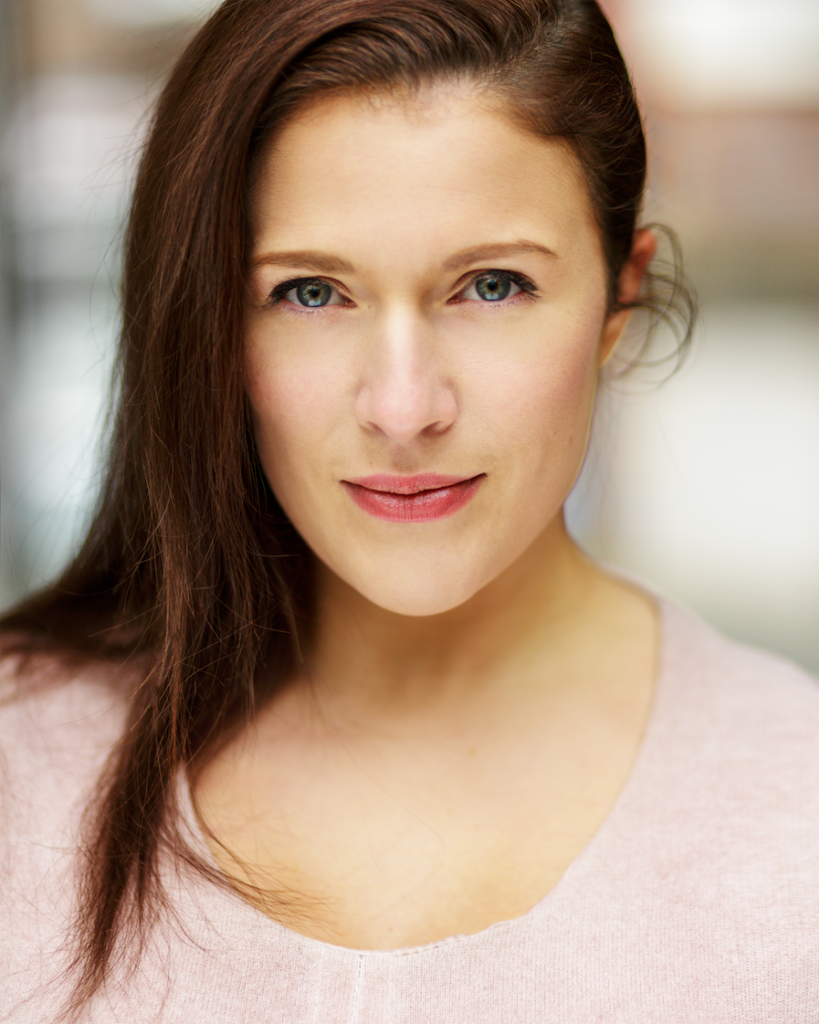 Eleanor is a dynamic and expressive actor with electric stage and screen presence – we are thrilled to have her join our small but brilliant team at Jackson Foster!
Eleanor has enjoyed a varied and exciting career to date, from award winning high budget feature films to live improvised comedy. Her passion for her work is demonstrated in her attention to detail and the nuances in her performances. This year Eleanor went to LA with her most recent film project 'Guilty Bunch of Flowers' which received critical acclaim across the Film Festival Circuit, winning many awards, including Best Actress in a Comedy for Eleanor.
Eleanor is also a proud member of the LGBTQIA+ community and is passionate about the representation of queer people, especially women, and stories in film and on stage.
Daniel Ogunsalu in Wilkos TV Commercial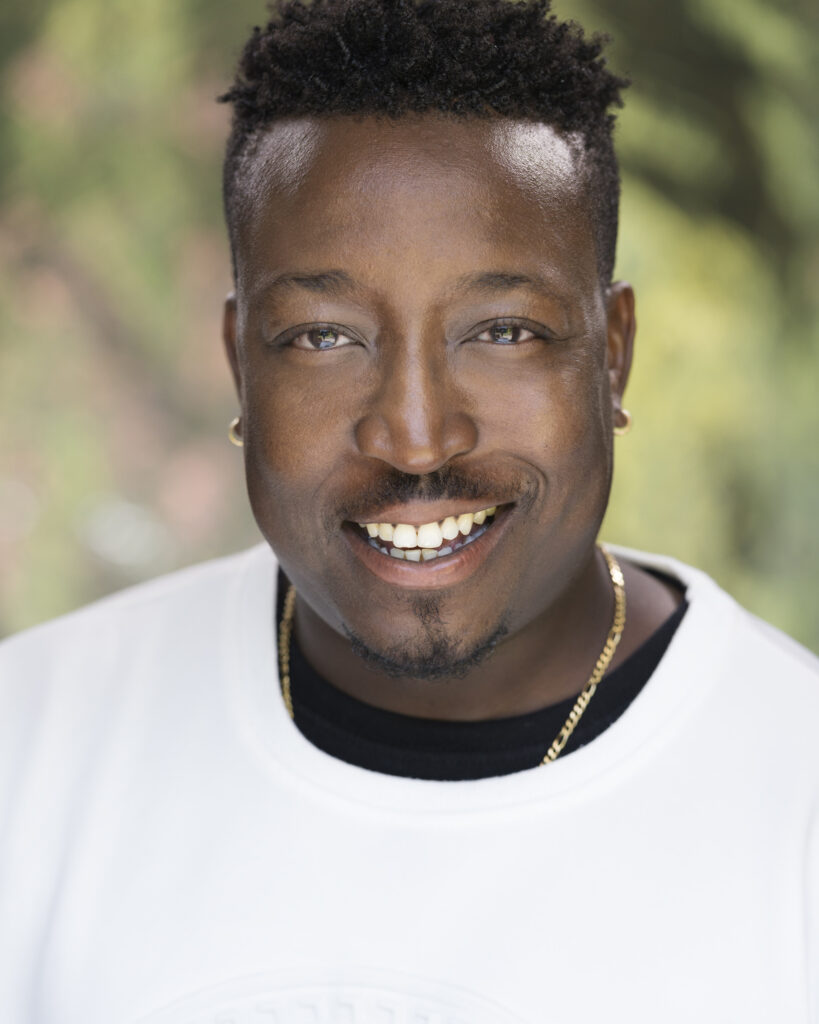 Congratulations to Danny for taking a featured role in the latest commercial for Wilkos shooting in London.
Paul Giles in Rep this Spring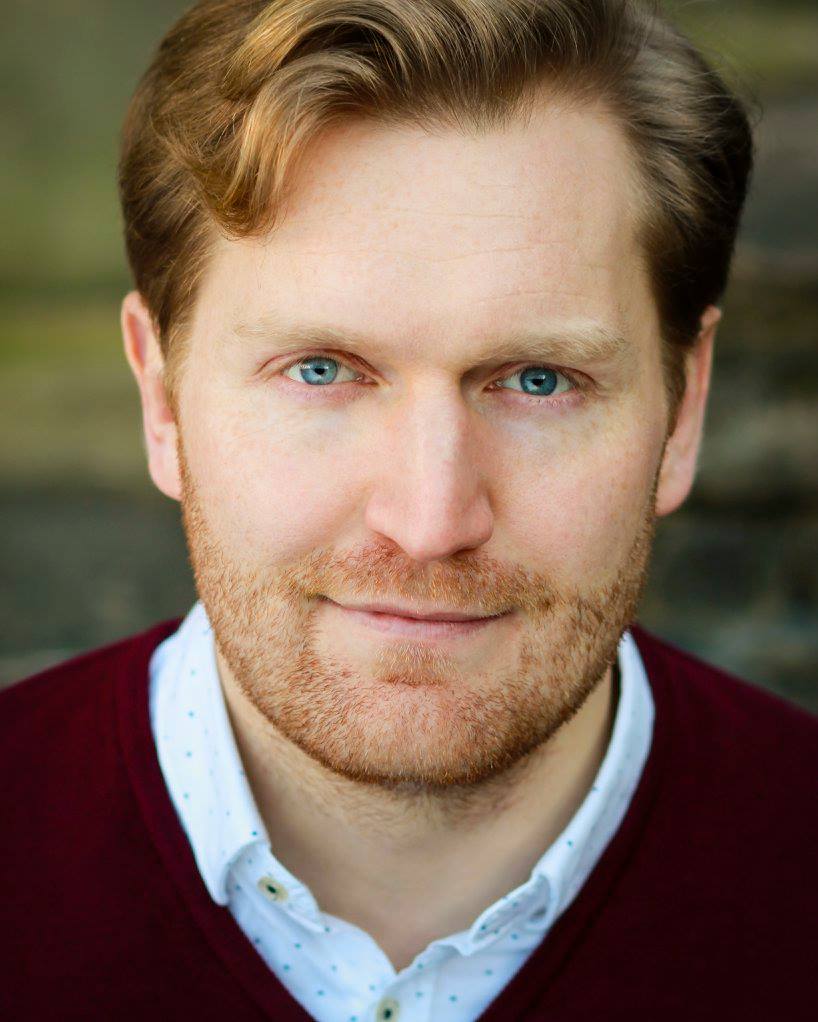 We are delighted to announce that Paul is touring the UK playing some striking historical roles in rep this Spring season for audiences up and down the country.
Paul can be seen playing the part of Cardinal Allen in The Inquisition of Queen Elizabeth I, as well as Strasser, Hoffmann, Speer, Wagner, Fischer, and Armstrong in Hitler on Trial, and Paré, Vitruvian Man, Harvey, Eagle, Rowley, Snow, Koch, Lister and Fleming in The Doctors Show.
Olivier Kitenge joins the Jackson Foster Team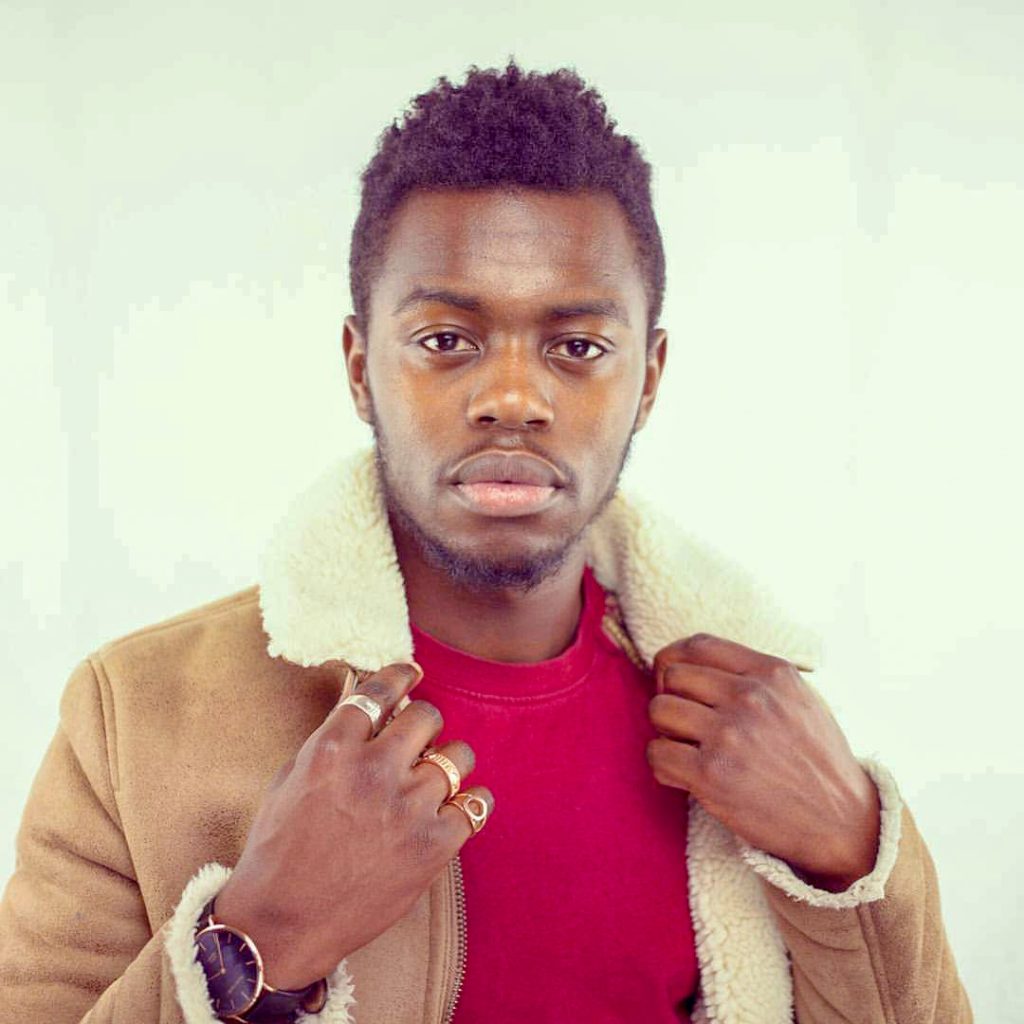 Olivier is a passionate young actor who speaks three languages – English, French and Lingala (Congolese dialect). He enjoys performing across a broad range of styles and genres on stage and screen, from comedy film roles and playing Commedia dell'Arte on stage, to physical theatre and playing more emotional roles such as Derek in Sensationalised with Haringey Shed earlier this year. 
Olivier is highly athletic and as well as skills in football, basketball, rugby, baseball and dodgeball, he is also a strong member of a cheerleading team in which he bases. 
We are very excited to welcome Olivier into the Jackson Foster team and look forward to sharing more about what he is up to very soon…
Laura Atherton starring in Night of the Living Dead – Remix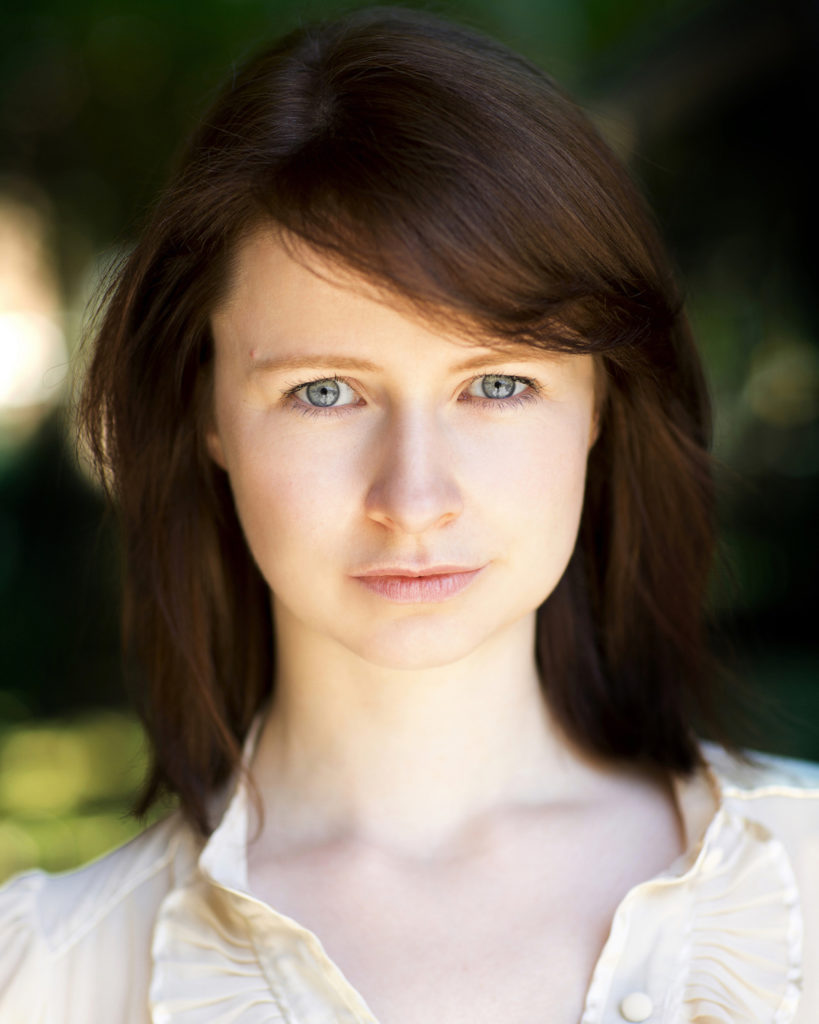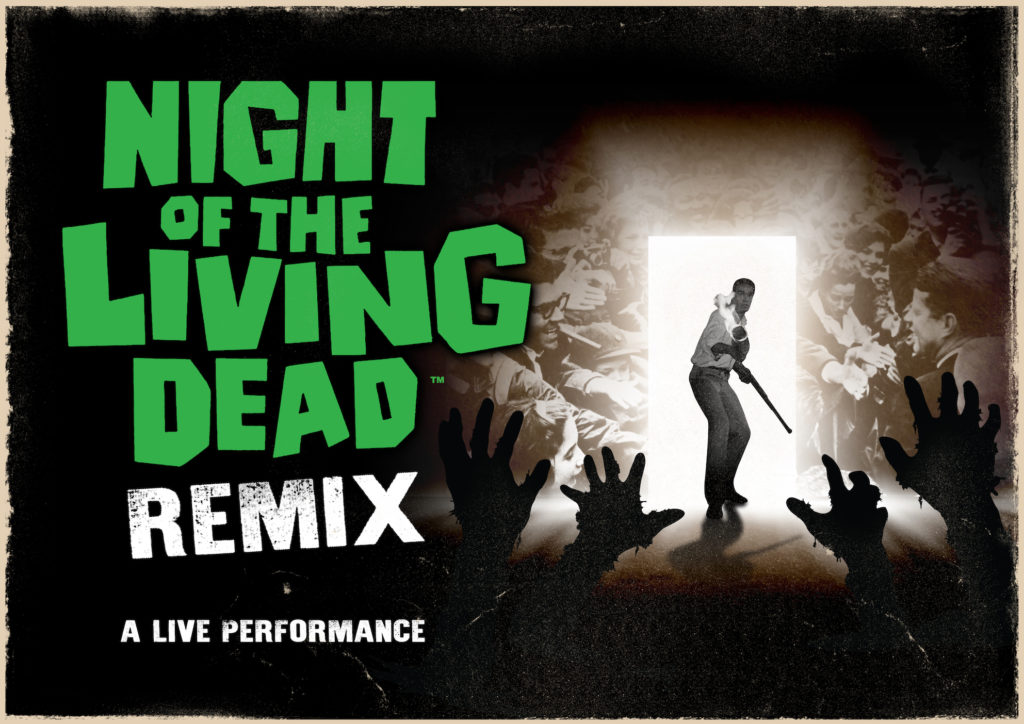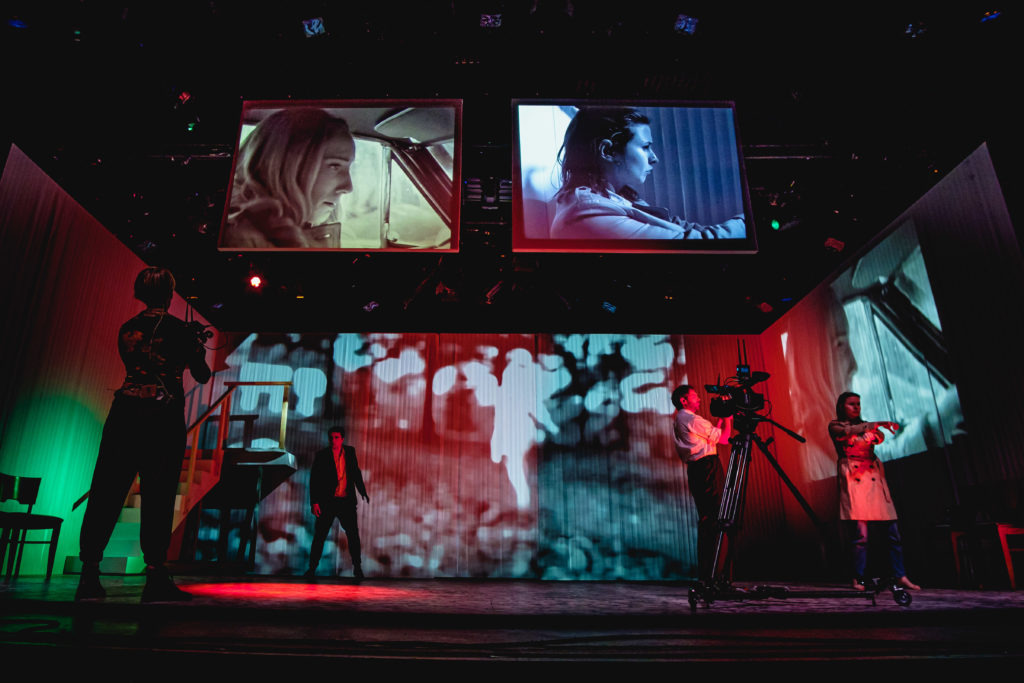 We are excited to announce that Laura will be performing in imitating the dog's latest production: Night of the Living Dead – Remix touring the UK from January 24th to March 21st nationwide.
Working with imitating the dog's co-artistic directors Andrew Quick and Pete Brooks once again, Laura plays a key role in one of the UK's most original and innovative theatre companies. This year they join forces with leading theatre producer Leeds Playhouse to recreate a unique shot-for-shot stage recreation of George A. Romero's classic 1968 zombie movie – Night of The Living Dead™ – for today's theatre audiences.

https://www.theguardian.com/stage/2020/jan/14/night-of-the-living-dead-remix-theatre-george-romero-zombie?

Stephen Gray features in Stormzy Video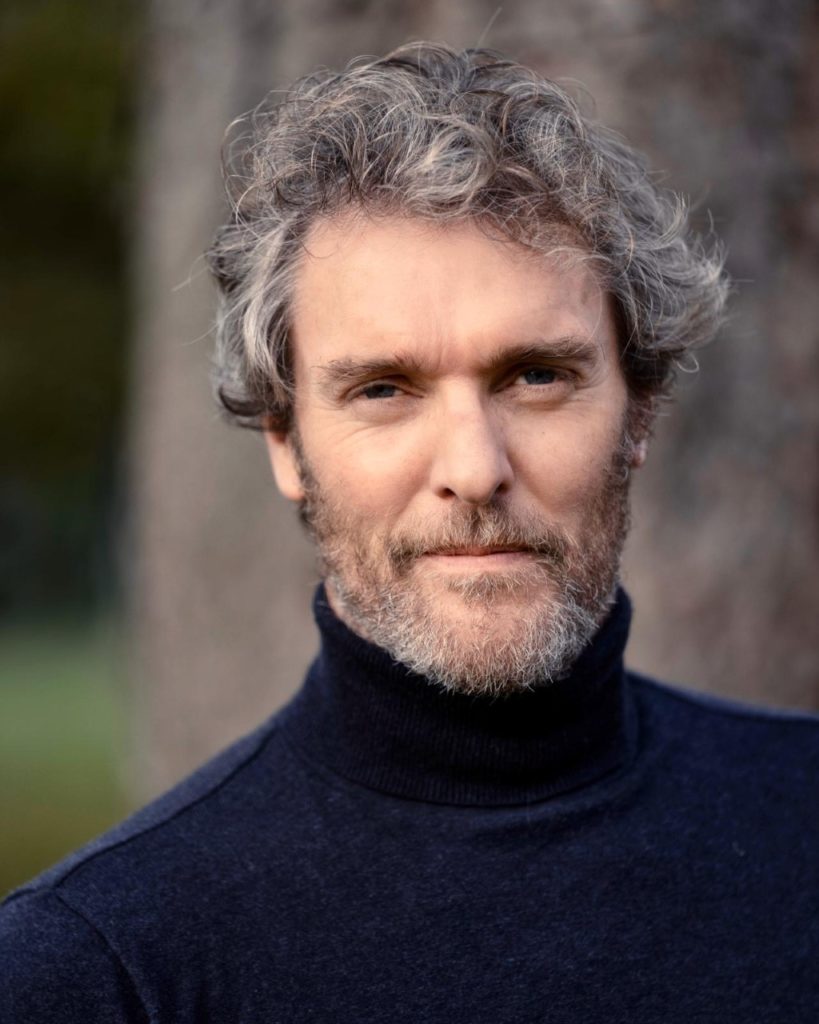 Stephen features as Stormzy's Record Manager in new music video
"Masters of the Skeng"
Dan Lees joins the Jackson Foster team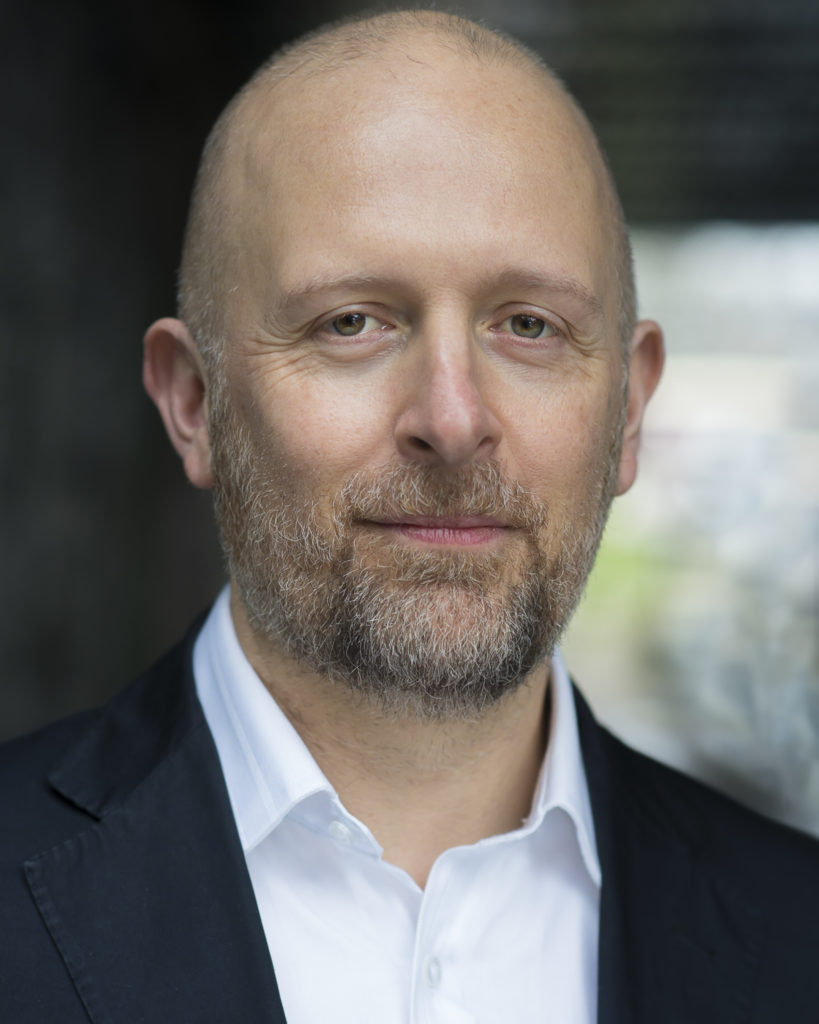 We are very excited to announce that Dan Lees, talented comedy actor extraordinaire joins the Jackson Foster team.
Dan is a highly experienced actor, comedian and musician who trained at Ecole Phillipe Gaulier in Paris. His one man show 'Brainchild',  directed by Complicite's Mick Barnfather, has toured internationally and received the Judges' Award for Theatre at the London Mimetic Festival in 2014. 
This year Mad Etiquette, a theatre company, he co-founded with Neil Frost, won 2 awards at Adelaide fringe, one for best comedy for the show "The Establishment: Le Bureau De Strange" and another for best children's show for "Captain Cauliflower and Marvin the Mischievous Moose". 
Neil Frost plays Jukes in Peter Pan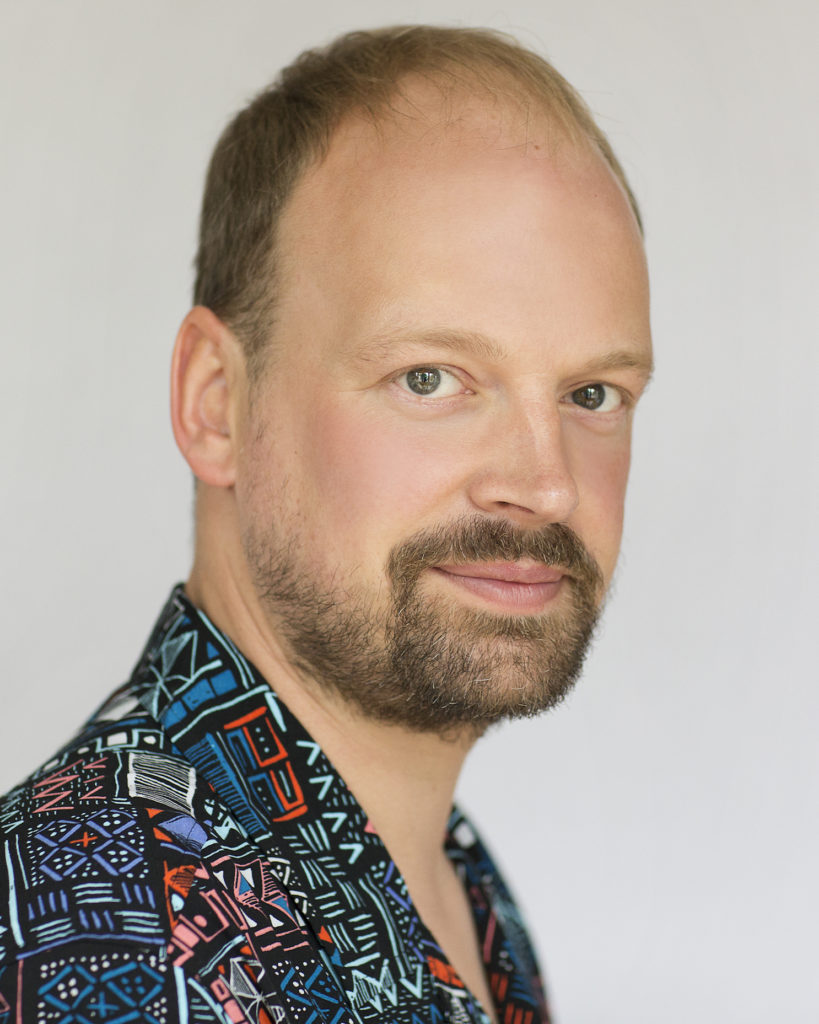 Neil plays the role of Jukes the pirate in a fantastic new audio production of JM Barrie's much loved classic 'Peter Pan' directed by Simon Barnard.
The production is for Great Ormond Street Hospital, celebrating 90 years since Barrie gifted the rights of Peter Pan to GOSH and will be released in December as a Christmas audio treat for families to enjoy.
Daniel Ogunsalu joins the Jackson Foster team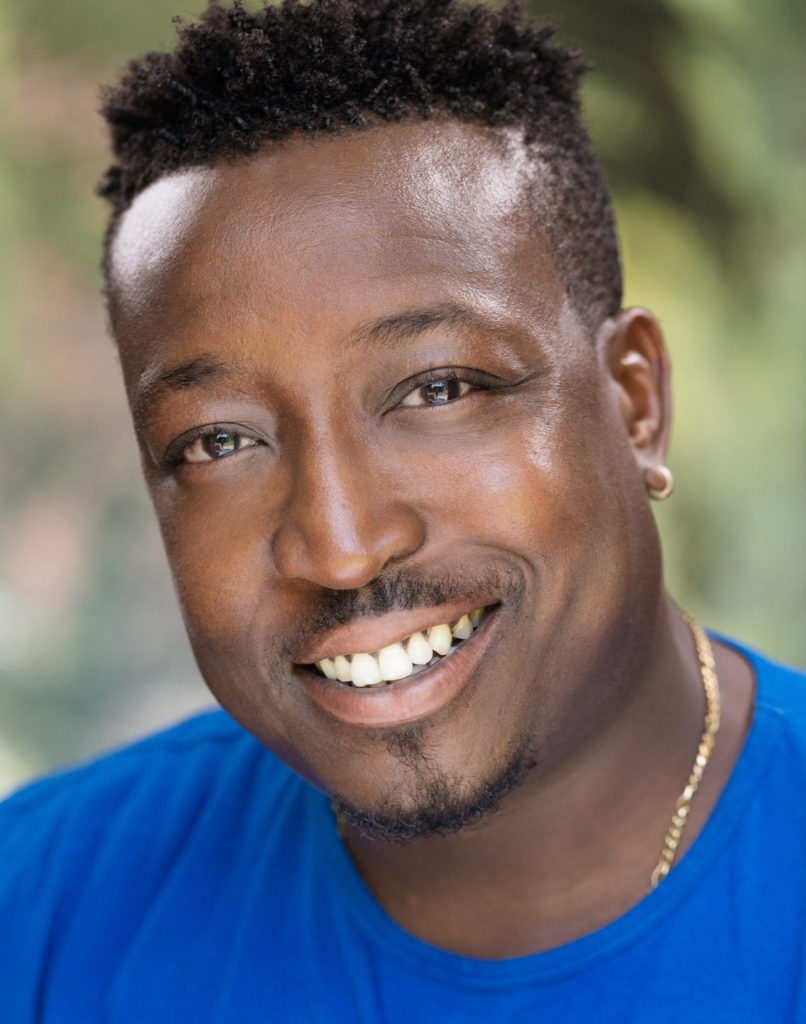 We are delighted to announce that Daniel Ogunsalu has joined our lovely team at Jackson Foster.
Daniel is a London born actor with comedy bones and a particular talent with urban music. Most recently playing the role of Mr Charles in the forthcoming BBC mini series Small Axe, directed by Steve McQueen he is very excited to be broadening his horizons on screen at present.
His early training with Daniel Kaluuya encouraged a positive outlook on life in his urban music and with DJing, stand up comedy, an early rapping stint as well as strong improvisation skills, Daniel brings a broad range of talents to the Jackson Foster team.