Neil Frost records Car Crash audiobook for Audible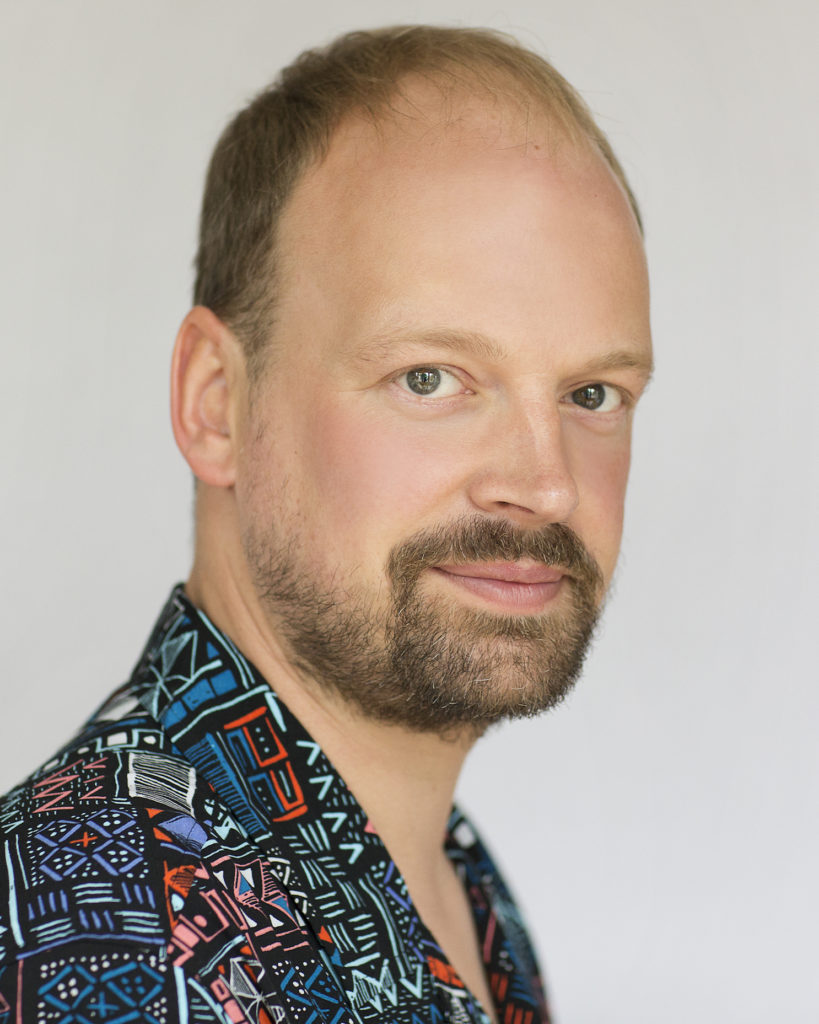 We are thrilled to announce that Neil has been recording audio drama once again and will be playing the roles of Peter, Neil and Greg in new audio RomCom Car Crash for Audible.
Holly Kavanagh joins the Jackson Foster team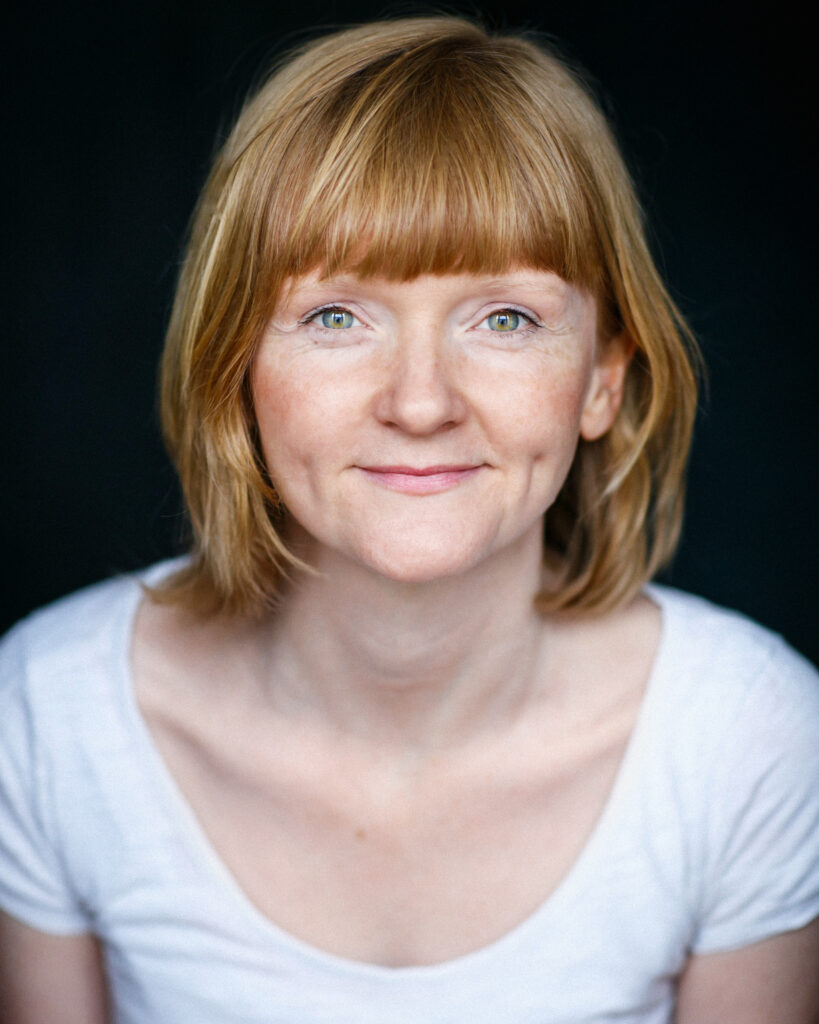 We are delighted to welcome Holly into the Jackson Foster team. She is a hugely talented comedy actor from Cornwall who since training at Bretton Hall has played a broad range of roles on stage and screen as well as developing as a successful stand up comedian. 
Holly recently featured as lead role Kitty in the Devon set short film 'A Summer of Birds' which was Awarded 'Toast of Plymouth Fringe 2020.' Television Credits include ITV's Midwinter of the Spirit and on stage she has toured with companies Miracle Theatre, Theatre Untold (Arcola Theatre), Dead Earnest Theatre, and Soho Theatre – NYT. 
Holly has written and performed two solo shows 'Singles Night – Over Fifties' "Stand out Funny" ThreeWeeks and 'MDMH' described as "guaranteed laughter – brilliant impressions & a ray of sunshine" Barnstaple Theatrefest19. She is also passionate about gritty drama and while pursuing her career in film and TV to that end, Holly has natural comic abilities and has won several acclaims from the stand-up comedy circuit including winner of 'Go Dublin' Winner Beat The Gong – Up the Creek & Finalist of South Coast Comedian of the Year 19. 

Adam Courting in 'Gemma Arrowsmith : Emergency Broadcast' on BBC Radio 4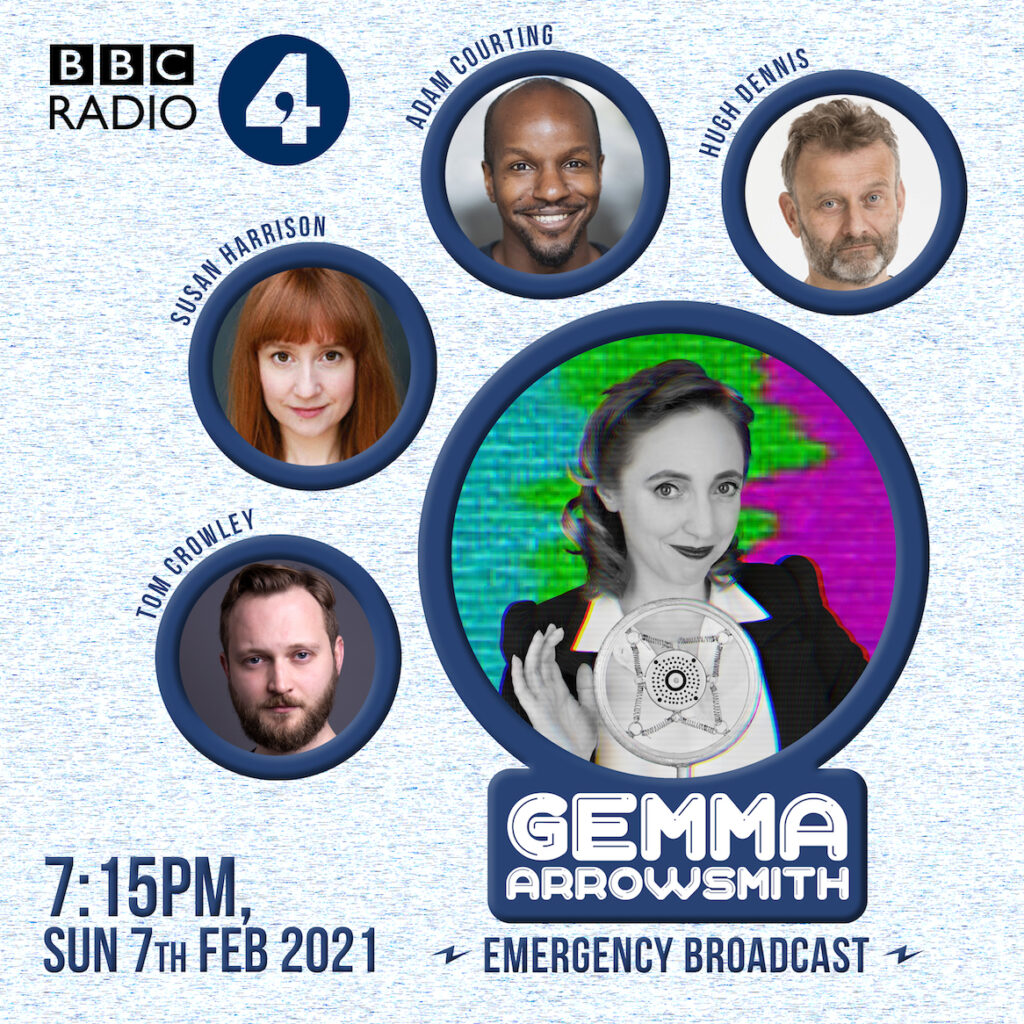 Adam features on BBC Radio 4 in a new sketch show from The Now Show's Gemma Arrowsmith.
Gemma Arrowsmith, a familiar voice on The Now Show and BBC One's Tracey Breaks the News, presents her very own lockdown sketch show, while trapped in Broadcasting House. With Tom Crowley, Adam Courting, Hugh Dennis & Susan Harrison.
Produced by Victoria Lloyd
A BBC Studios Production
Alexandra Reimer-Duffy in HBO feature film Locked Down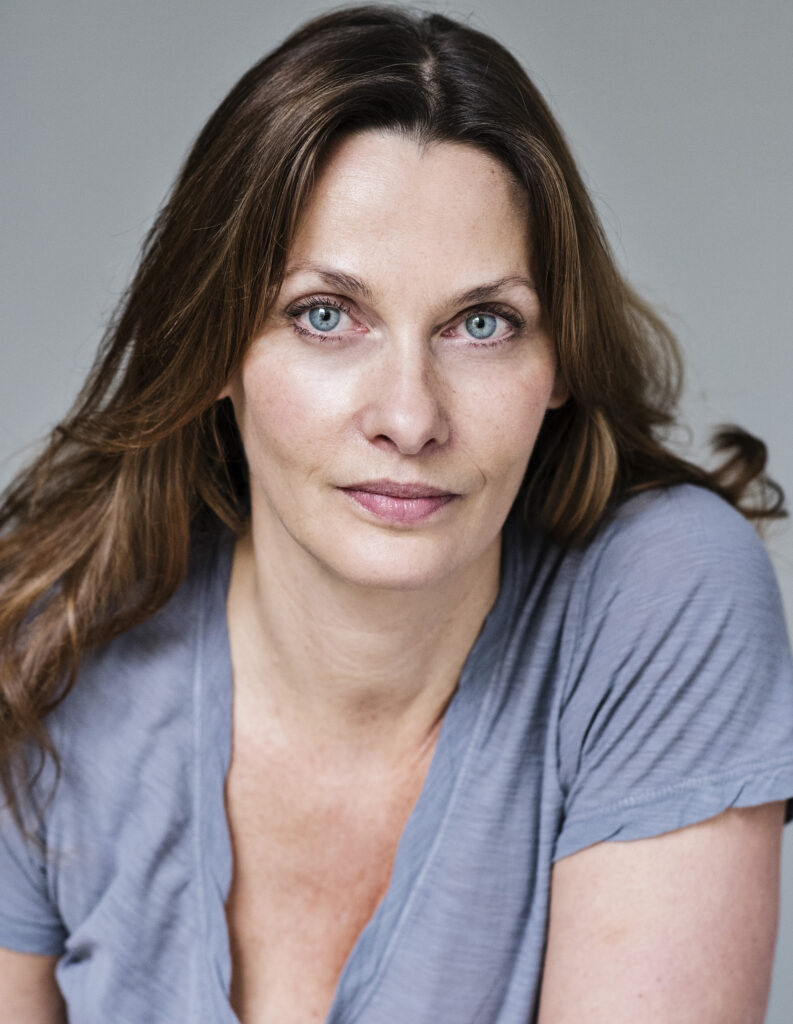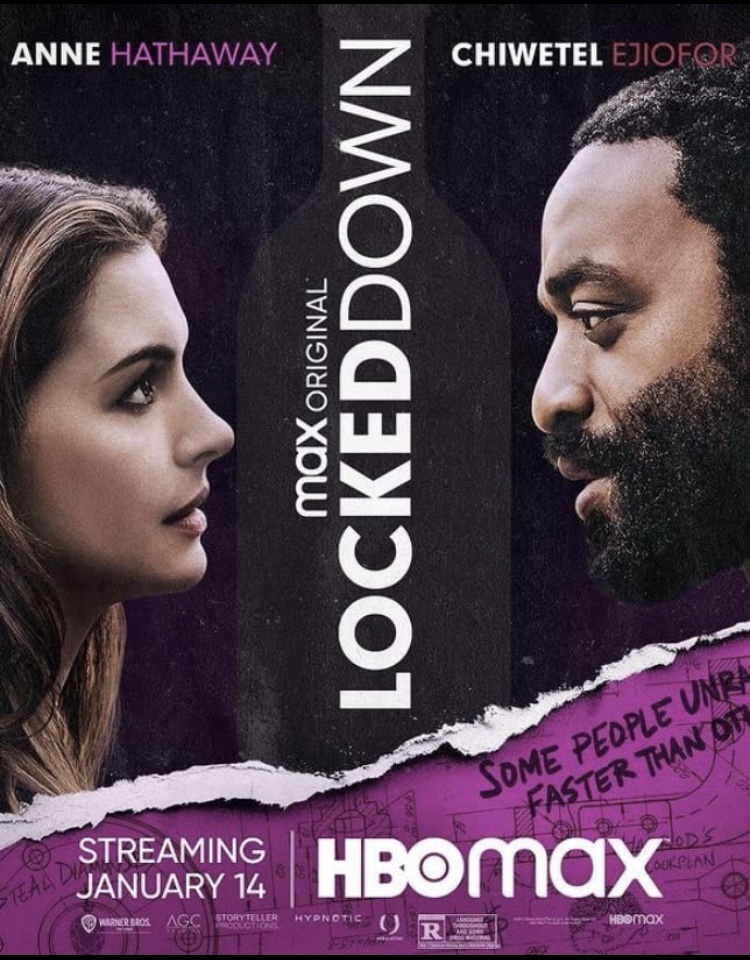 We are thrilled to announce that Alexandra can be seen playing alongside Anne Hathaway in new HBO feature film Locked Down. Here she is in the trailer – the film is available to stream through HBO Max and due for UK release March 5th.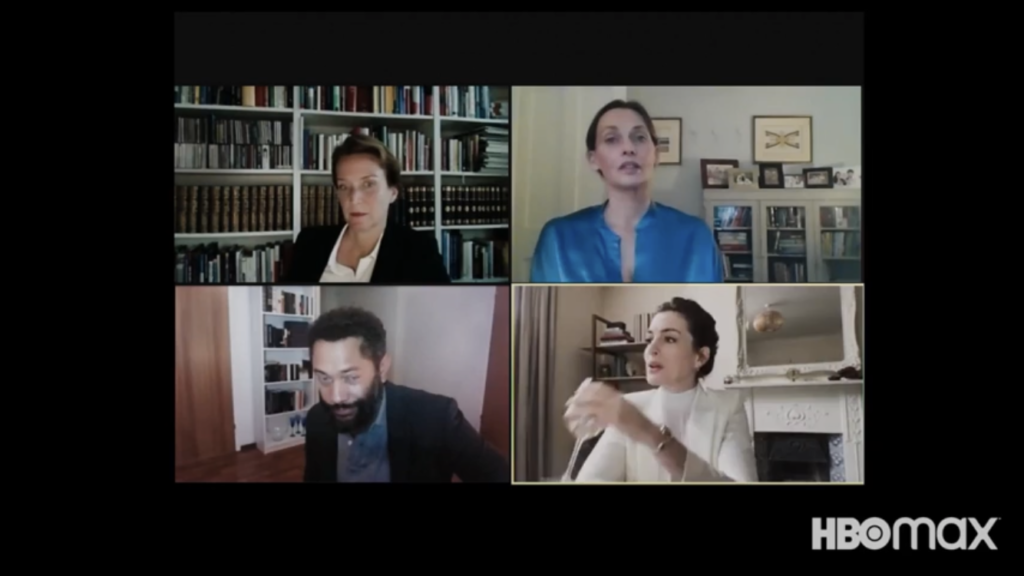 Rachel Waters plays Lisa in Bear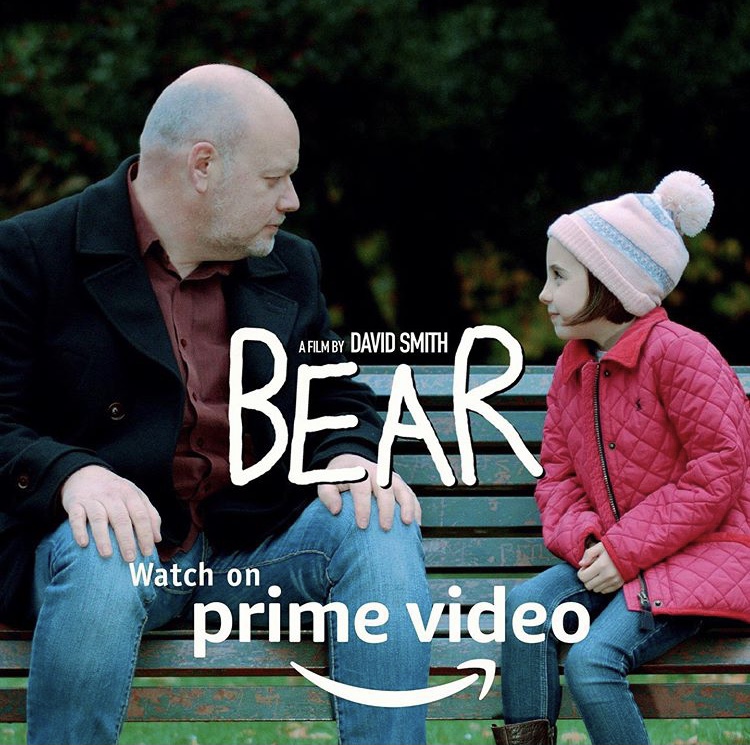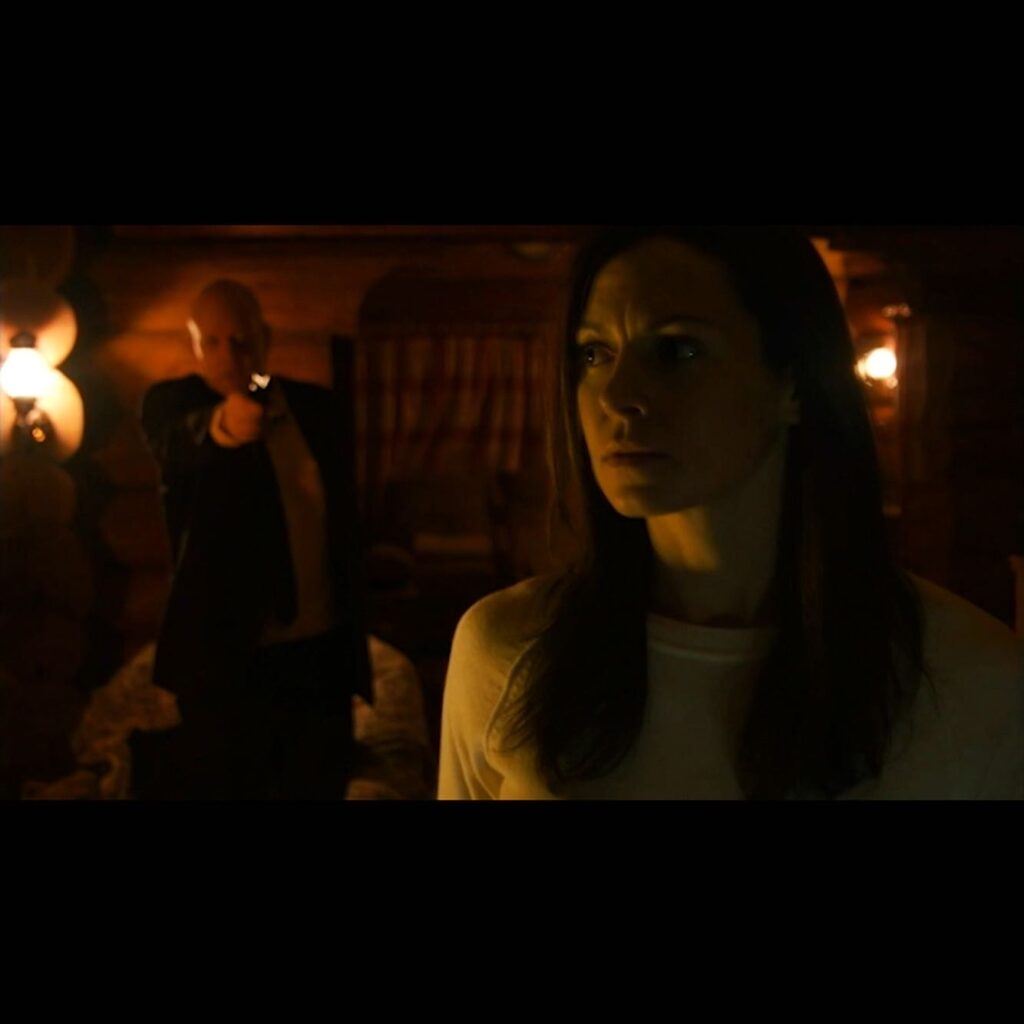 We are delighted to announce that Rachel can be seen playing supporting lead Lisa in feature film Bear now on Amazon Prime.
Bear is a British Crime film in which Detective Charles Meyer returns to work after an extended period off after witnessing a traumatic event which continues to haunt him. He has no time to ease himself back in as three dismembered arms are found in a local lake. Meanwhile, Charles is also trying to rekindle the relationship that he has neglected with his eight year old daughter.
Stephen Gray plays presenter Basil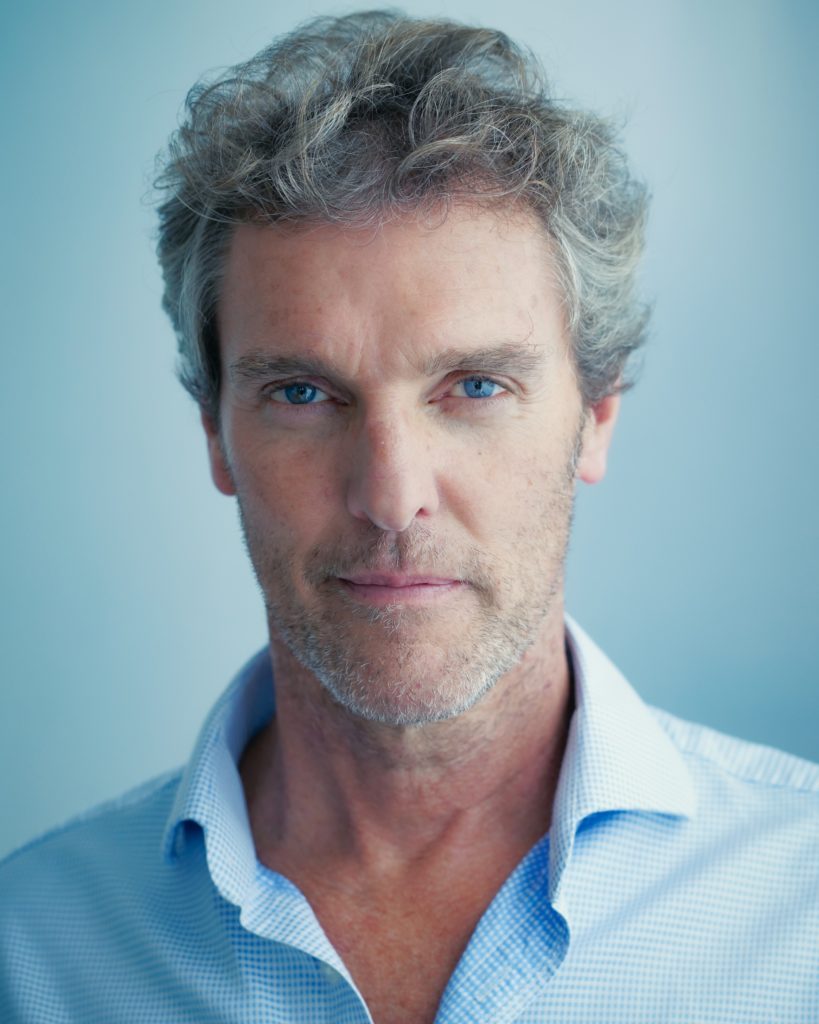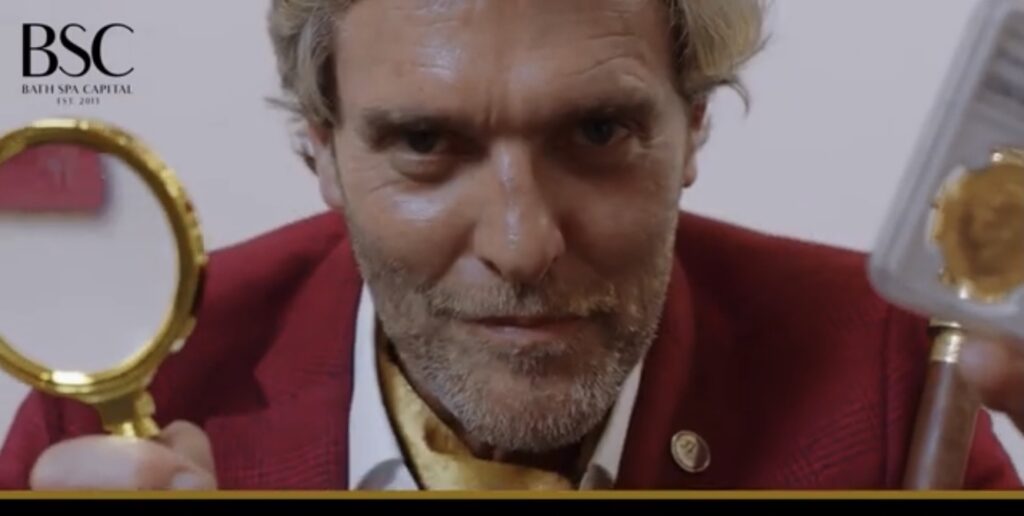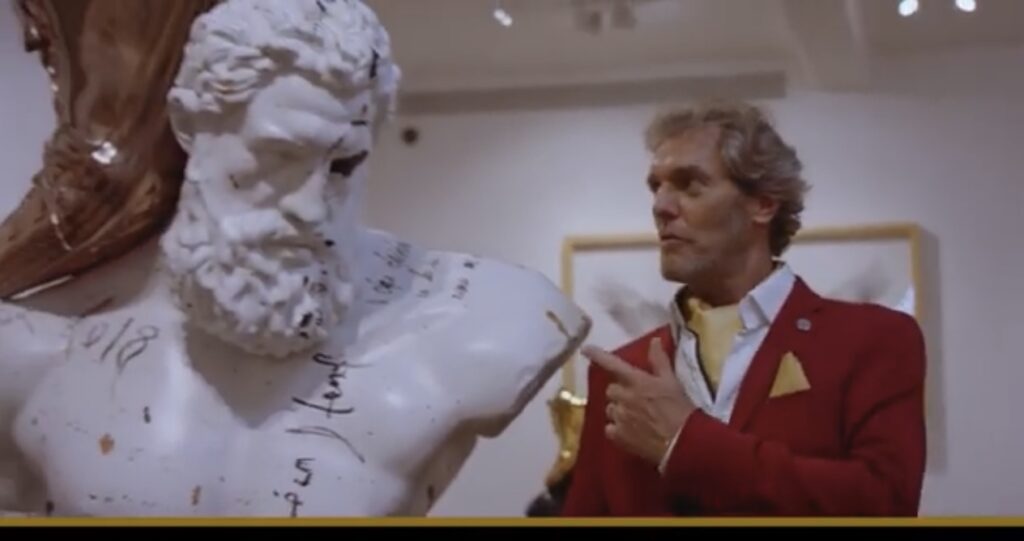 Stephen is the new face of Bath Spa Capitol playing eccentric presenter Basil.
Daniel Ogunsalu in Small Axe
We are delighted to announce that Daniel can currently be seen playing the role of Mr Charles in Mangrove, Small Axe directed by Steve McQueen now on BBC iplayer.
Mangrove tells this true story of The Mangrove Nine, who clashed with London Police in 1970. The trial that followed was the first judicial acknowledgment of behaviour motivated by racial hatred within Metropolitan Police.
Eleanor Burke in Death Drop!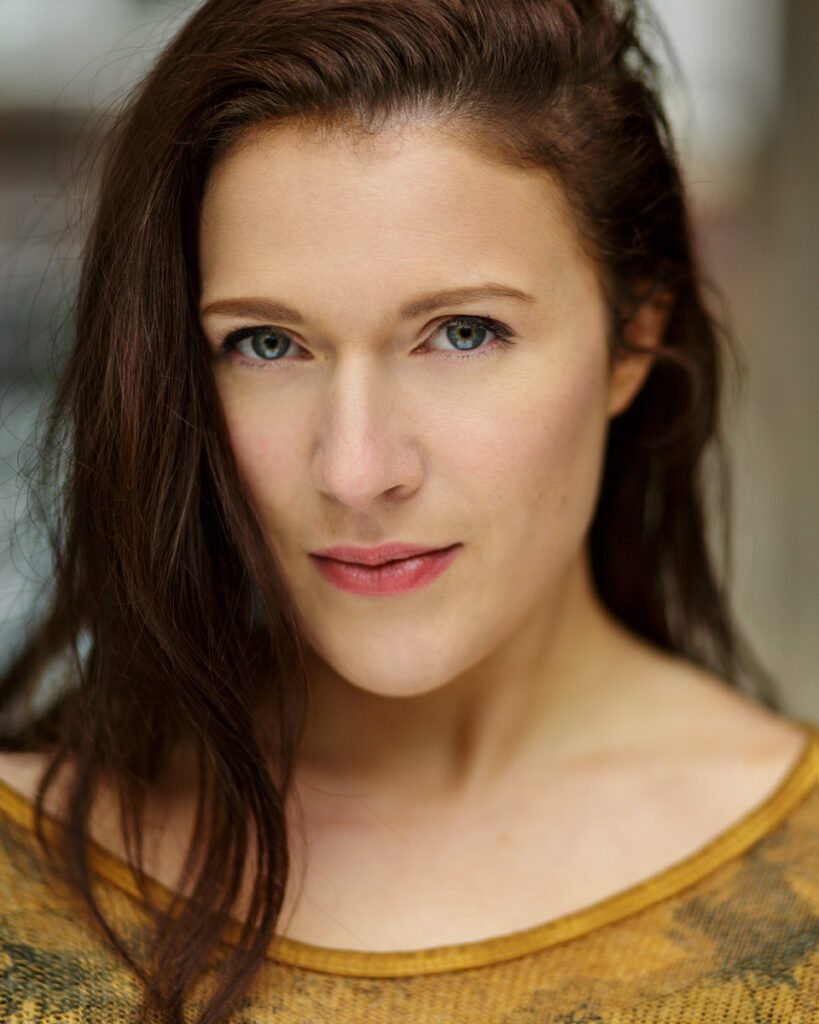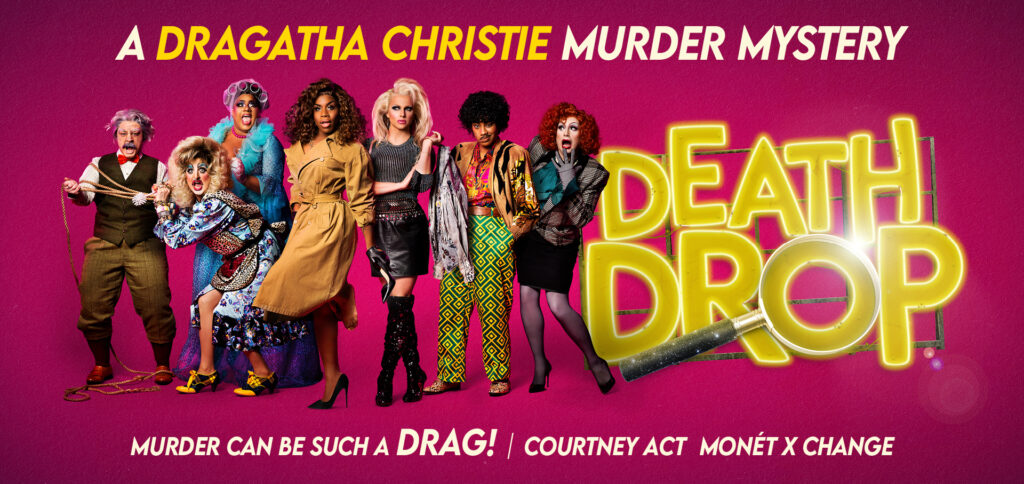 We are thrilled to announce that the brilliant Eleanor can be seen mingling with the greatest cabaret acts in the UK on stage at the Garrick Theatre in Death Drop throughout this month and into the new year.
Adam Courting in BBC Radio's Voodoo Macbeth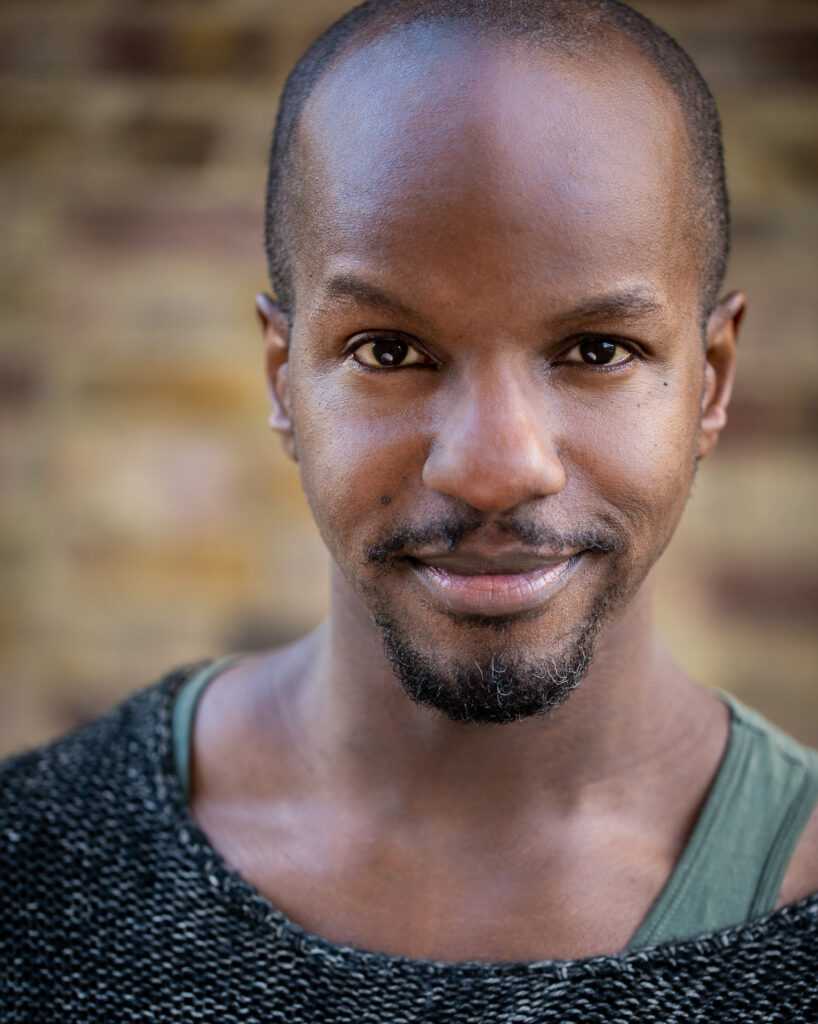 Adam is thrilled to be recording new show Voodoo Macbeth with BBC Radio 4 this month.
Belén Bittini joins Jackson Foster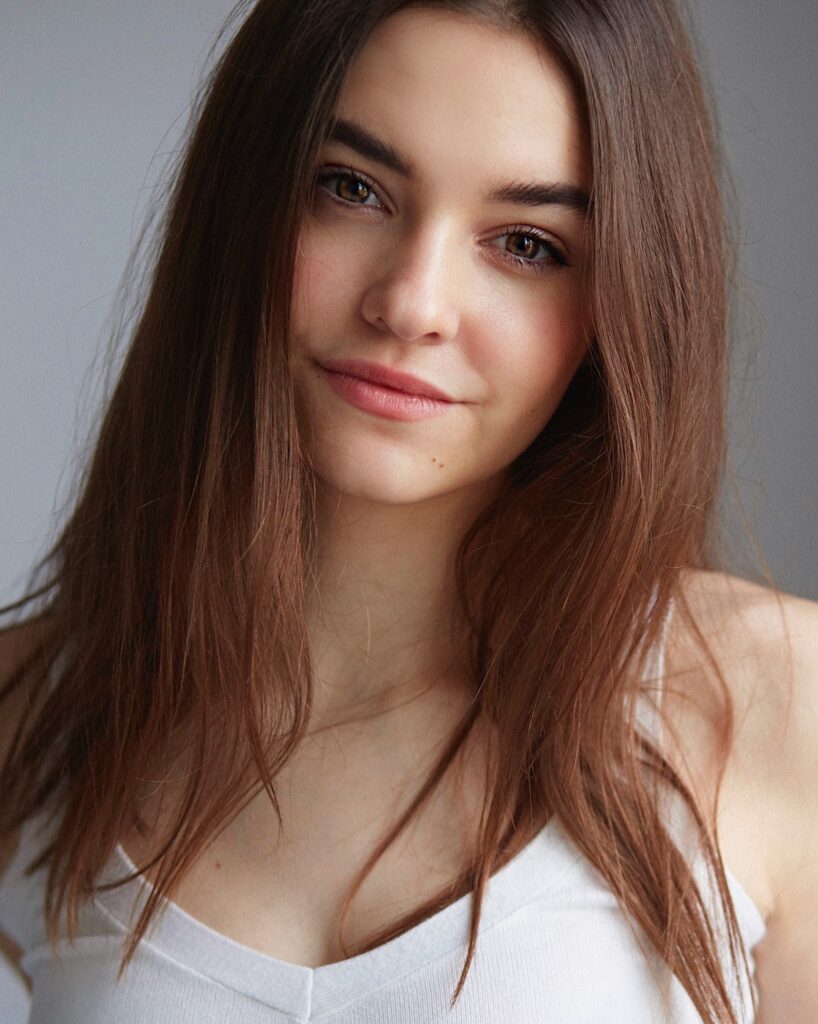 We are very excited to welcome Belén into our team at Jackson Foster. Also known as Ben – she is a super actor, model and writer born in Spain, with family in both Spain and the UK. She is a talented linguist who speaks both Spanish and English fluently with a good grasp of French and BSL Level 1 as well.
Ben studied technical film for three years before deciding to train as an actor at LAMDA, where she obtained a diploma in Classical Acting. She has a broad range of skills in martial arts. She has trained Krav Maga from a young age and was a bronze medalist at the 2008 Wado Ryu Karate World Championships. Her archery experience (both Olympic and long bow), along with her skills as a boxer and horse rider, means she is well suited to physical and classical roles, and she is also proud to claim that these skills would make her an ideal hobbit or elf as well!