Laura Atherton shoots new commercial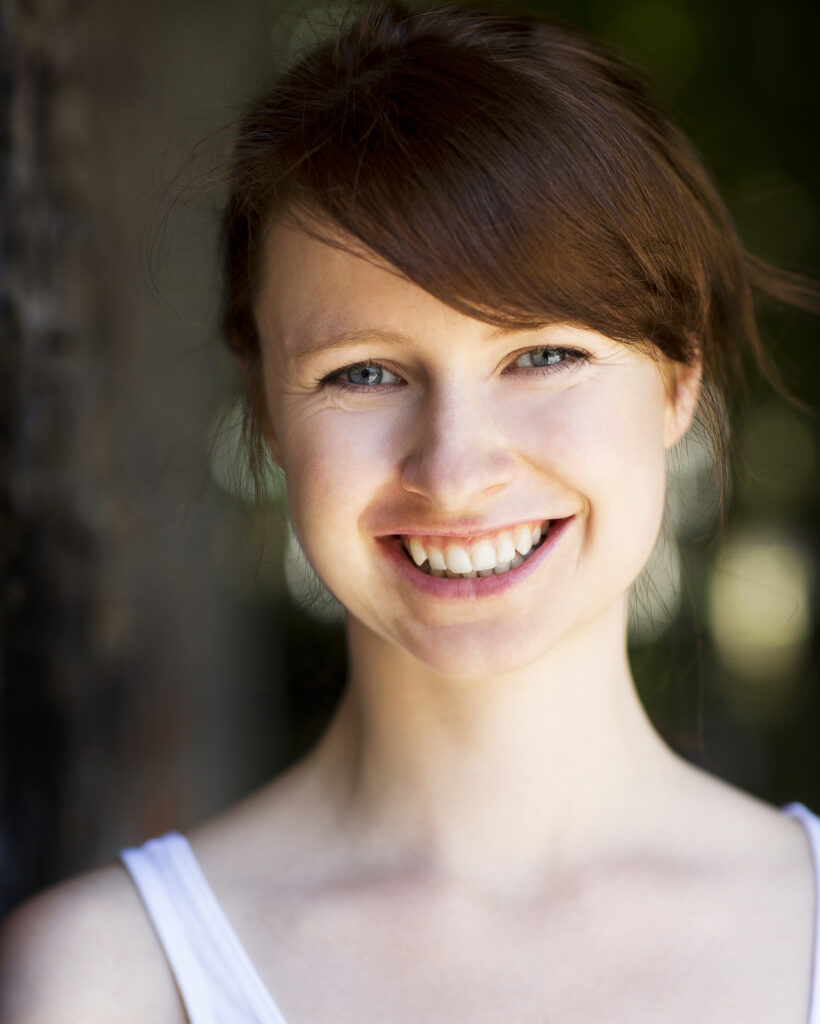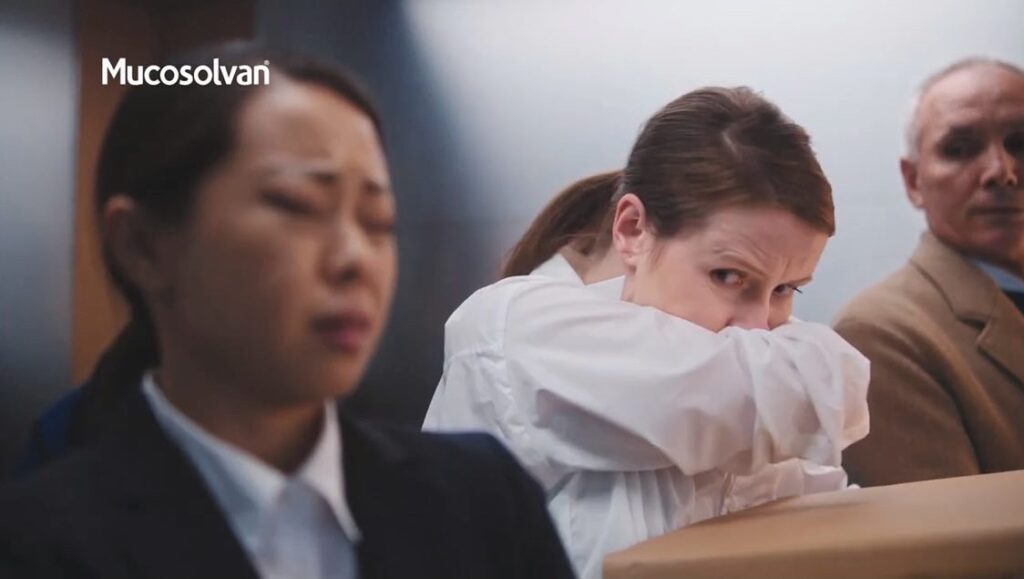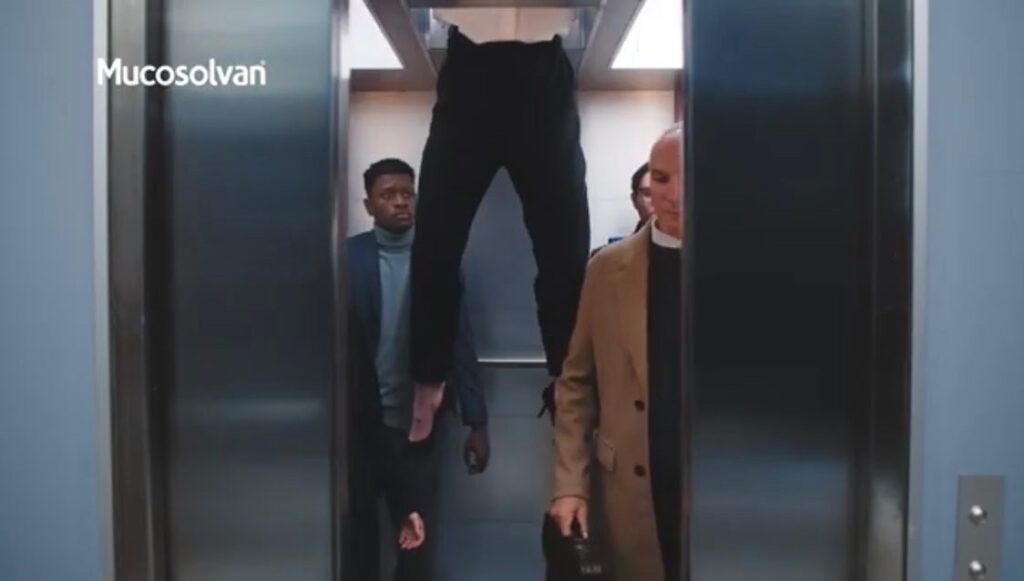 We are excited to announce that after shooting in Romania this year for Muscosolvan – she can now be seen in their brand new commercial airing internationally
Shammi Aulakh shoots feature film in London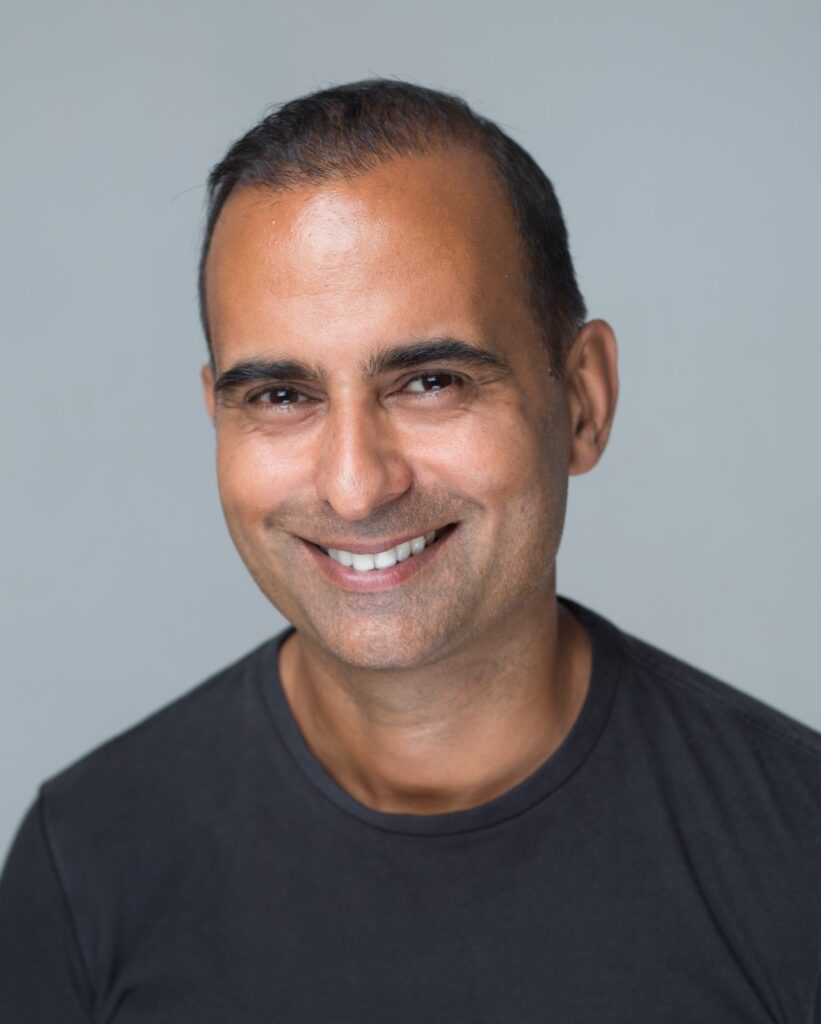 We are thrilled to announce that Shammi is filming another great role in a feature Bollywood Film in London – Tara Vs Bilal. Looking forward to release in 2022
Adam Courting in A MAP TO YOU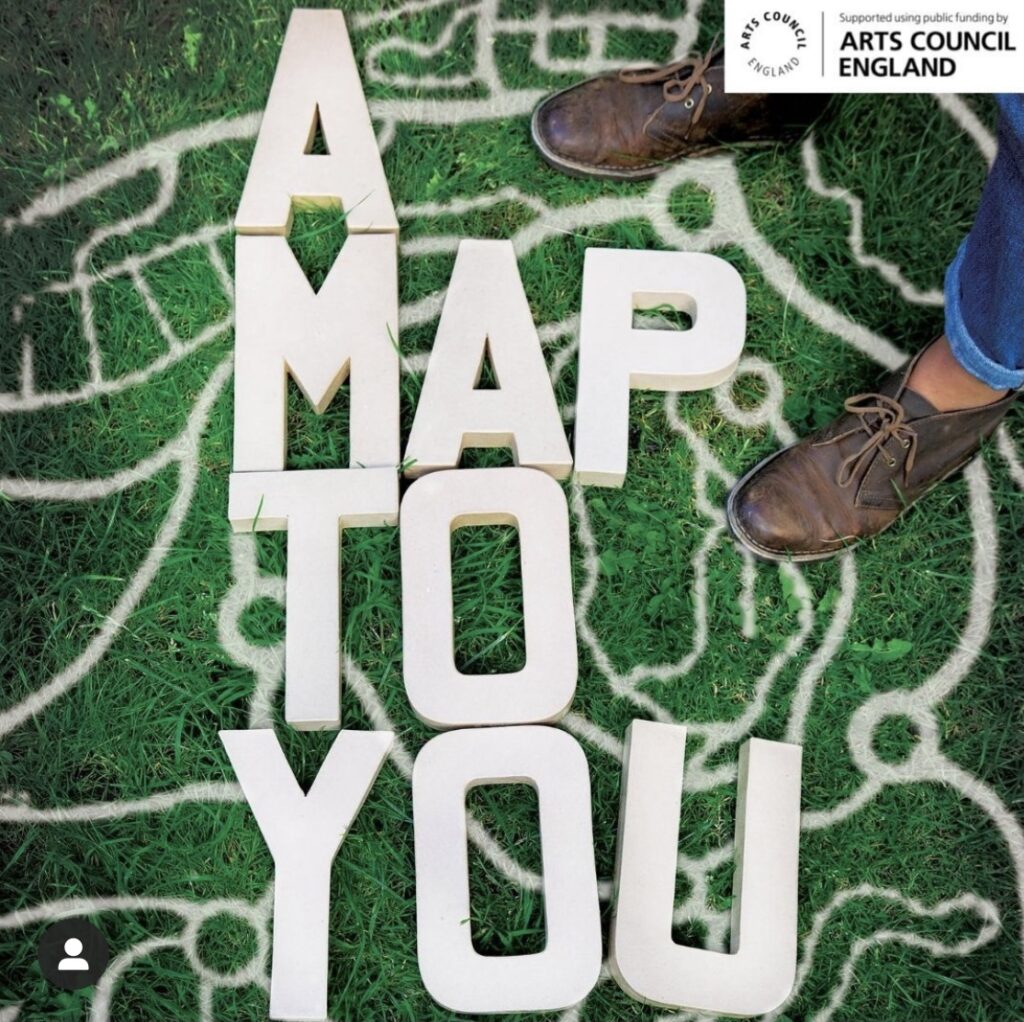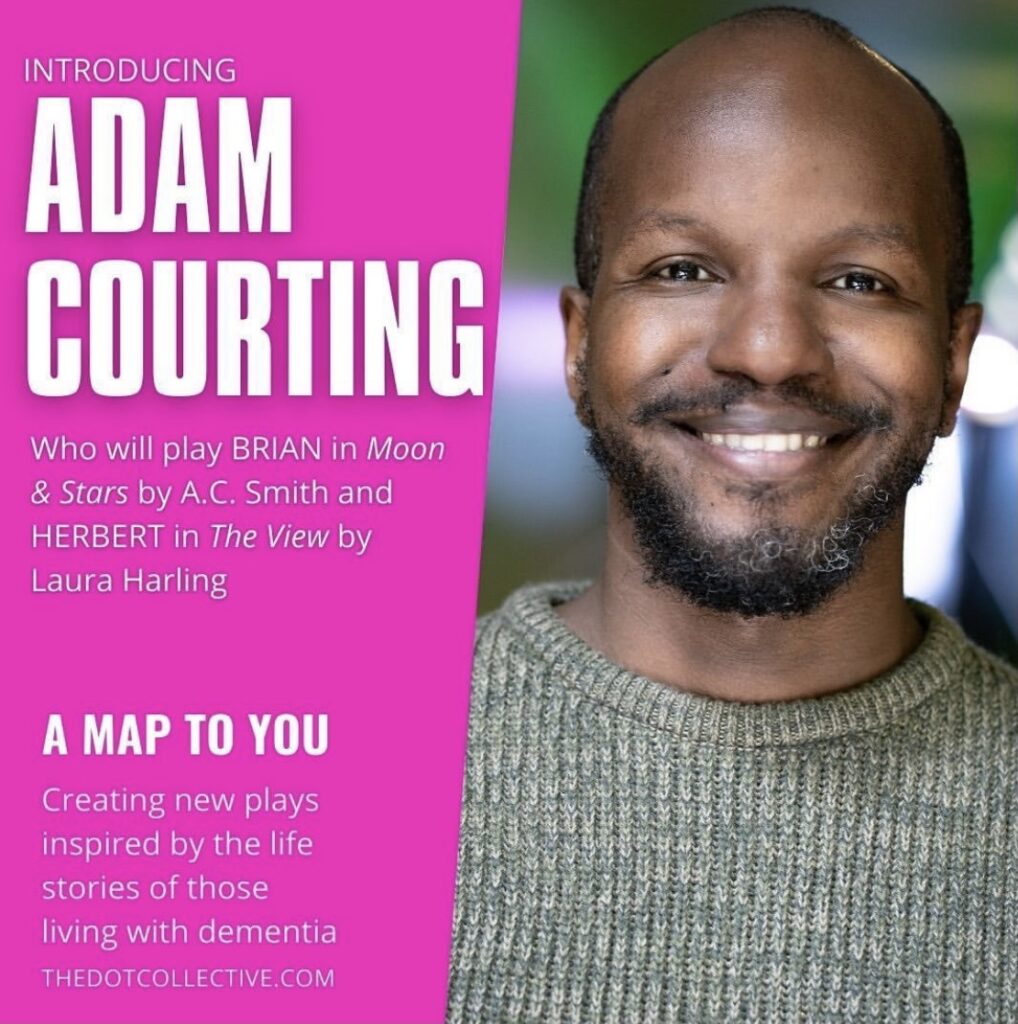 We are delighted to announce that the lovely Adam Courting will be performing in A MAP TO YOU with the brilliant Dot Collective at Longfield Hall this month. A wonderful immersive performance that takes the audience on a journey through life, memories, love and laughter – inspired by stories of those living with Dementia.
Paul filming fitness Commercial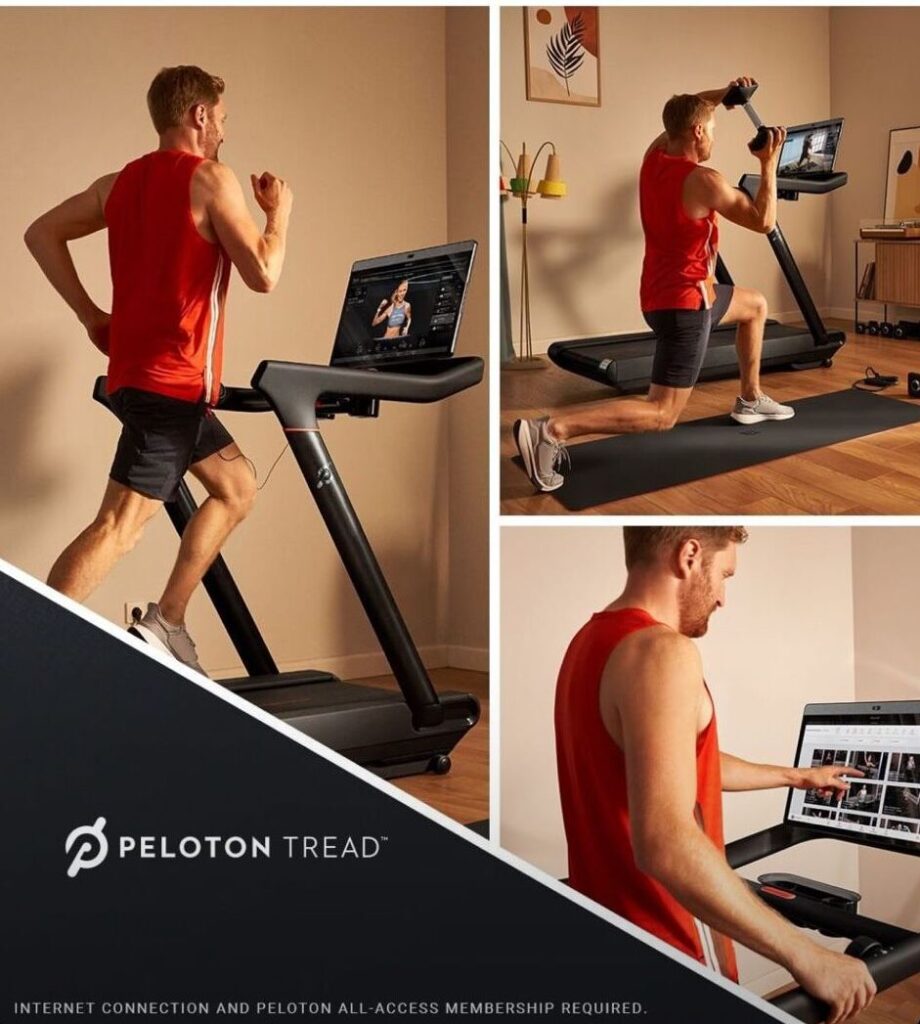 Paul is the new face of Peloton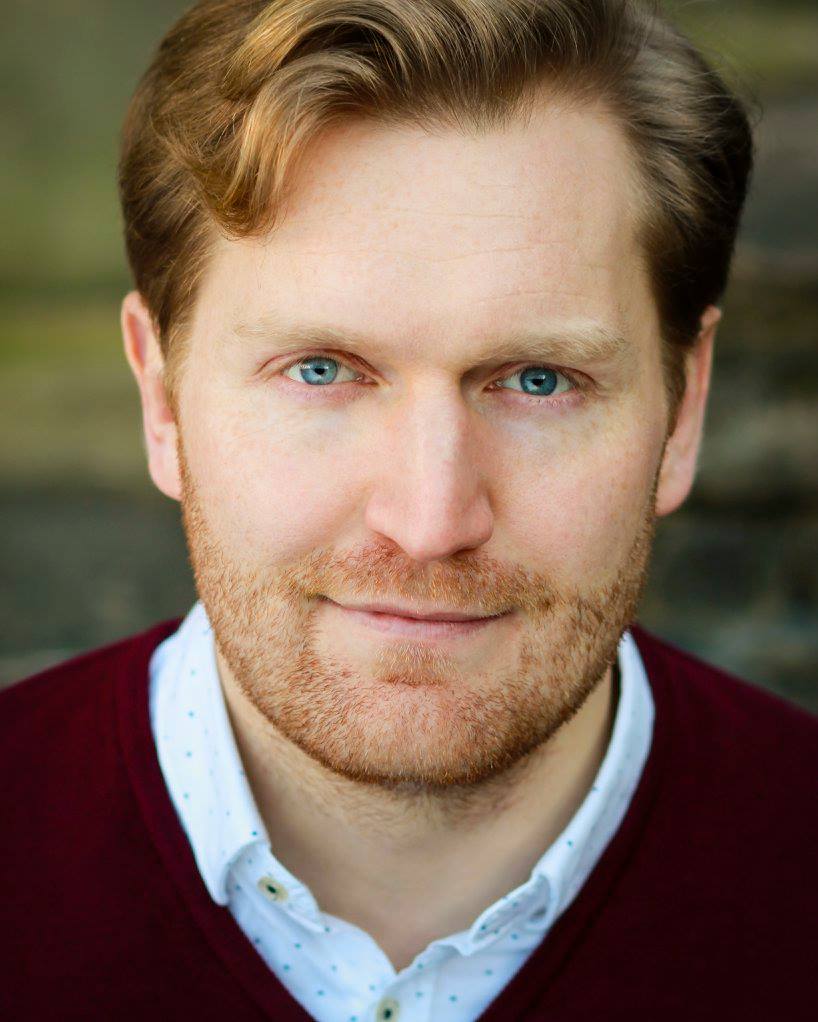 Daniel Ogunsalu & Shammi Aulakh feature for Boxt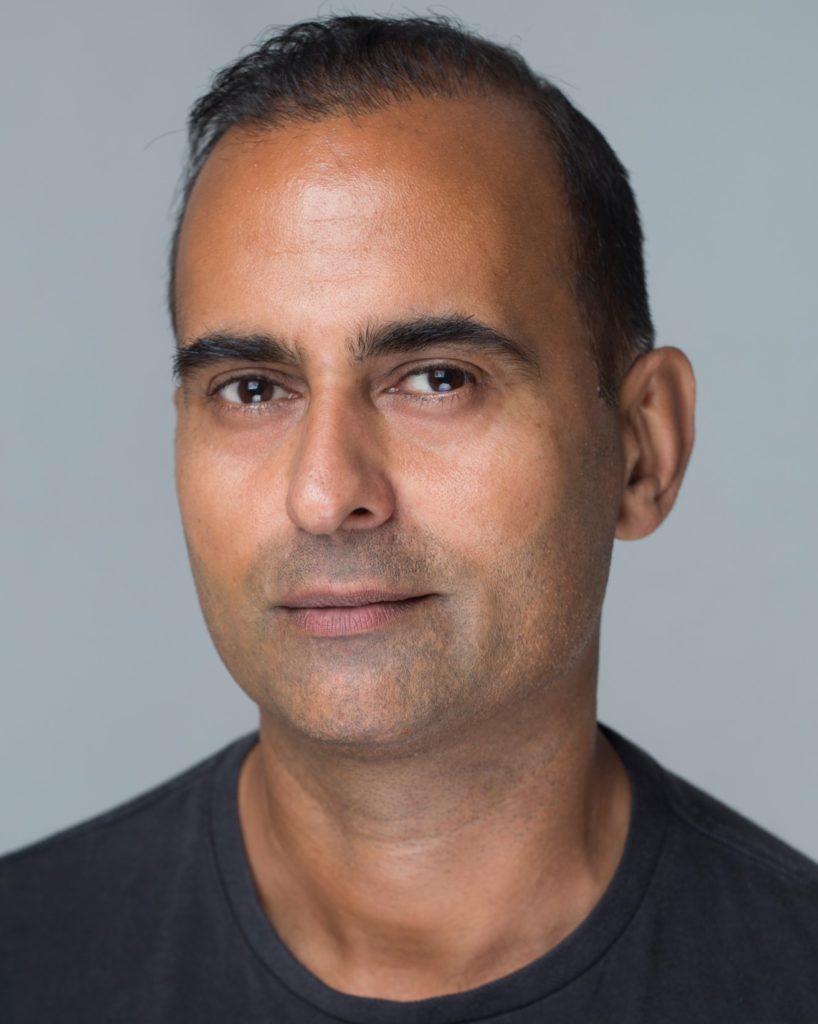 We are thrilled to see our Jackson Foster team working together on this Commercial shoot

Simon Thompson in Boxt Commercial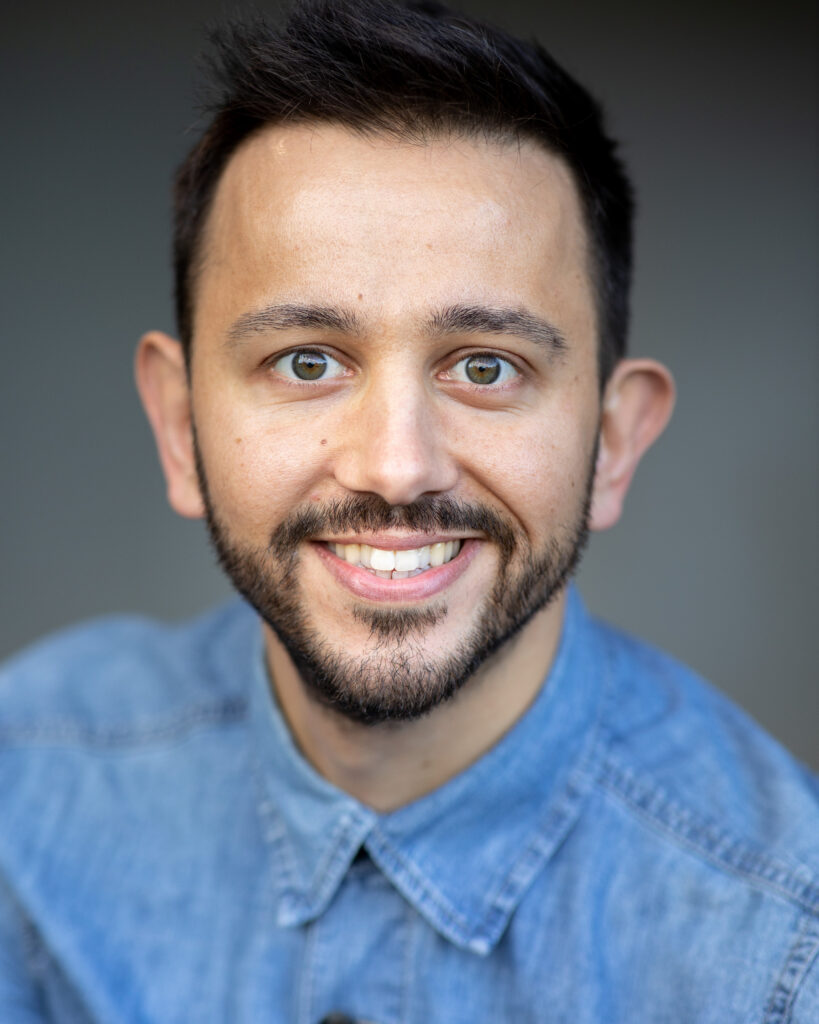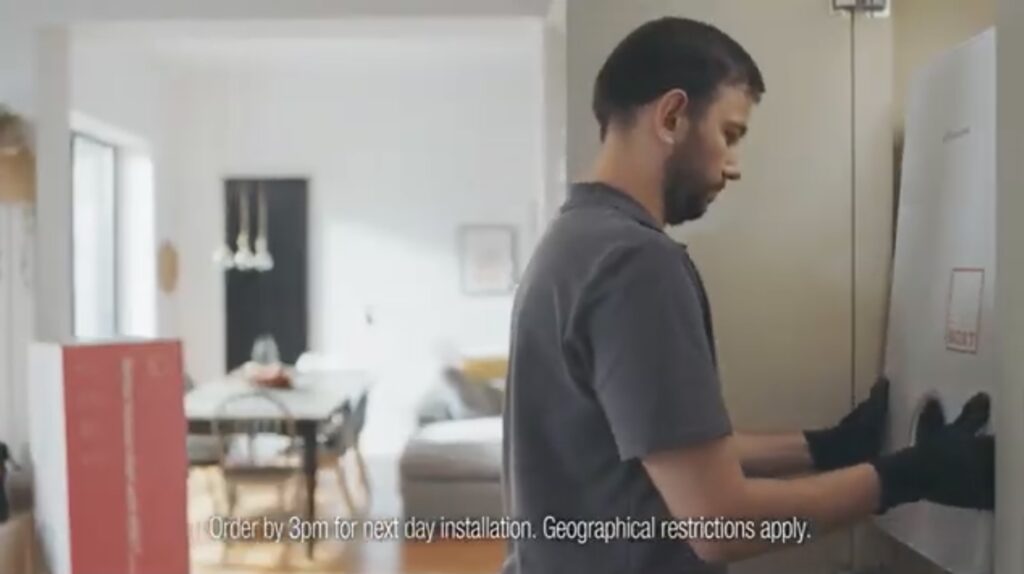 Simon plays essential Boiler Engineer in the new Boxt Commercial
Rachel Waters shoots in Bucharest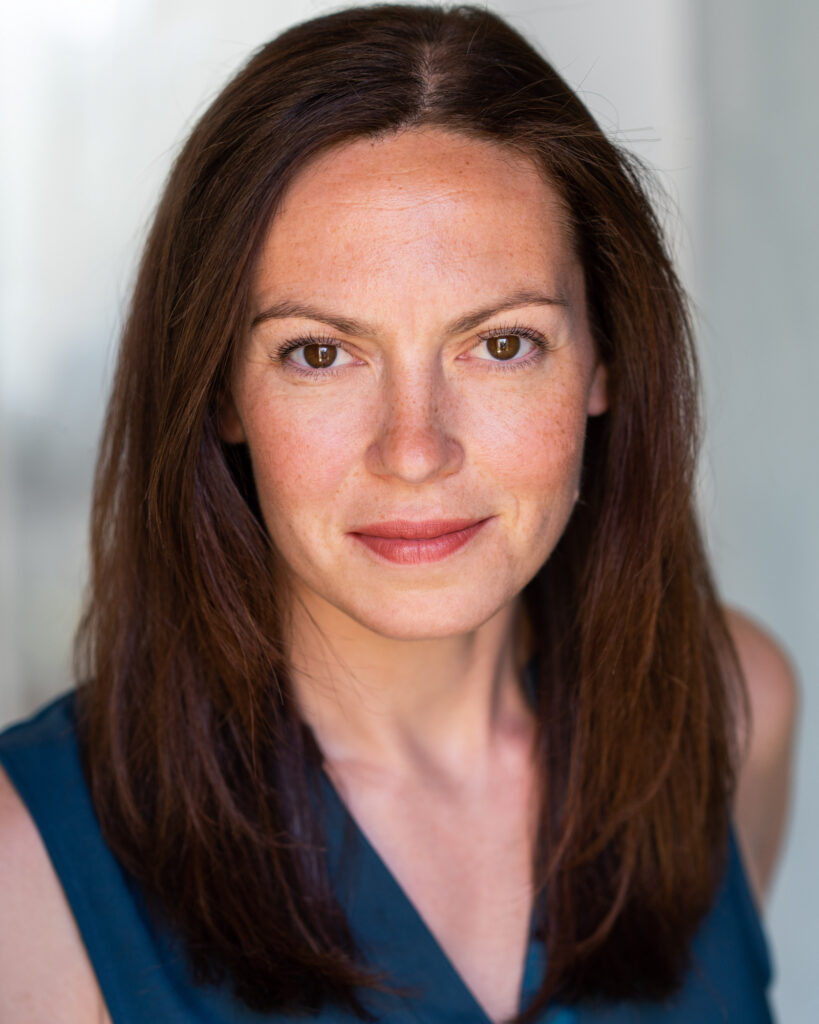 Rachel has spent the last week shooting a new commercial in Bucharest, Romania – we look forward to seeing this air in 2022.
Shammi in new Bollywood Feature Film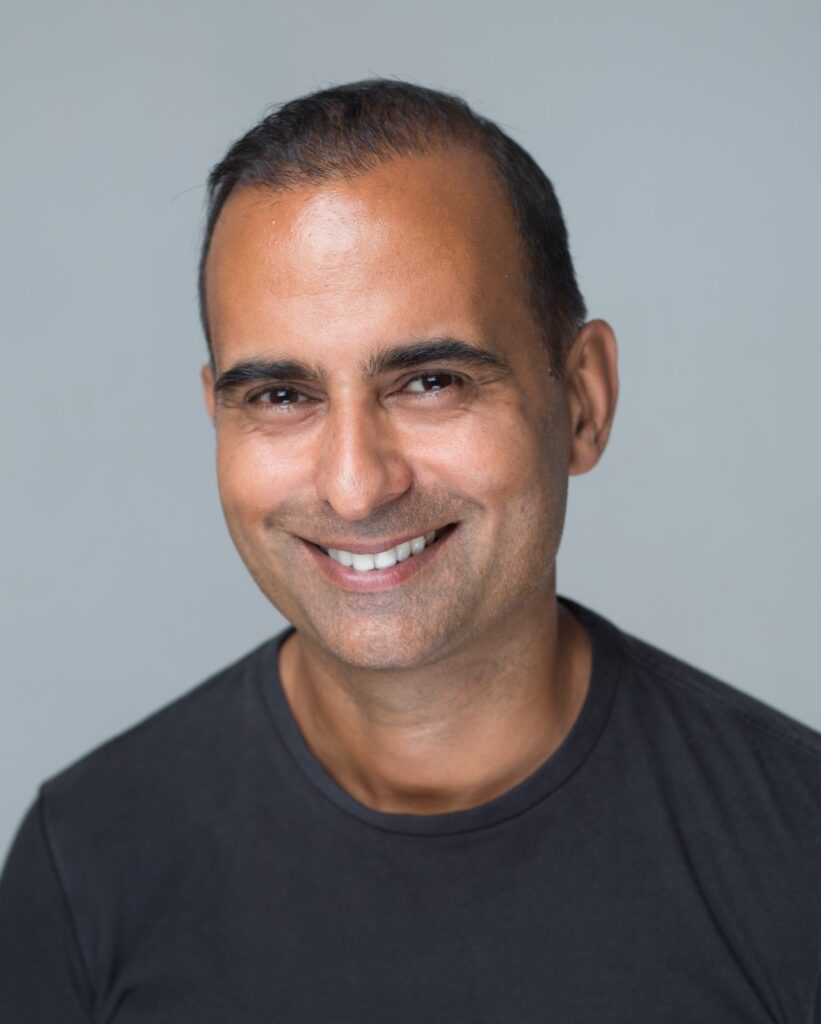 We are thrilled to announce that Shammi has been shooting on a brand new Bollywood film in the UK this month
William plays a comedy role in new taxi commercial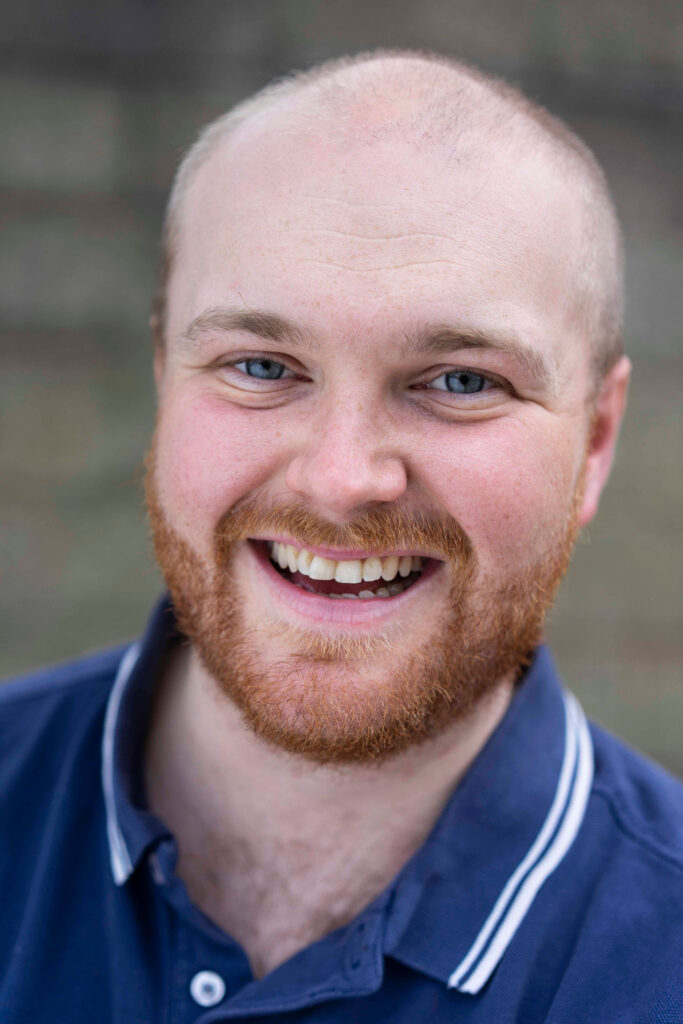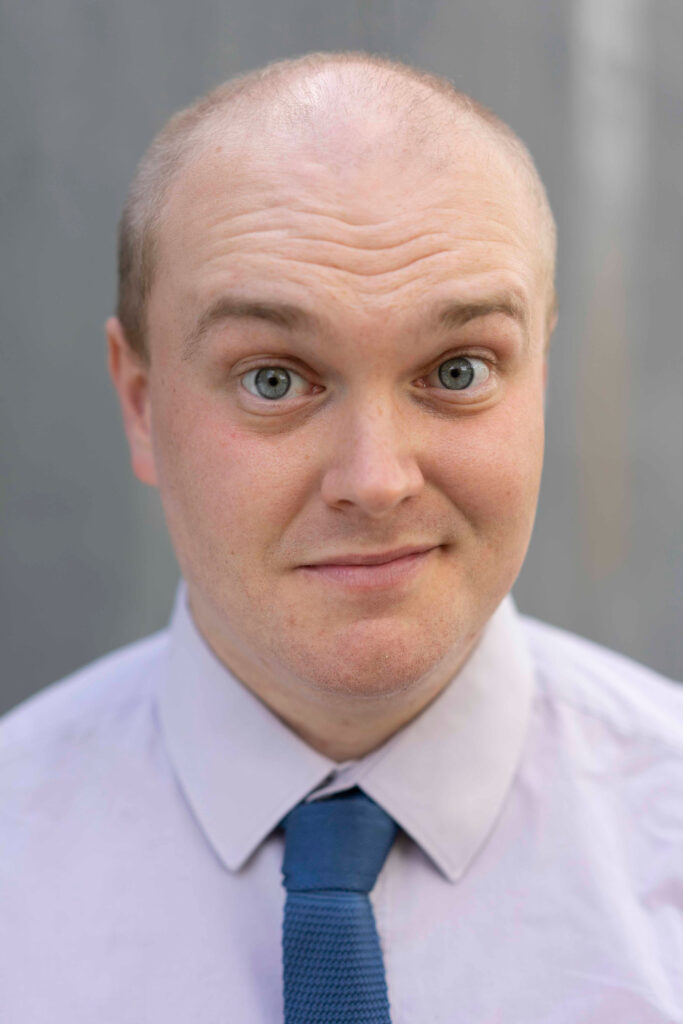 William plays a fun new comedy role in a brand new taxi commercial!
Adam live in Love's Labour's Lost this Summer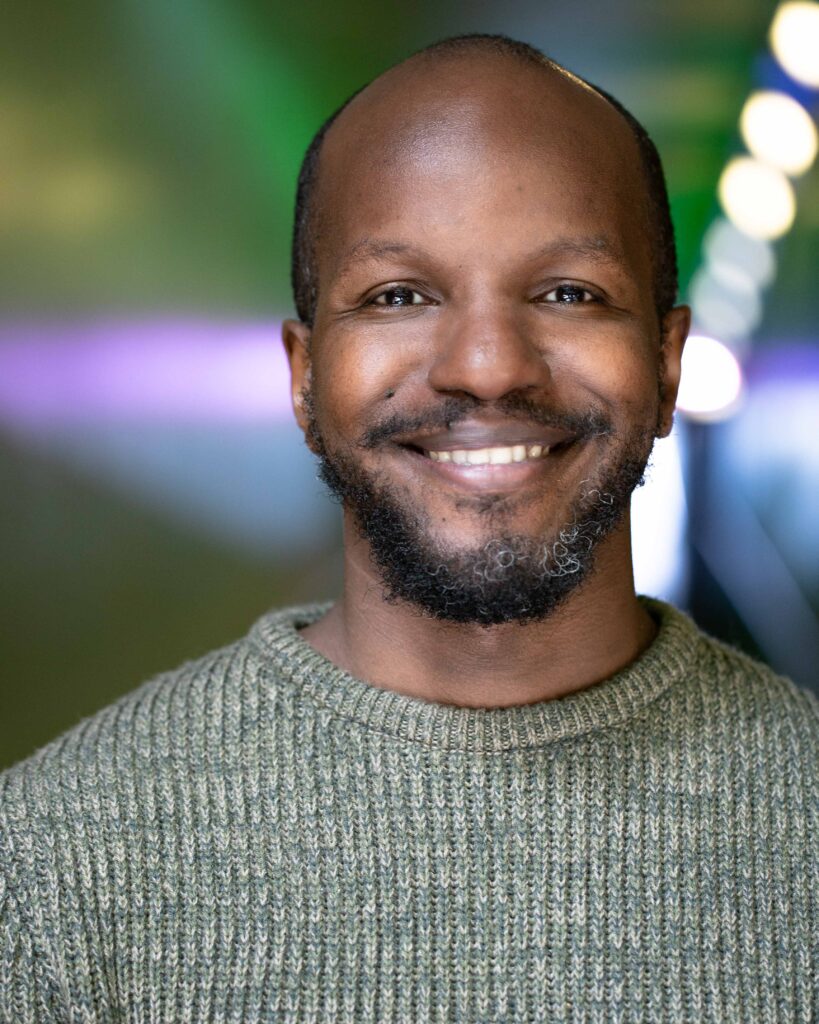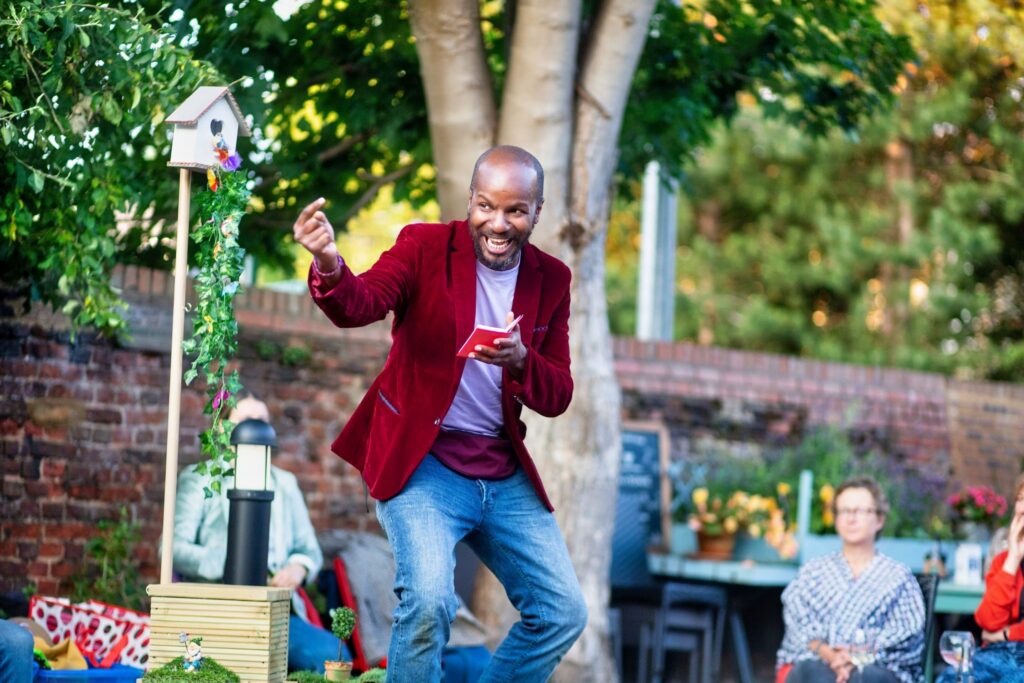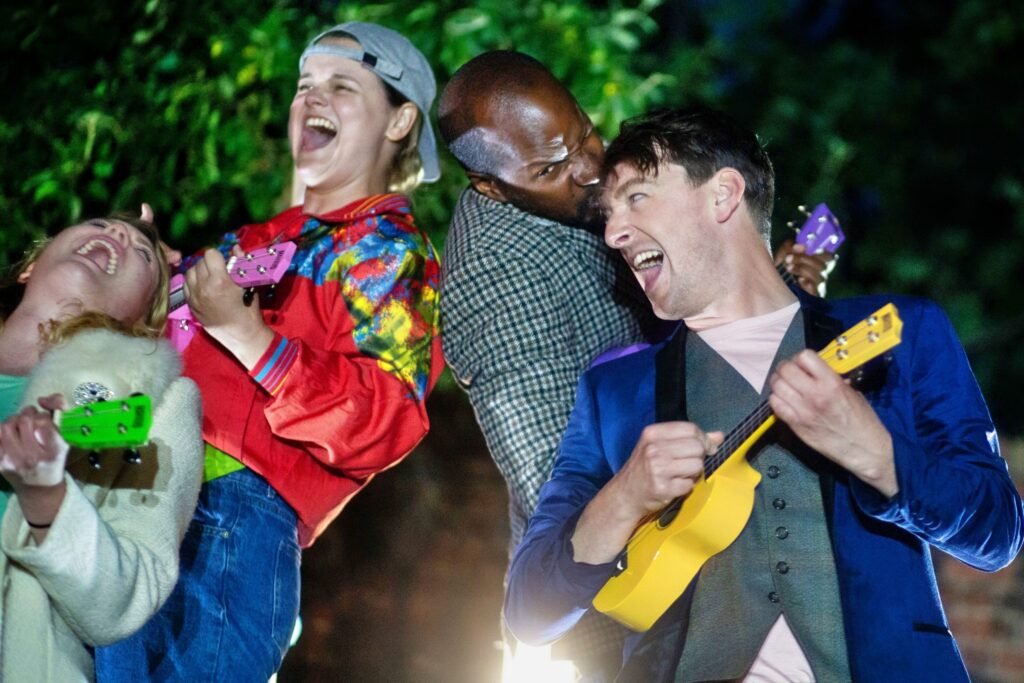 We are delighted to see the brilliant Adam Courting playing Berowne in a highly entertaining and energetic version of Love's Labour's Lost with Open Bar Theatre this summer. They have been gathering super reviews in their opening week and are on in and around London until mid-August.