Adam Courting plays the narrator in the Three Musketeers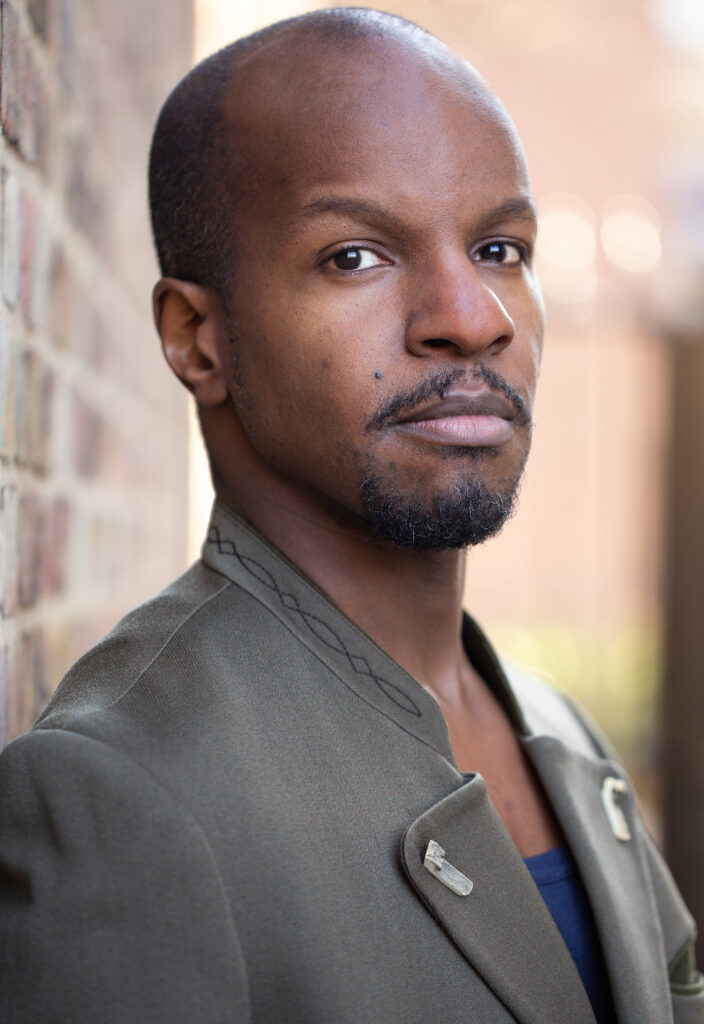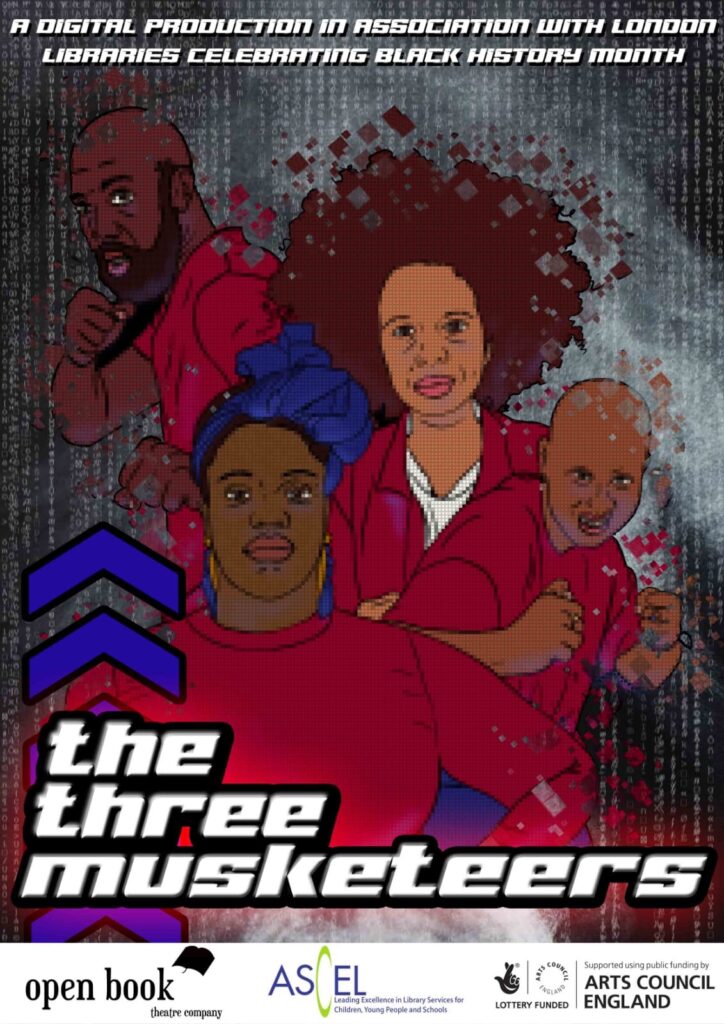 Adam Courting stars in THE THREE MUSKETEERS presented by Open Book Theatre & London ASCEL – a digital production in association with London libraries, celebrating Black History Month.
Supported by Arts Council England 
"D'Artagnan, the hero of this story was a proud Gascon,
That's someone from Gascony, to you and me, truthfully.
Even though he's the star of a classic,
He was alotabit brassic, you know, a little short of cash…" 
Experience Dumas' swashbuckling epic in all its 2020 glory as this modern adaptation explores the literary classic through a digital age transformation. Featuring a cast of African/Caribbean heritage performers and contributions from young people across the capital. Suitable for ages 6+Running time: <60mins
Chris Rochester plays Robert Wedderburn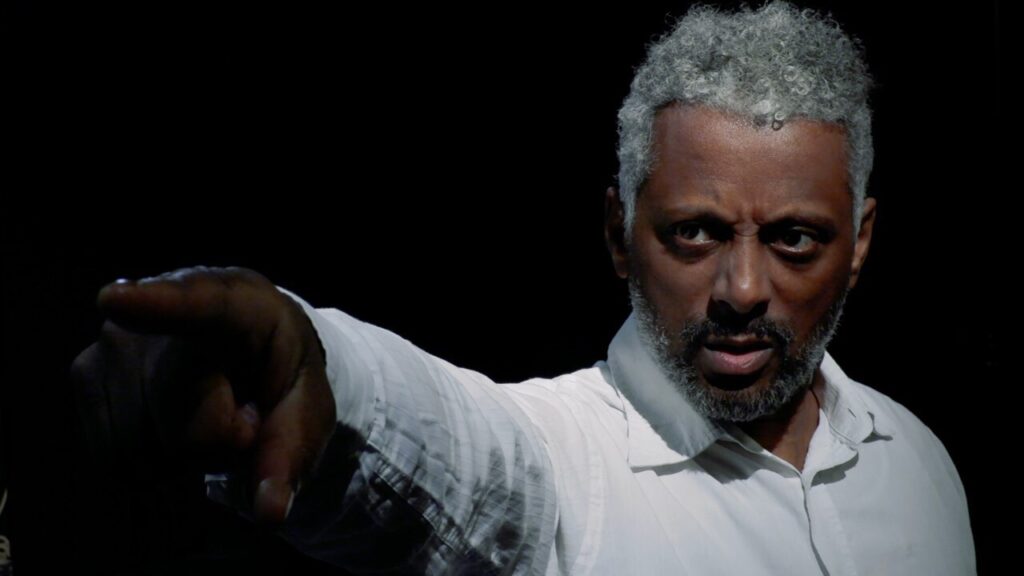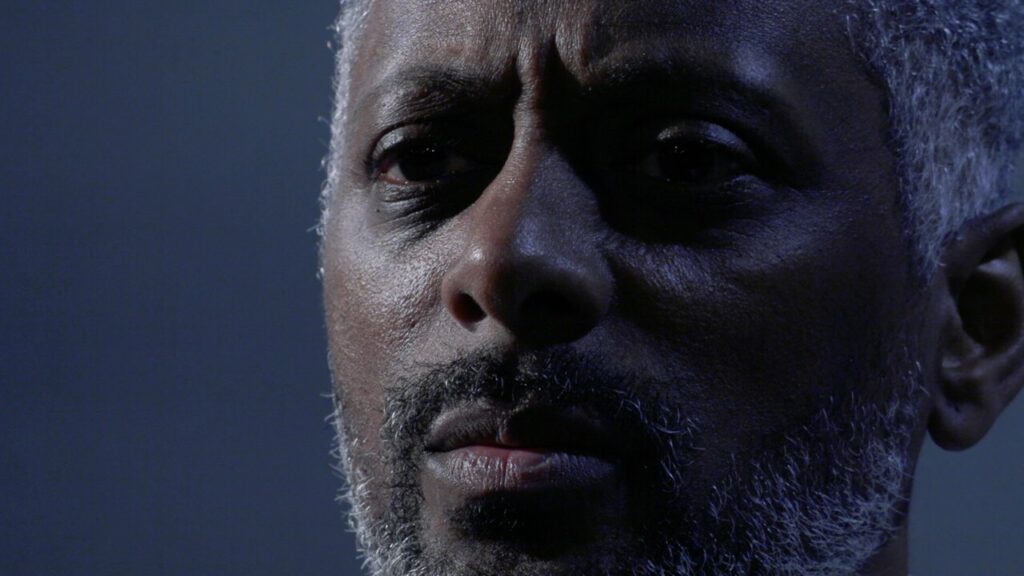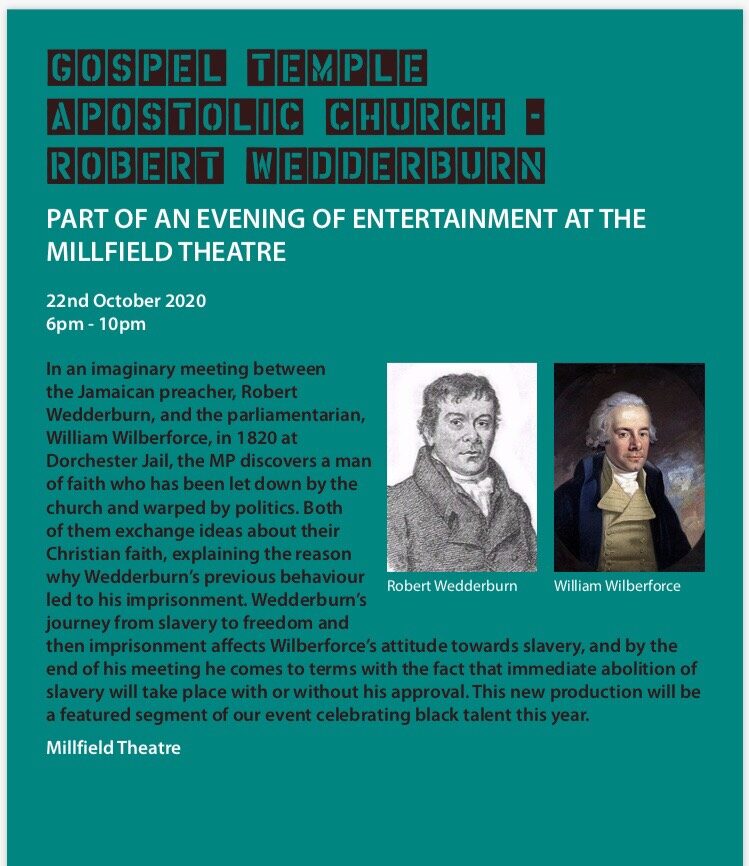 We are thrilled to announce that the brilliant Chris Rochester plays Jamaican-born Unitarian, ultra-radical leader, and antislavery advocate Robert Wedderburn in Jason Young's new play as part of the Black History Month theatre programme at Millfield Theatre.
Fortunately this has been filmed so you can watch from home through the link below:
https://www.youtube.com/watch?v=e_vnNZgy7fM&t=20s
.
Laura Atherton tours in Dr Blood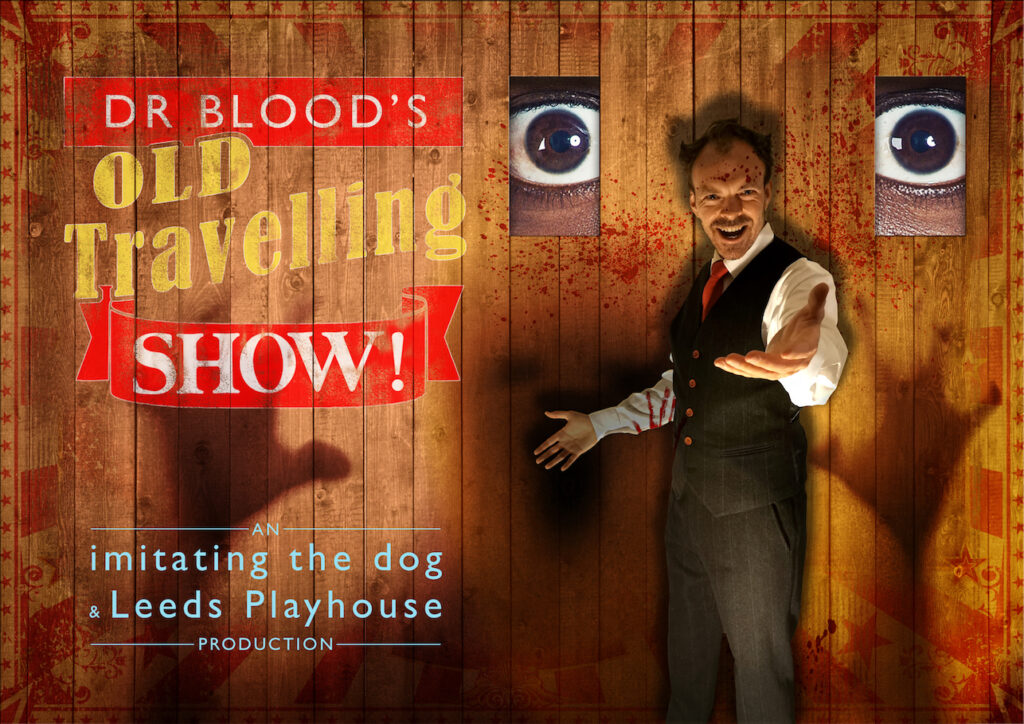 We are very excited to announce that Laura Atherton will be touring Dr Blood with imitating the dog this October – venues including Leeds Playhouse, The Piece Hall, The Lowry, Lancaster Arts UK and the Belgrade Theatre. 
imitating the dog apply their innovative story telling skills to create a deliciously dark tale of mischief and immorality. Drawing on horror movies and the traditions of carnival and medicine shows, Dr Blood and his motley crew tell a tale of the price paid for pursuing ambition, hypocrisy and greed. Set in a mythical 'North' and made for these strange times of lockdown, imitating the dog bring all their theatrical and technical acumen to this unique outdoor entertainment.
For details:
William Hastings stars in Ploutos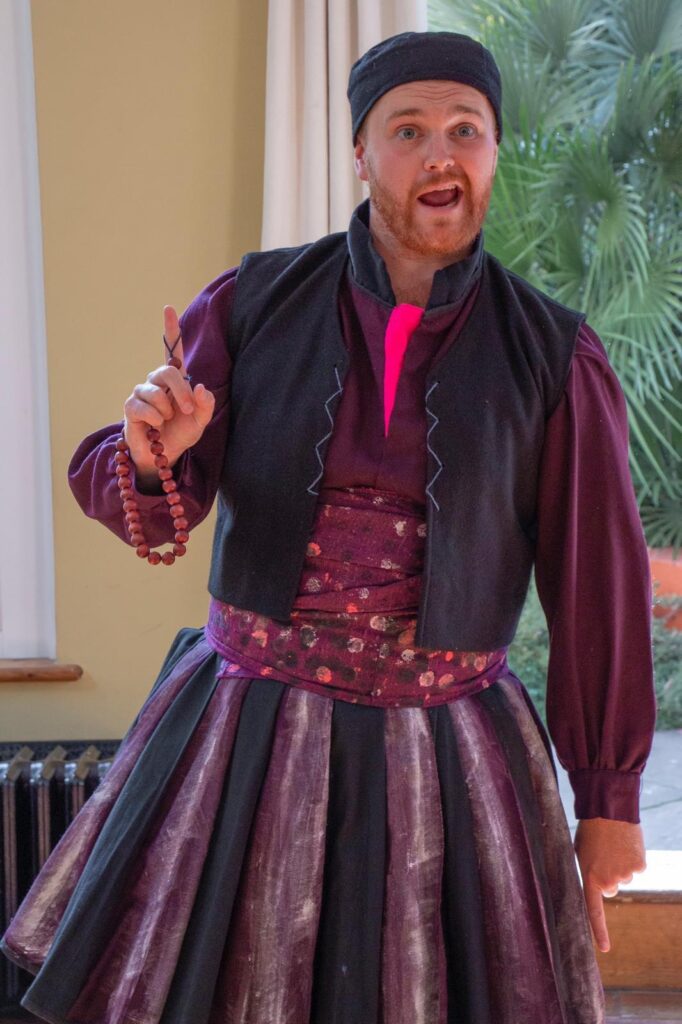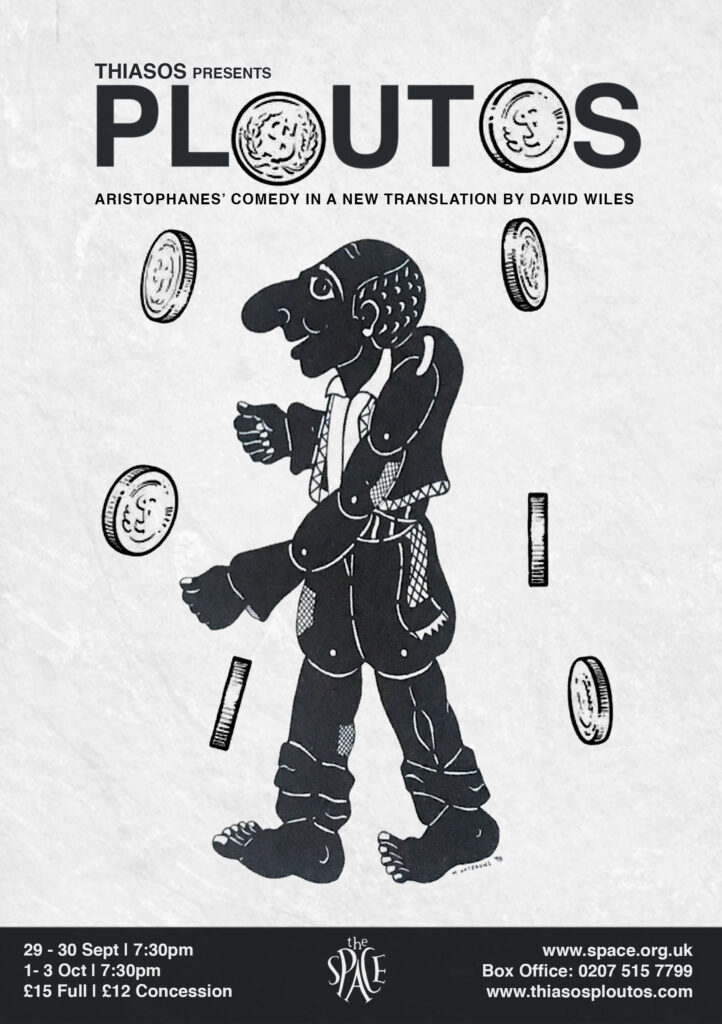 The wonderful William Hastings performs with Thiasos at the Space Arts Centre – presenting Aristophanes' hilarious satire about how to deliver what everyone is after: WEALTH. Ploutos brings songs, dances, feasts and farts set in the anarchic world of the shadow puppet-hero Karaghiozi.
Laura Atherton stars in Airlock, now live on BBC iPlayer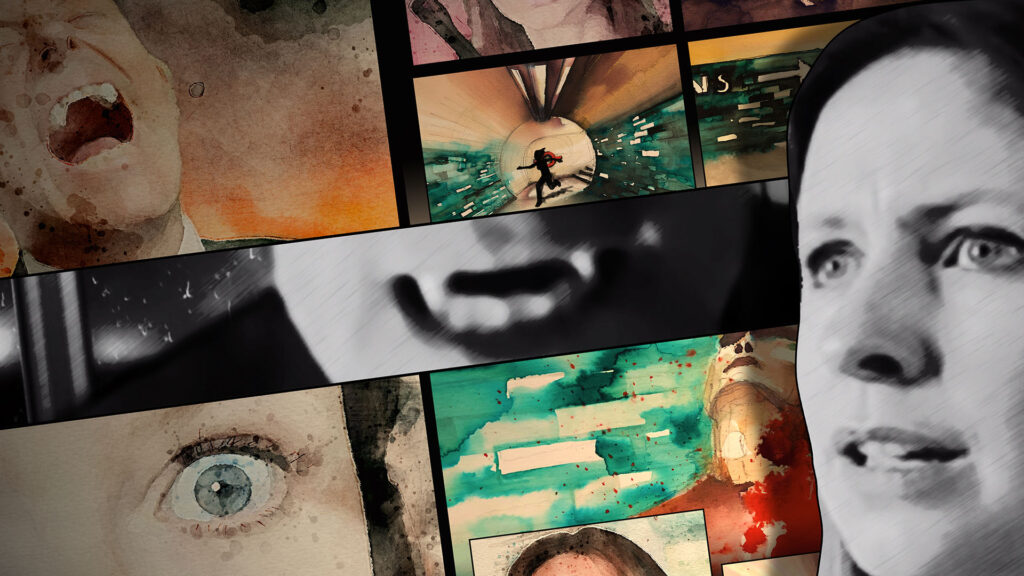 We are delighted to announce that Laura can now be seen playing leading role Woman in THE ONLY ONES working with imitating the dog as part of Airlock : A Graphic Novel Series, now live on BBC iPlayer.
'The Only One takes you to the world's ending, as the last human alive comes face to face with the source of a deadly contagion that has devastated humanity.' itd
Liz Mance plays Linda in web series 'Corona Connections'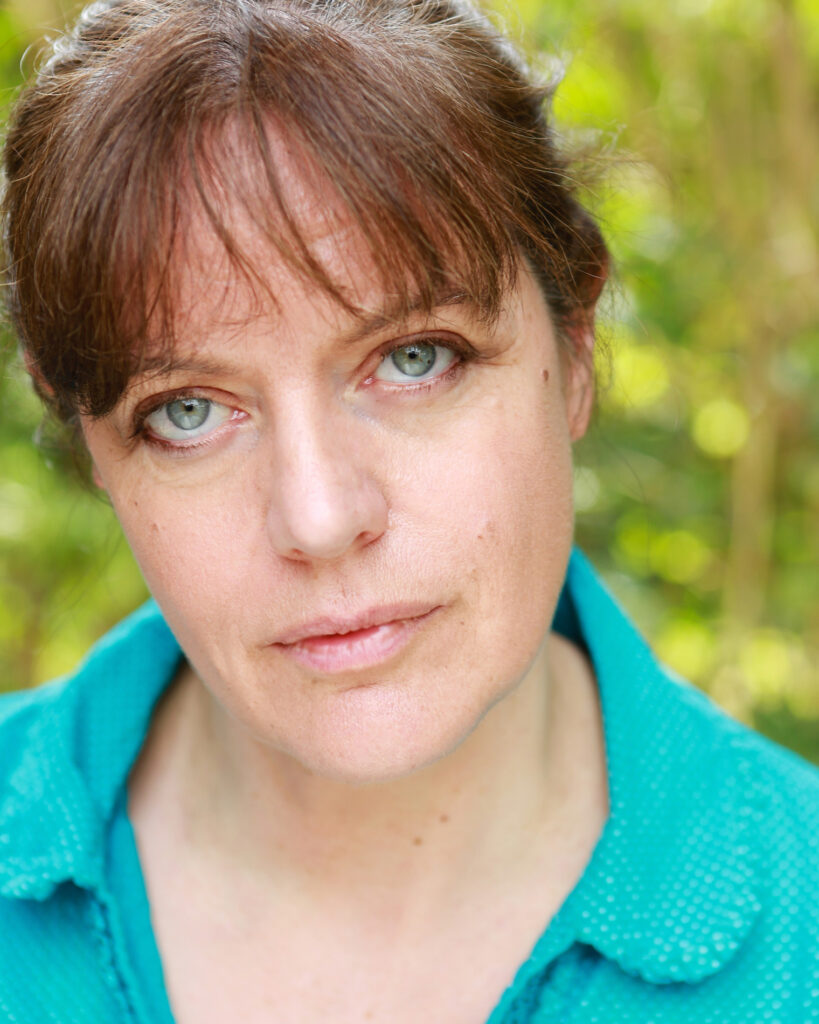 We are delighted to announce that the brilliant Liz can now be seen in online series Corona Connections playing Linda.
Eleanor Burke joins the Jackson Foster Team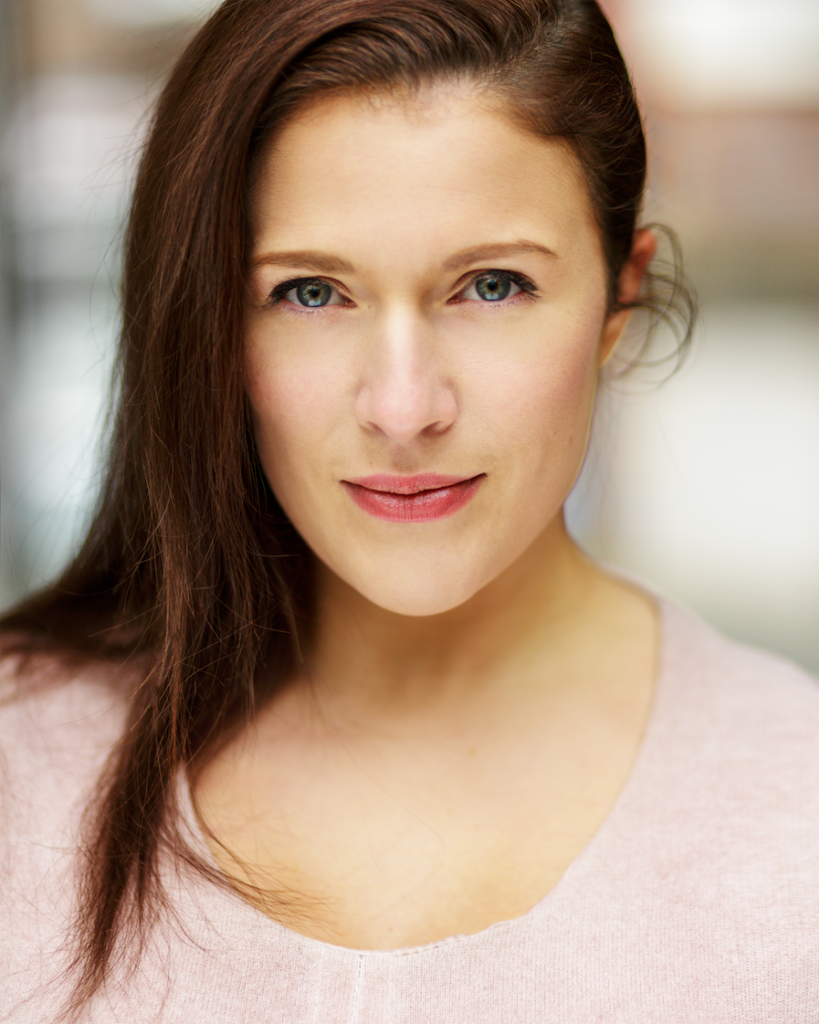 Eleanor is a dynamic and expressive actor with electric stage and screen presence – we are thrilled to have her join our small but brilliant team at Jackson Foster!
Eleanor has enjoyed a varied and exciting career to date, from award winning high budget feature films to live improvised comedy. Her passion for her work is demonstrated in her attention to detail and the nuances in her performances. This year Eleanor went to LA with her most recent film project 'Guilty Bunch of Flowers' which received critical acclaim across the Film Festival Circuit, winning many awards, including Best Actress in a Comedy for Eleanor.
Eleanor is also a proud member of the LGBTQIA+ community and is passionate about the representation of queer people, especially women, and stories in film and on stage.
Daniel Ogunsalu in Wilkos TV Commercial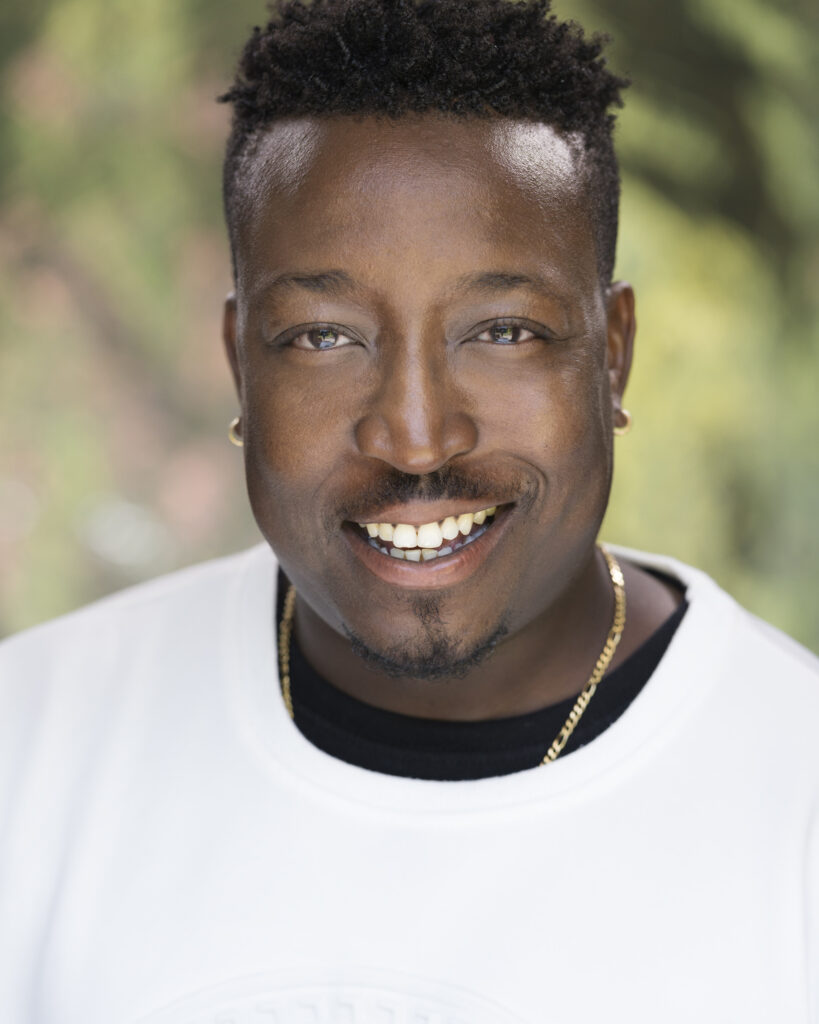 Congratulations to Danny for taking a featured role in the latest commercial for Wilkos shooting in London.
Paul Giles in Rep this Spring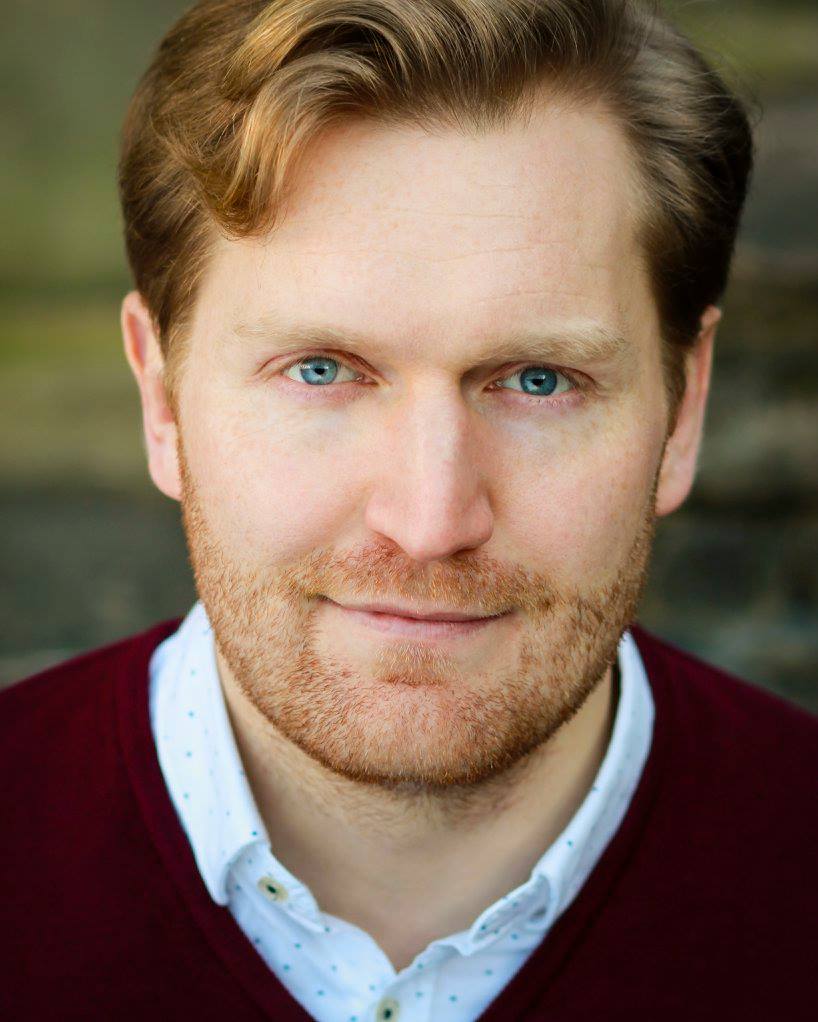 We are delighted to announce that Paul is touring the UK playing some striking historical roles in rep this Spring season for audiences up and down the country.
Paul can be seen playing the part of Cardinal Allen in The Inquisition of Queen Elizabeth I, as well as Strasser, Hoffmann, Speer, Wagner, Fischer, and Armstrong in Hitler on Trial, and Paré, Vitruvian Man, Harvey, Eagle, Rowley, Snow, Koch, Lister and Fleming in The Doctors Show.
Olivier Kitenge joins the Jackson Foster Team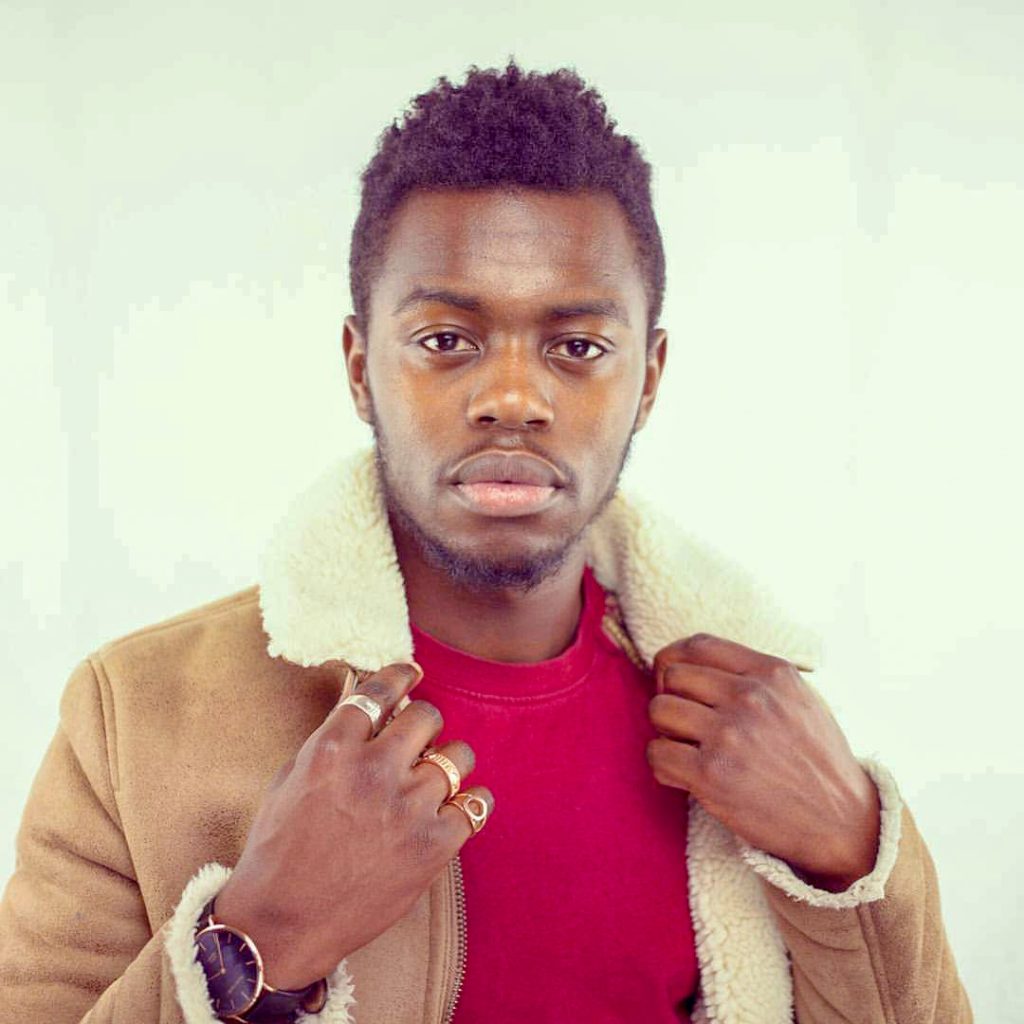 Olivier is a passionate young actor who speaks three languages – English, French and Lingala (Congolese dialect). He enjoys performing across a broad range of styles and genres on stage and screen, from comedy film roles and playing Commedia dell'Arte on stage, to physical theatre and playing more emotional roles such as Derek in Sensationalised with Haringey Shed earlier this year. 
Olivier is highly athletic and as well as skills in football, basketball, rugby, baseball and dodgeball, he is also a strong member of a cheerleading team in which he bases. 
We are very excited to welcome Olivier into the Jackson Foster team and look forward to sharing more about what he is up to very soon…