William plays a comedy role in new taxi commercial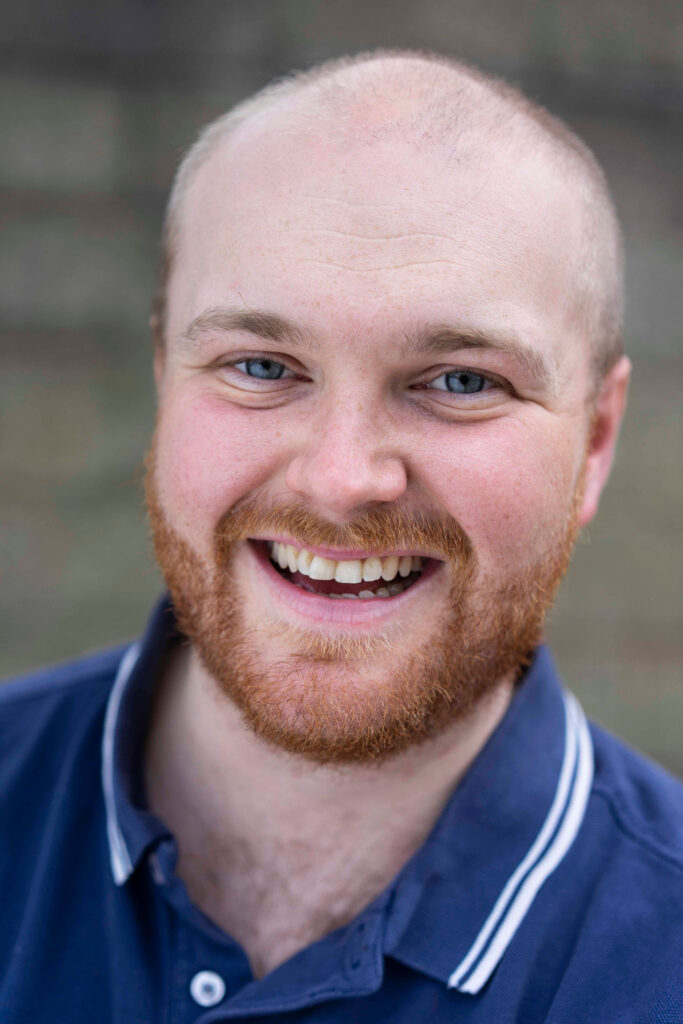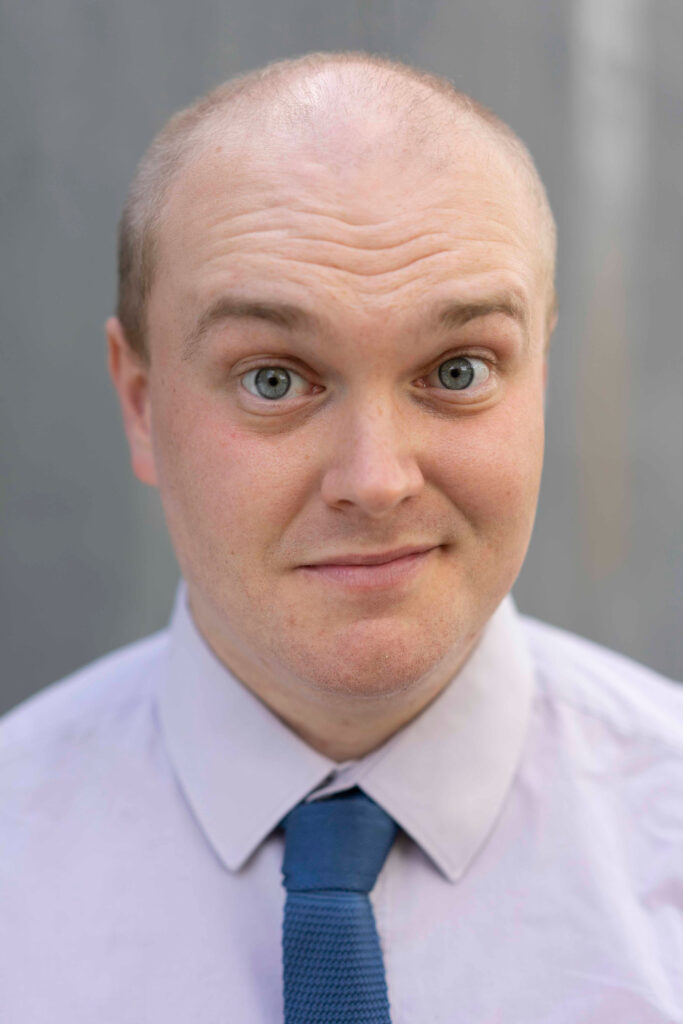 William plays a fun new comedy role in a brand new taxi commercial!
Adam live in Love's Labour's Lost this Summer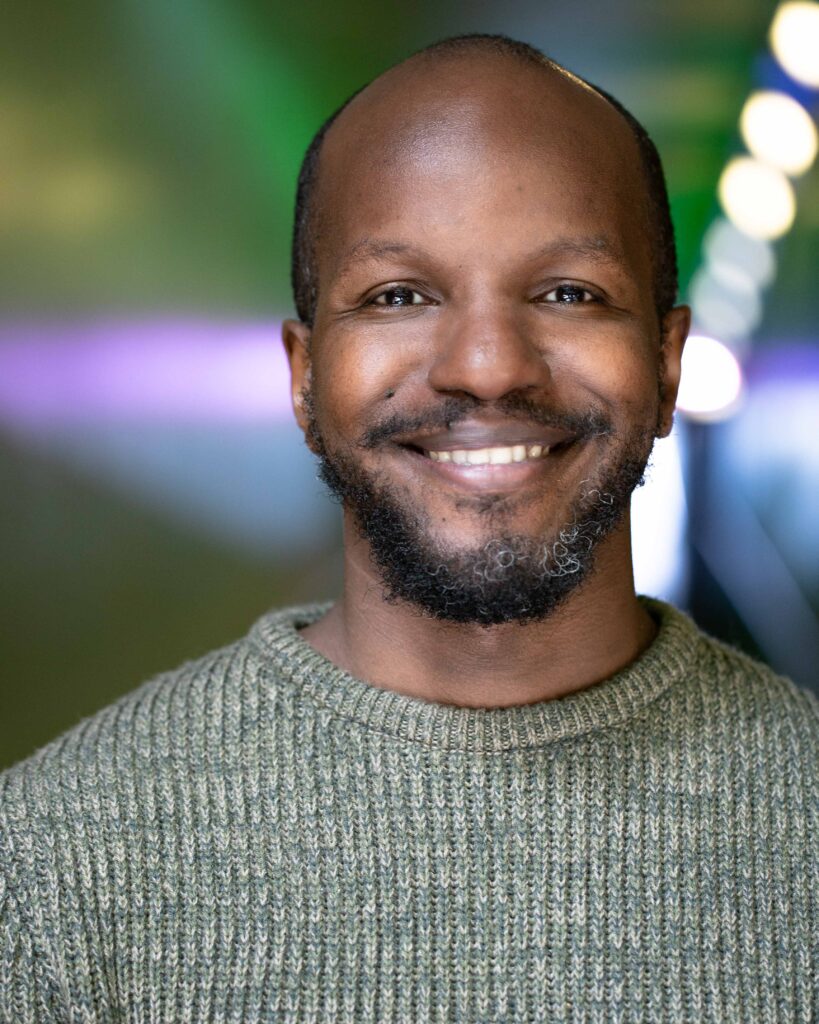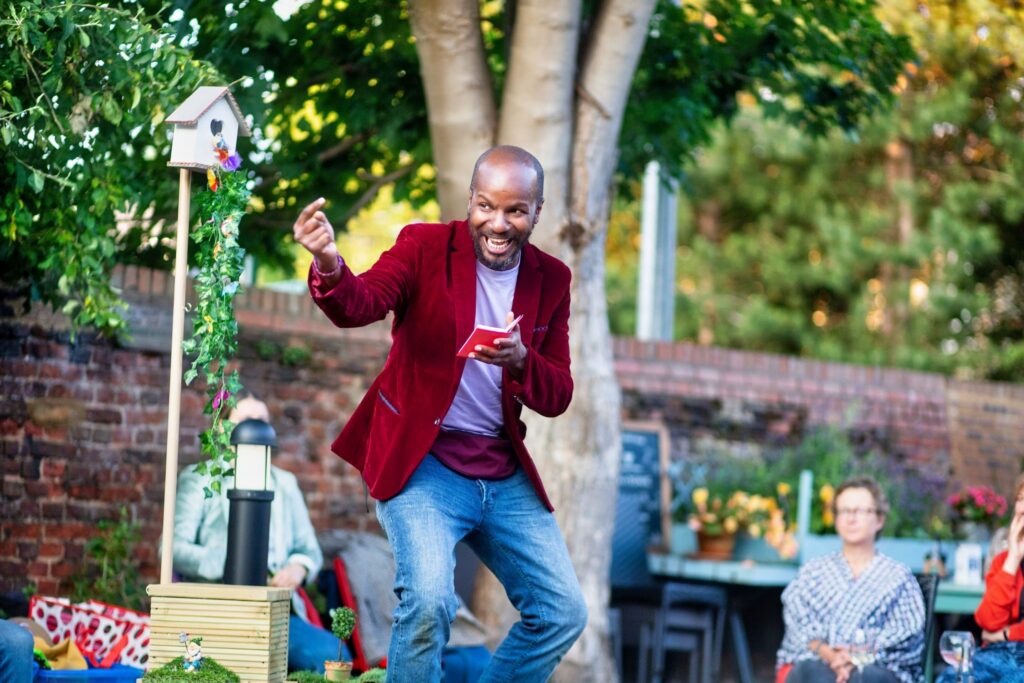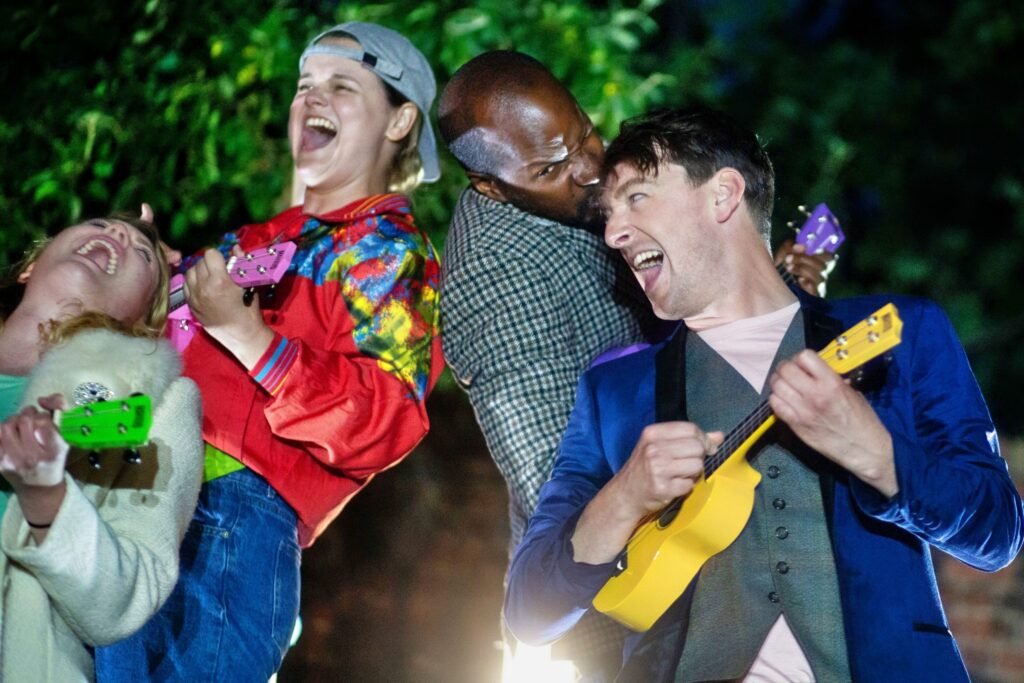 We are delighted to see the brilliant Adam Courting playing Berowne in a highly entertaining and energetic version of Love's Labour's Lost with Open Bar Theatre this summer. They have been gathering super reviews in their opening week and are on in and around London until mid-August.
Stephen in the driving seat for Skoda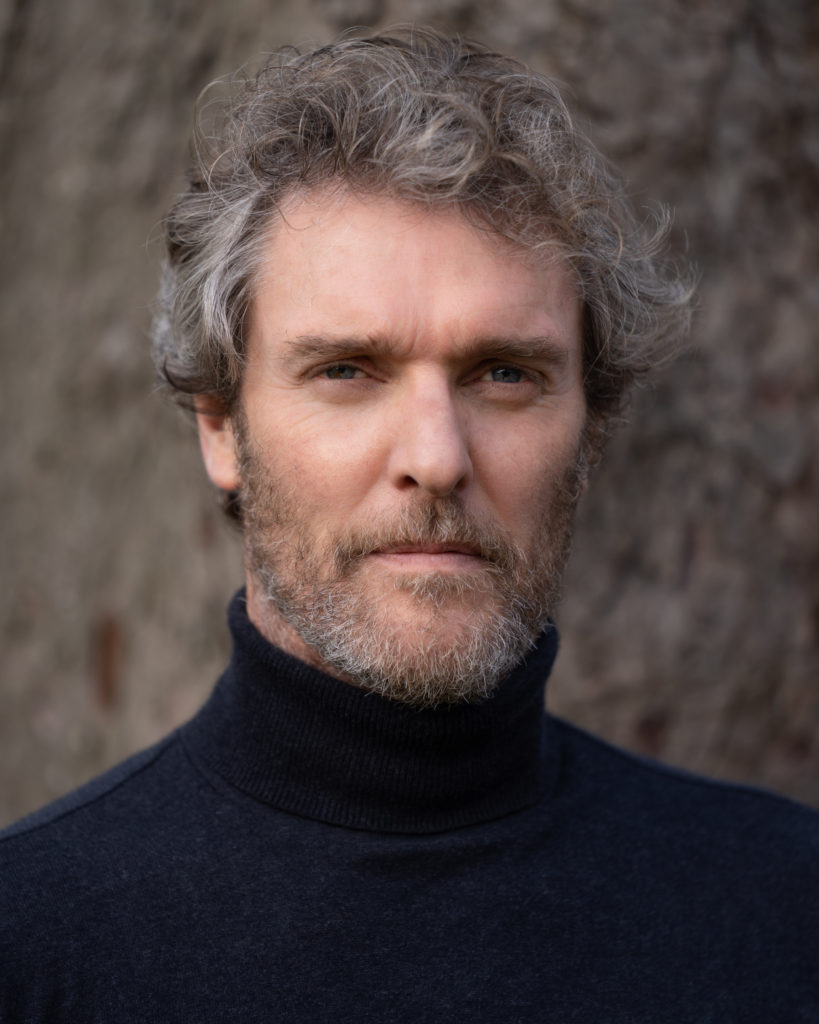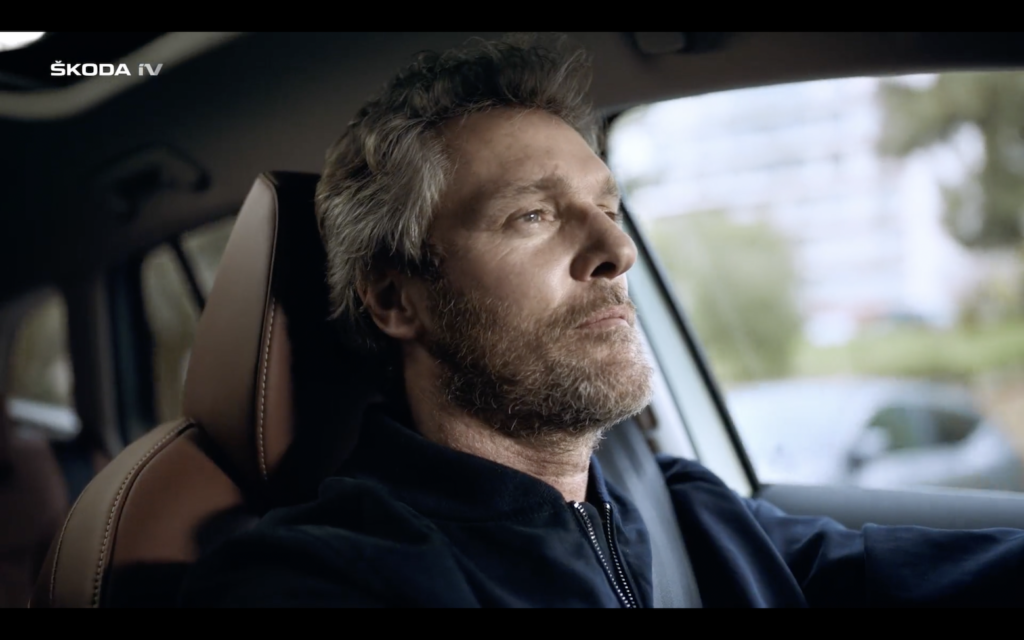 We are delighted to announce that Stephen has been busy this month shooting the new Skoda Enyaq commercial.
Eleanor Burke shines on West End as Phil Maker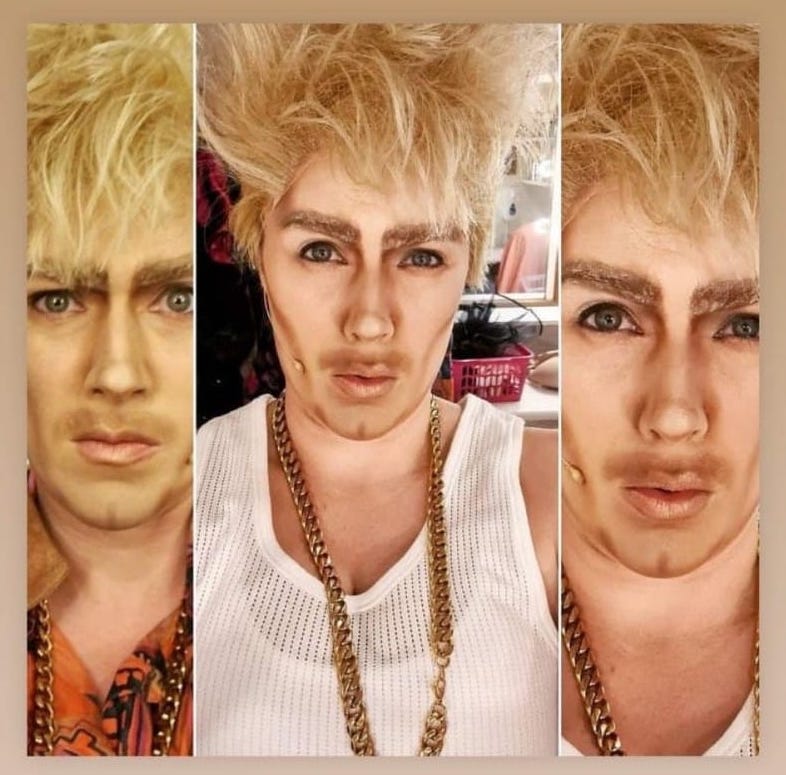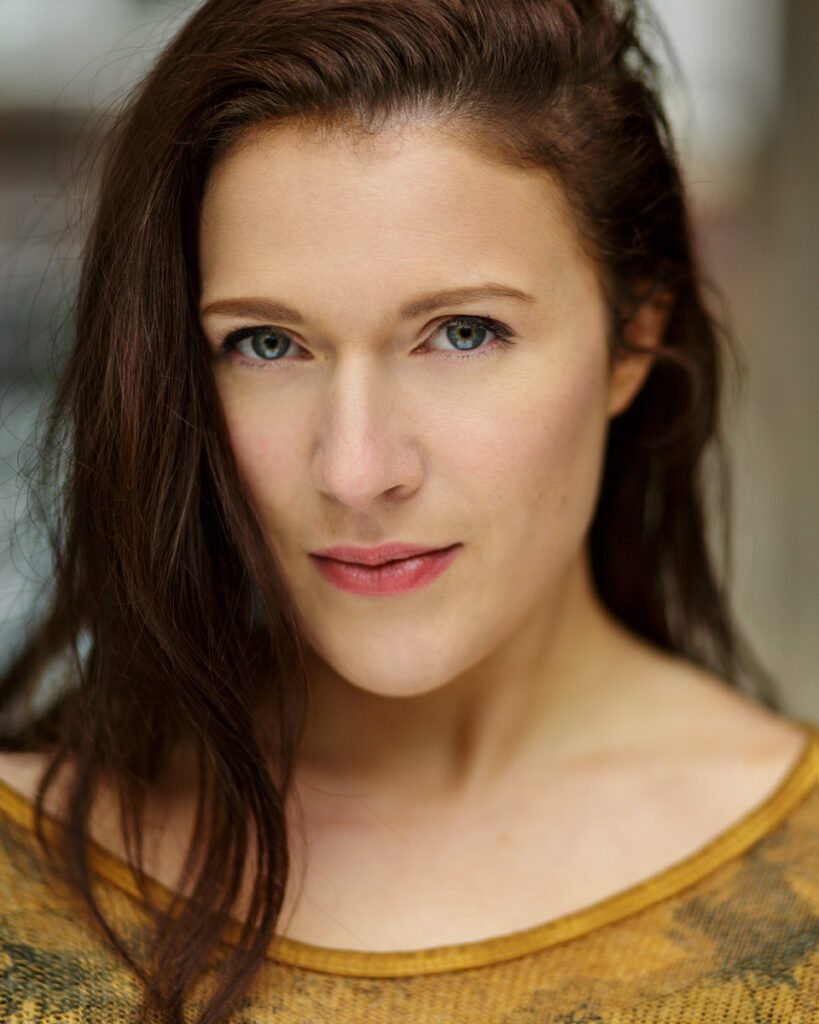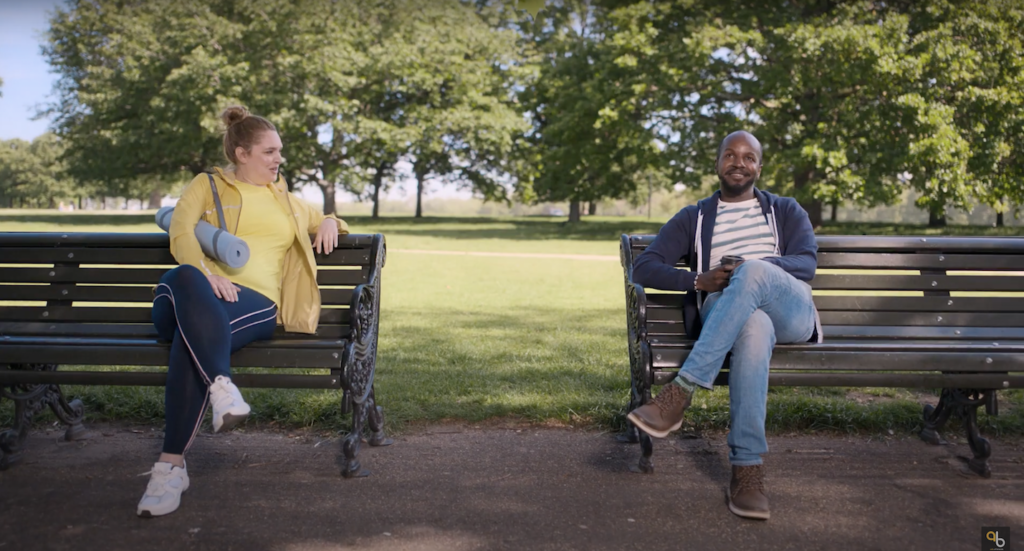 The lovely Adam Courting had a great time exploring London for this shoot!
Daniel Ogunsalu shoots for Three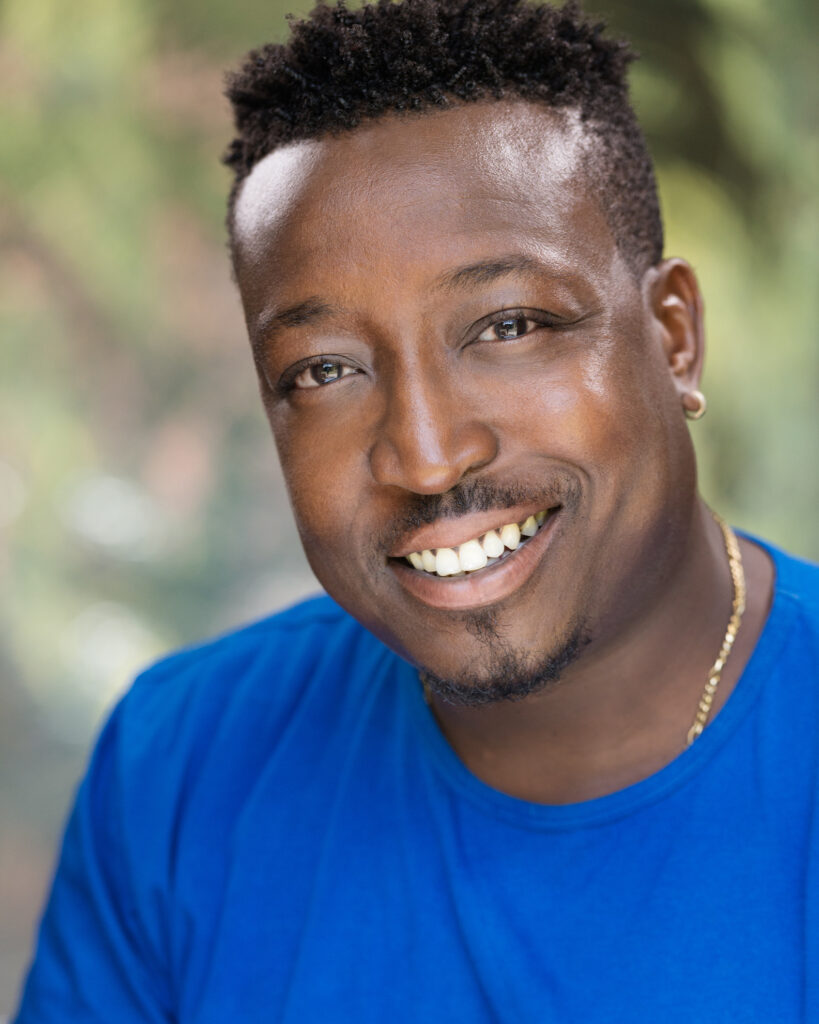 The lovely Danny is excited to be shooting a new mobile phone commercial in the UK this week!
Eleanor Burke in Death Drop on the West End!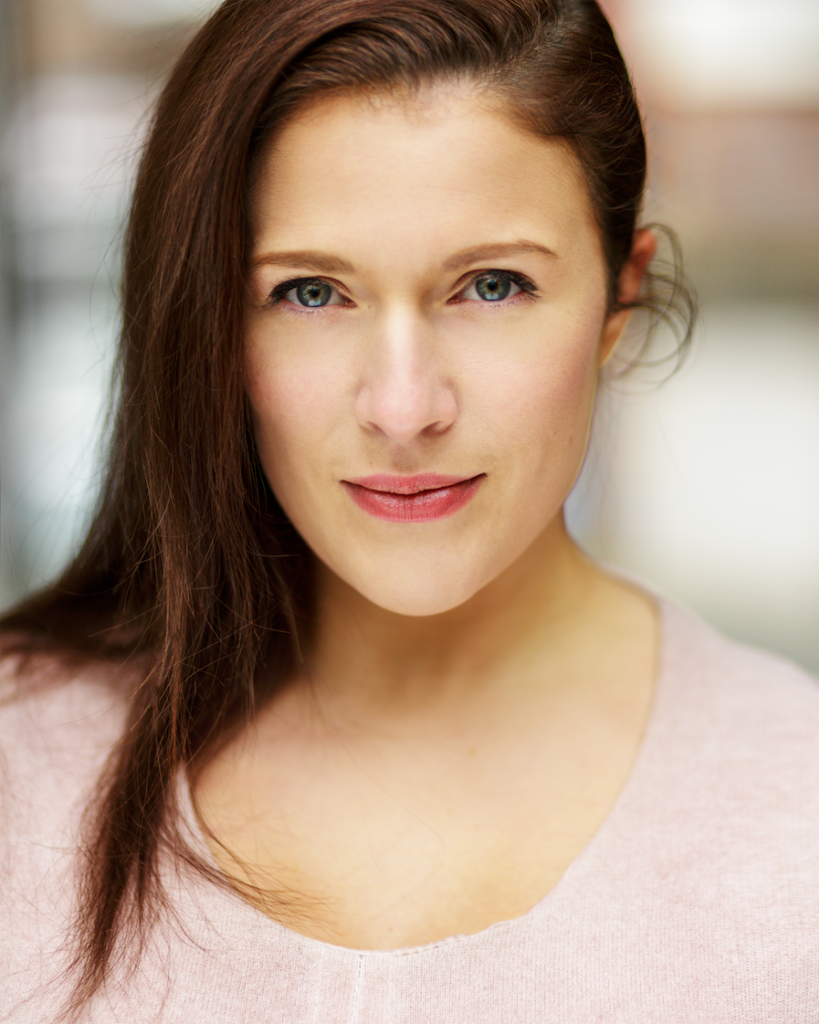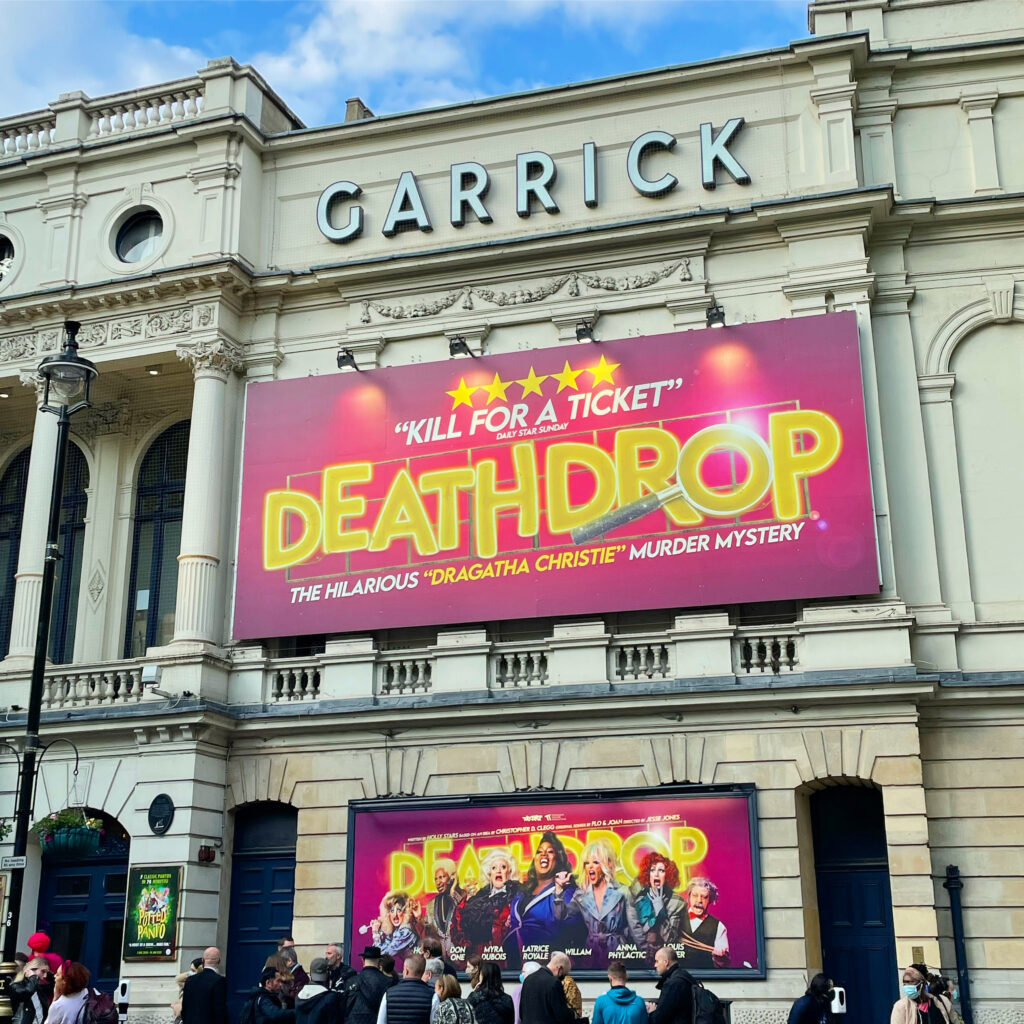 We are absolutely thrilled to see Eleanor on stage in the West End again with Death Drop – the Dragatha Christie Murder Mystery by Holly Stars – on at the Garrick until mid July.
Rachel Waters at the Colourhouse Theatre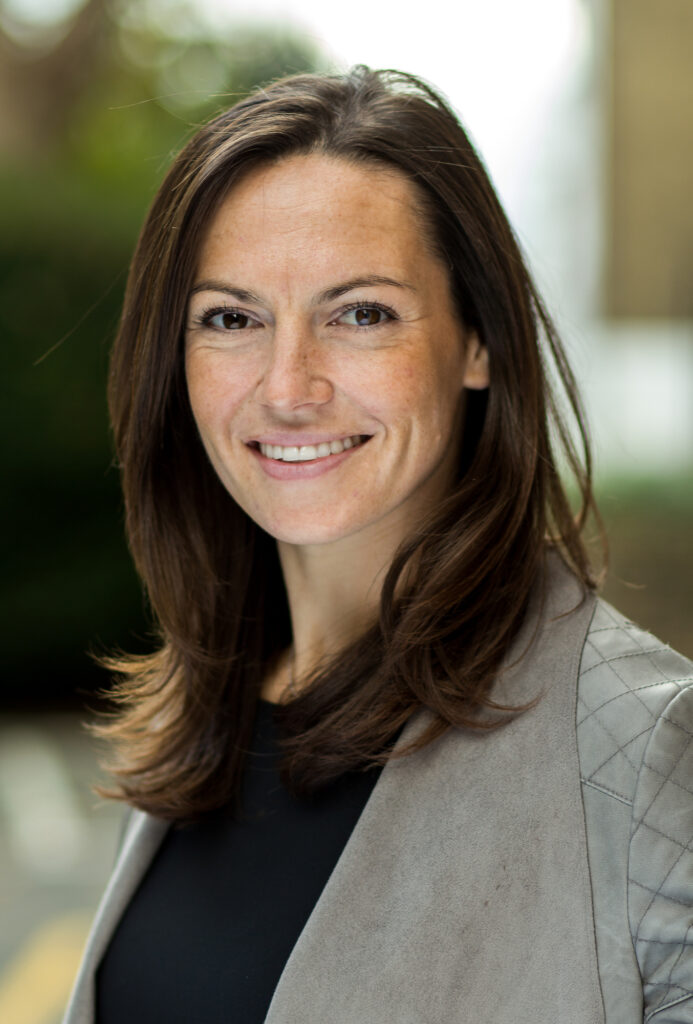 Rachel is currently performing in 'Red Riding Hood' at the lovely Colourhouse Theatre in Wimbledon – welcoming young audiences back to the theatre!
Adam Courting shoots for Vodafone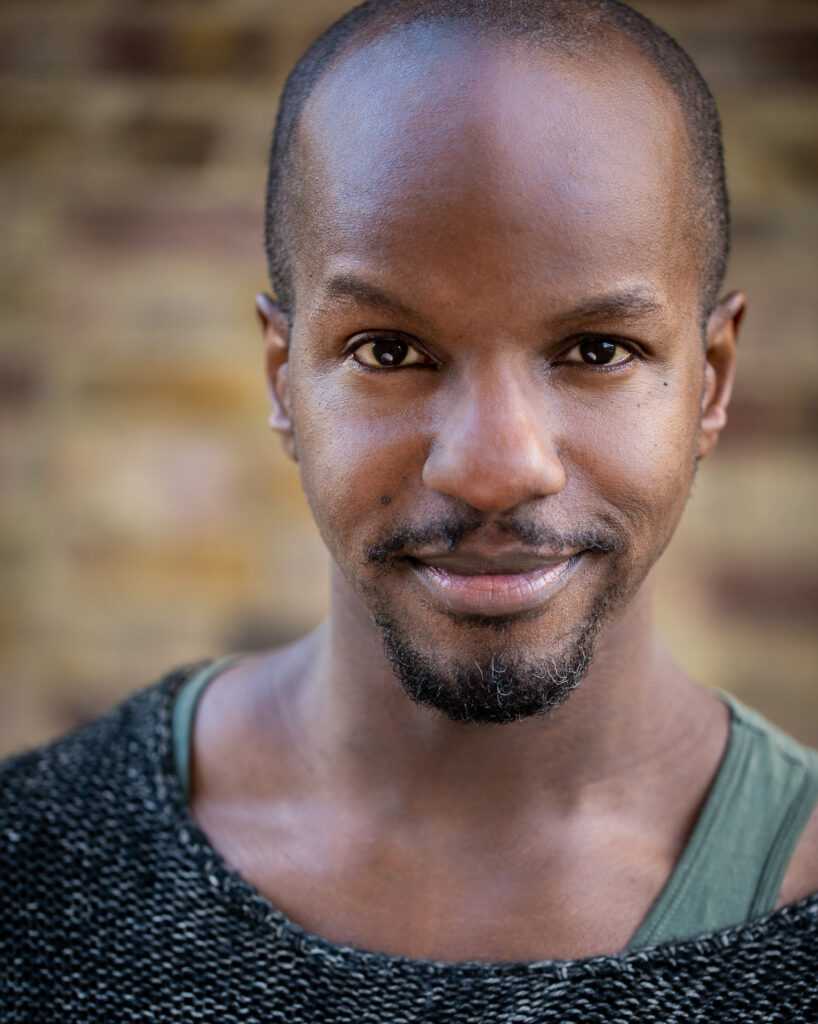 Adam spent this week shooting with the Vodafone team for their new commercial and is very excited by those he shot alongside… but we can't mention names just yet!
William Hastings plays Percy Pig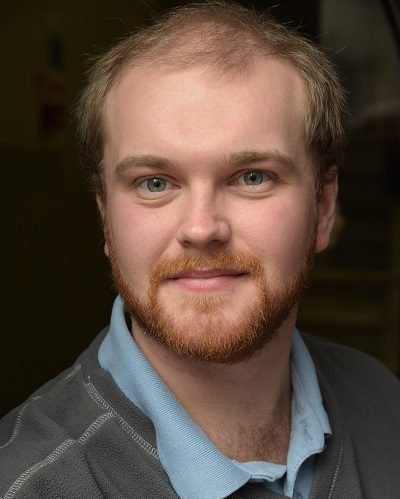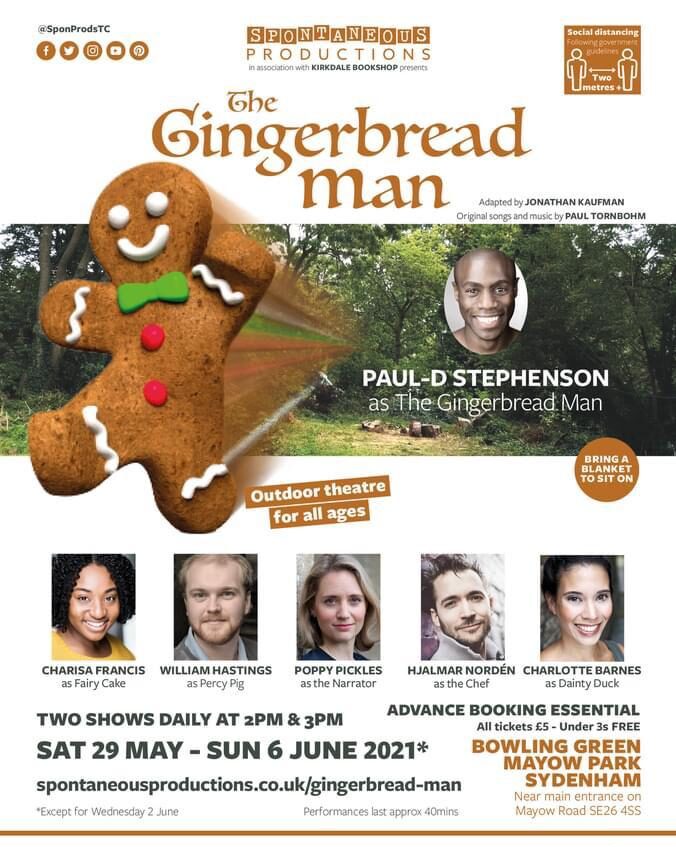 William is currently playing the role of Percy Pig in outdoor children's show 'The Gingerbread Man' – a lovely, fun show for all of the family!