STEPHANIE GREER works with Tmesis Theatre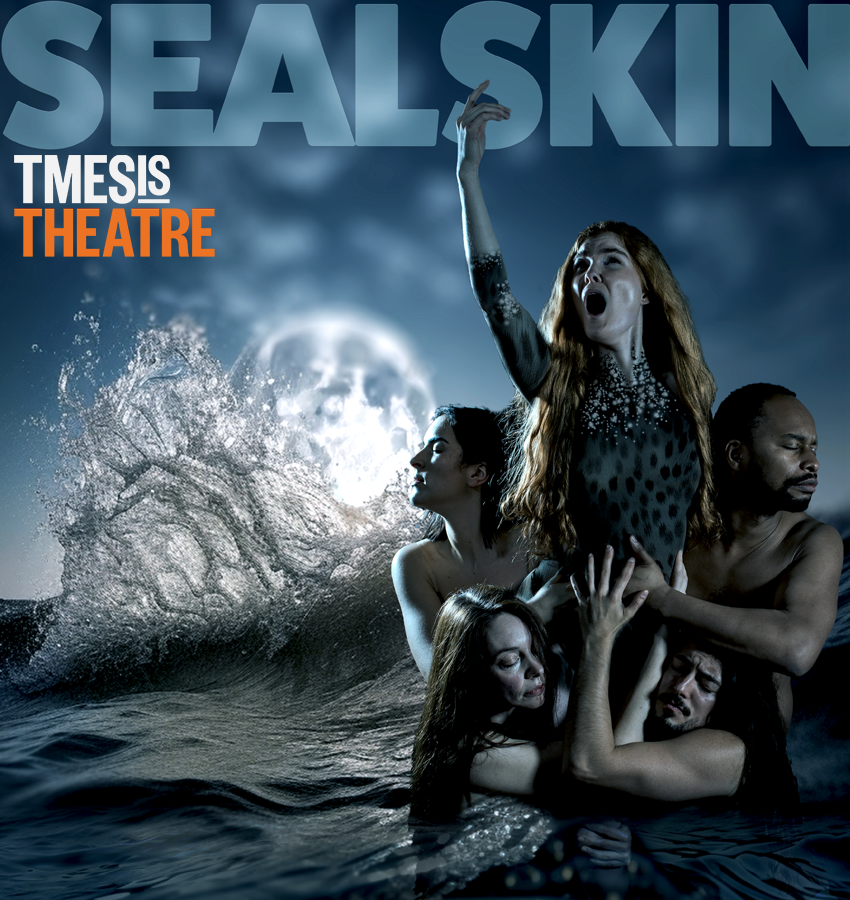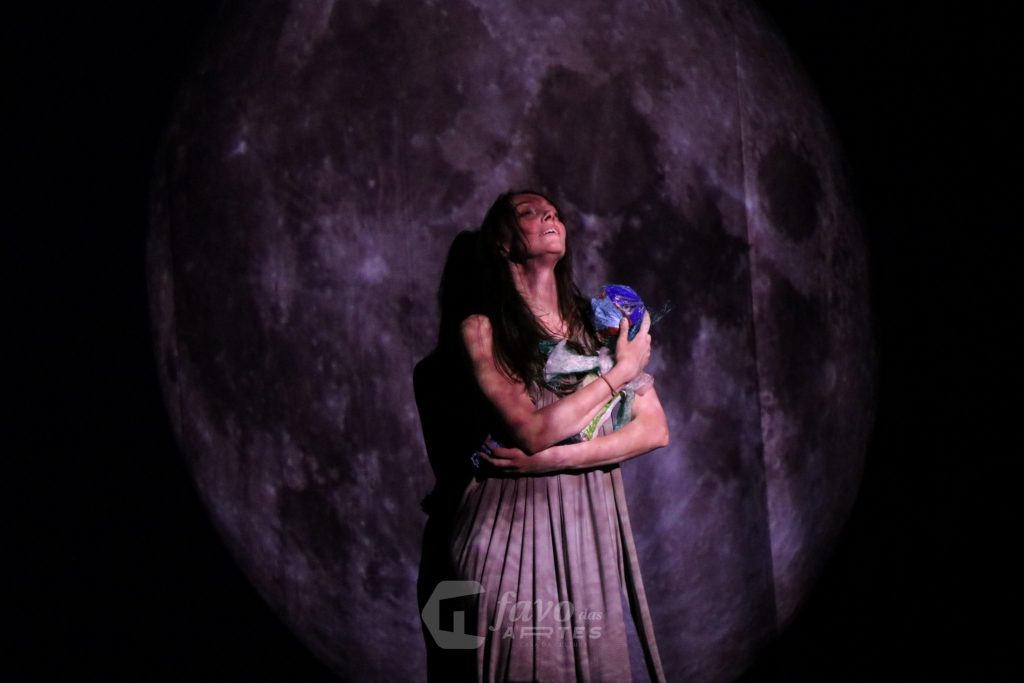 We are thrilled to see Stephanie working with fantastic physical theatre company Tmesis on their new show SEALSKIN – Opening at Liverpool Everyman at the end of June
LAWRENCE HARP in The Worst Princess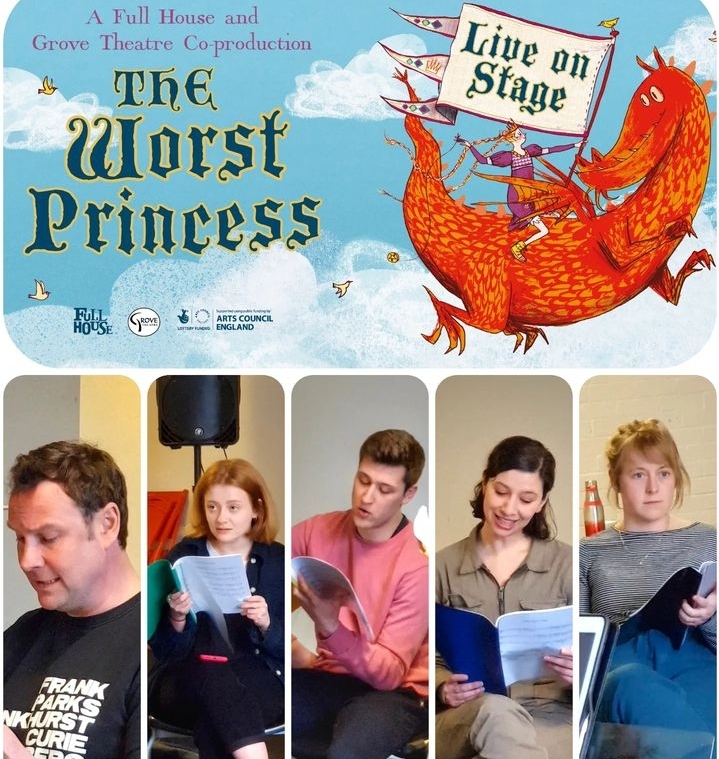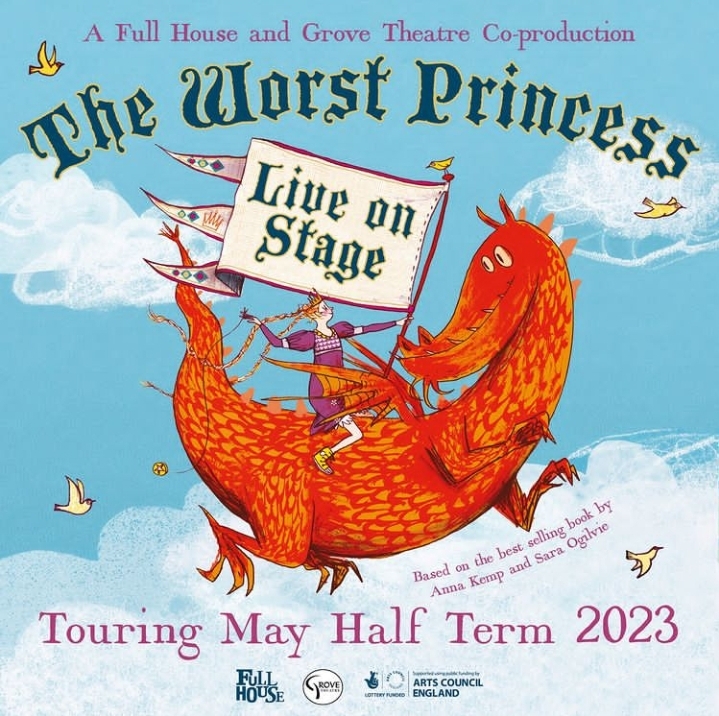 Lawrence has thoroughly enjoyed being a part of the creative process for this fabulous children's show with Full House Theatre – The Worst Princess – and excited to be touring the show from this weekend!
JAMES ALDRED shoots new commercial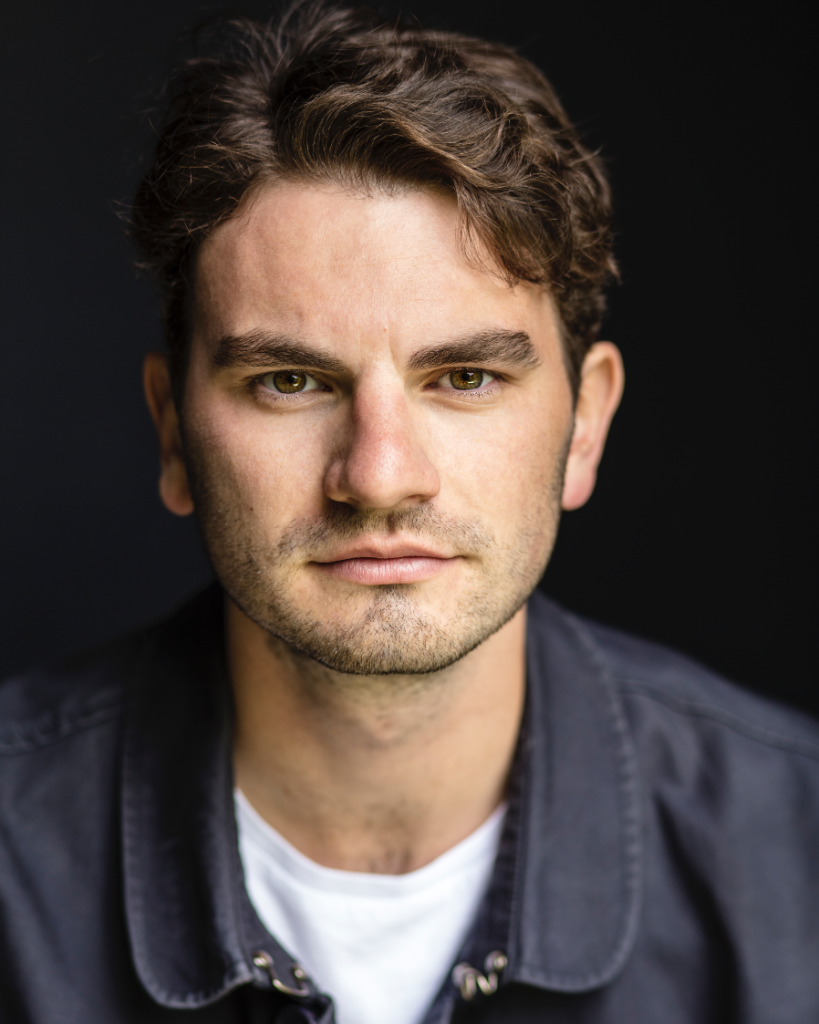 James is delighted to be shooting this fun new commercial this week
LAURA ATHERTON in Macbeth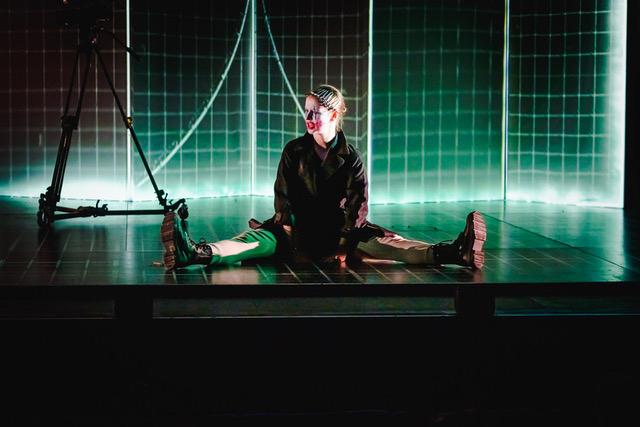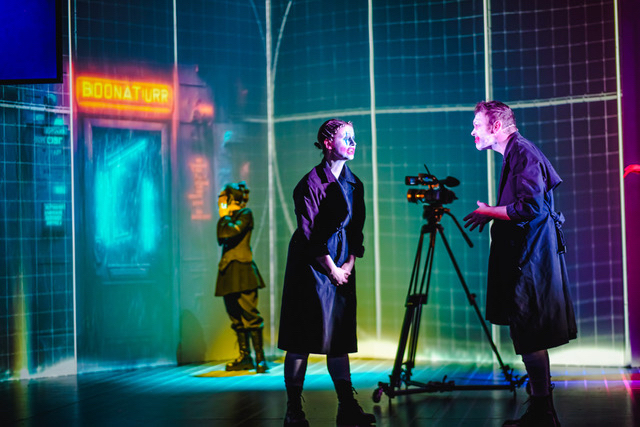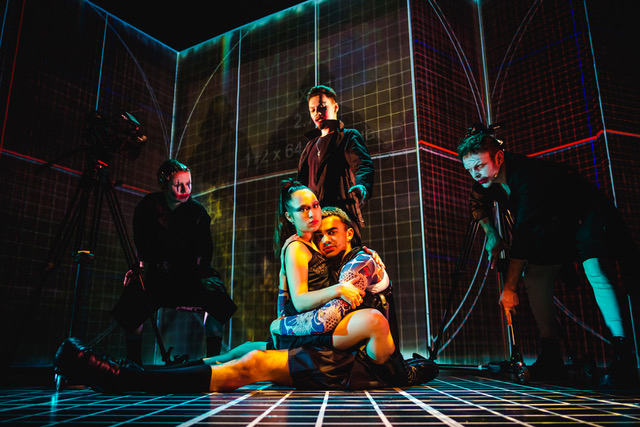 We are thrilled to see such a range of fabulous reviews of Laura's work on imitating the dog's Macbeth :
"The real drivers of this story are the three 'weird sisters' played by Laura Atherton, Stefan Chanyaem and Matt Prendergast, who provide a masterclass in characterisation."
"Laura Atherton, Stefan Chanyaem and Matt Prendergast cope terrifically with multi-tasking roles as the witches – instantly characterising parts, manoeuvring and focussing cameras, offering a link between Shakespeare's world and our own, even to the extent of laughing at self-serving lies."
https://www.whatsonstage.com/leeds-theatre/reviews/macbeth-retold-by-imitating-the-dog_58425.html
"As the three witches – the weird sisters whose prophecies of power and riches set Macbeth on the road to destruction – Laura Atherton, Stefan Chanyaem and Matt Prendergast never stop. Working around Benjamin Westerby's Macbeth and Maia Tamrakar's Lady Macbeth, they are the storytellers, the camera operators, and every character in between."
"Laura Atherton, Stefan Chanyaem and Matt Prendergast morphed effortlessly from portraying the three witches, narrating the story, into all the other characters. Tricksters who revelled in the chaos they created, and sent shivers down your spine as you watched them at work."
RACHEL WATERS shoots Dobbie's commercial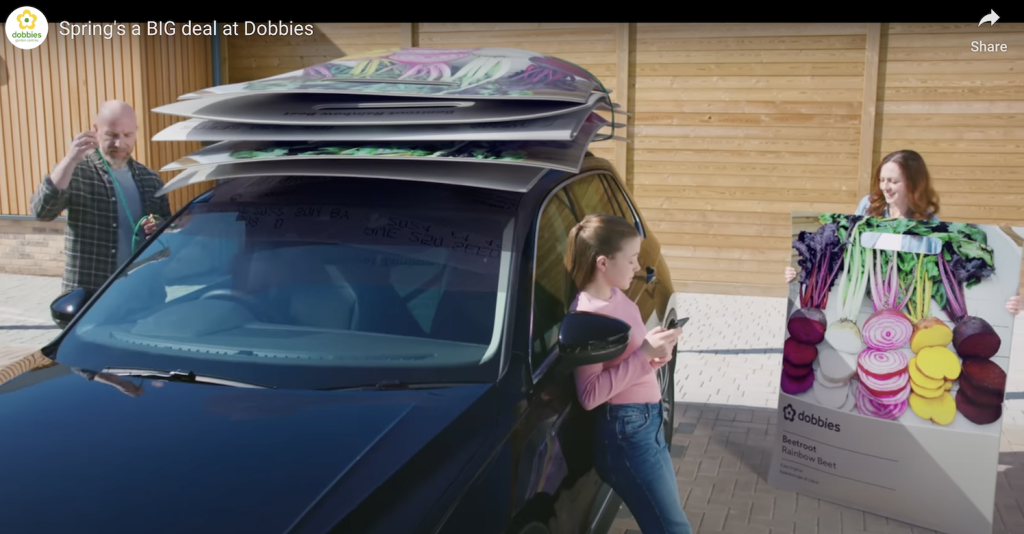 SARA MASRY working with Bézná Theatre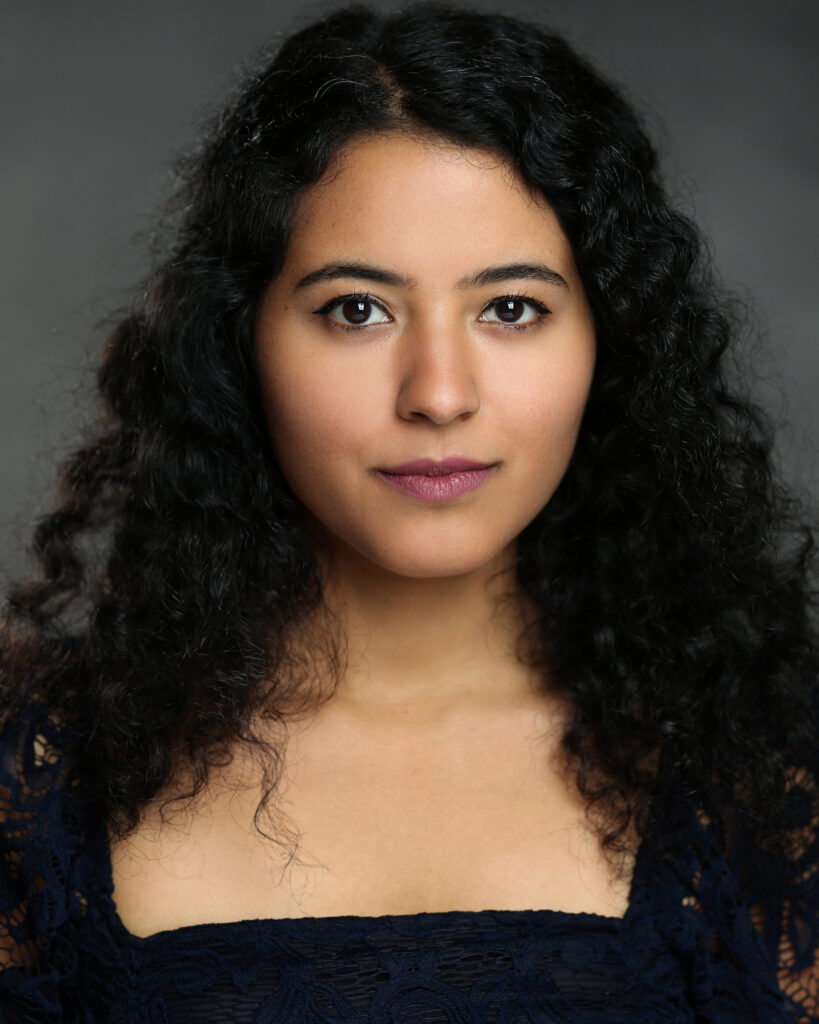 SARA is delighted to be working with BÉZNÁ Theatre on the development of new show SAFAR.
MICK LIVERSIDGE plays Grandpa Potts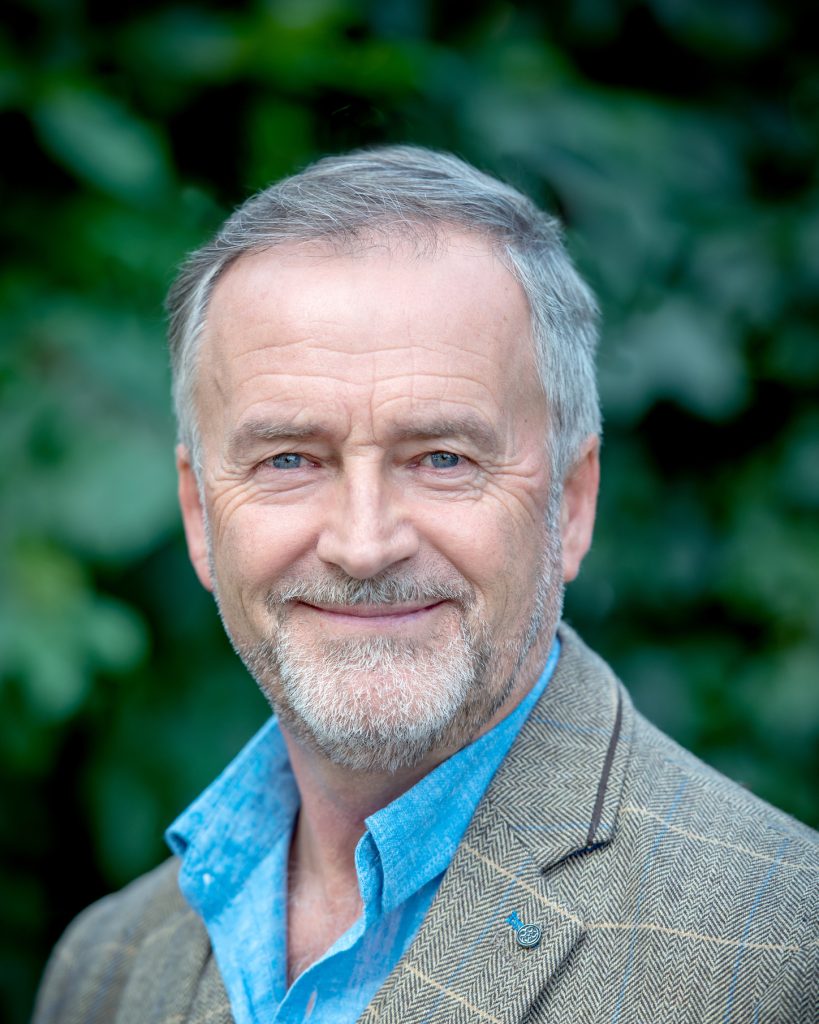 MICK plays Grandpa Potts in Chitty Chitty Bang Bang at Grand Opera House, York to great acclaim!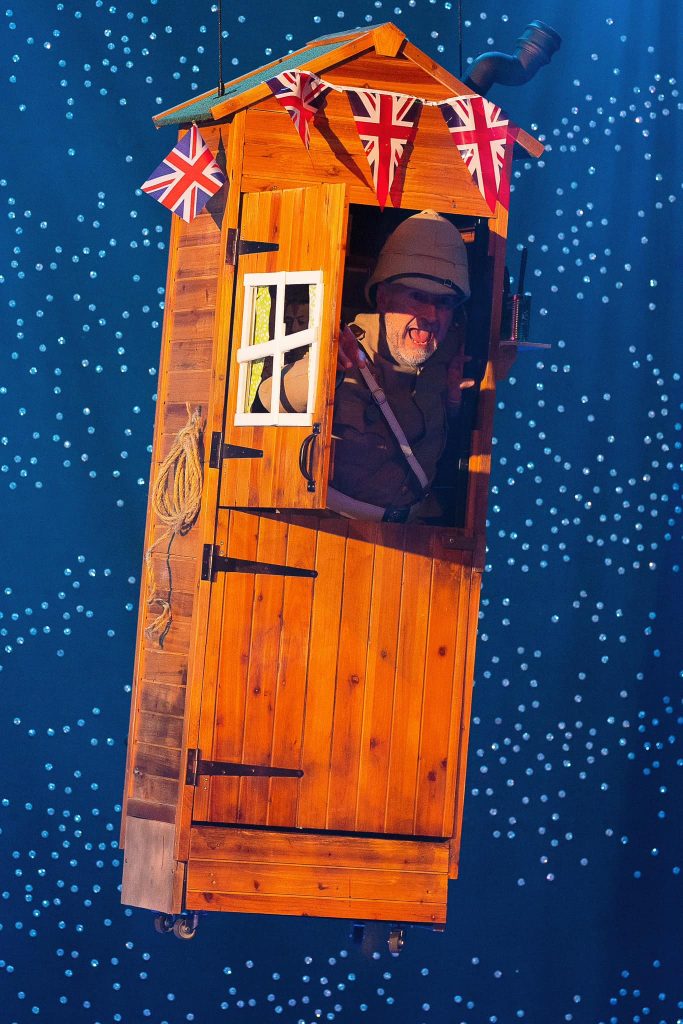 "Throughout, Mick Liversidge's potty, old-school, restlessly energetic Grandpa Potts maximises his humorous interjections aplenty." Charleshutchpress
ELEANOR BURKE tours in Mother Goose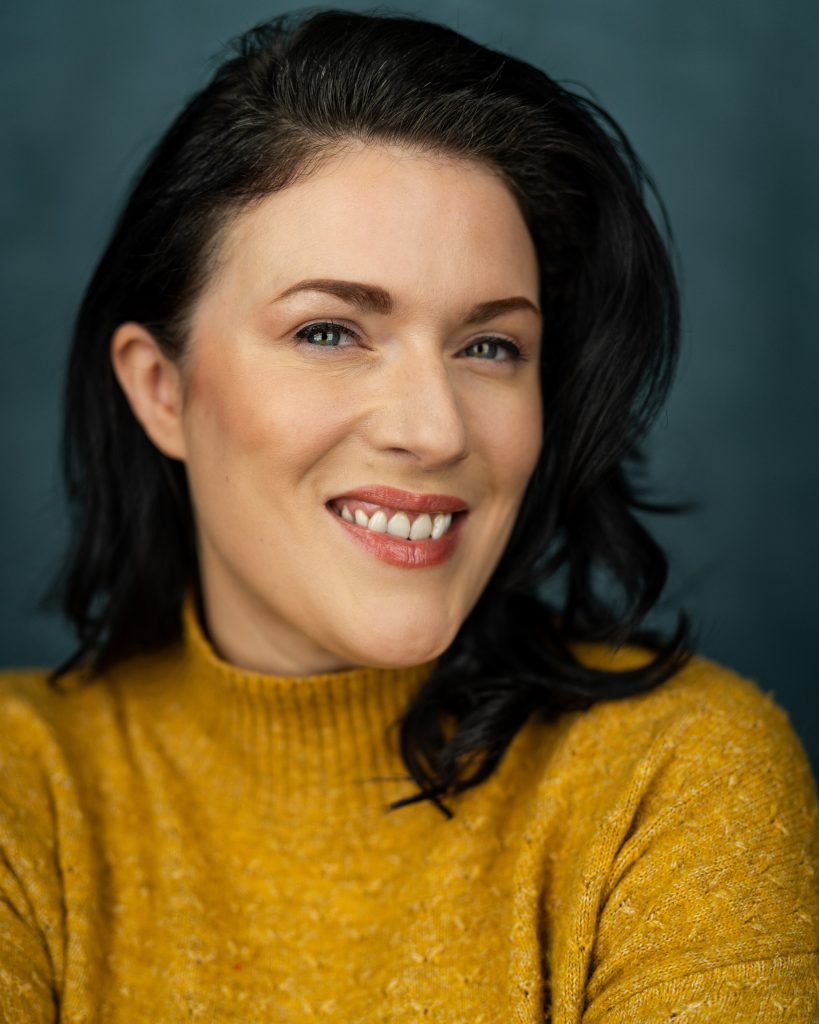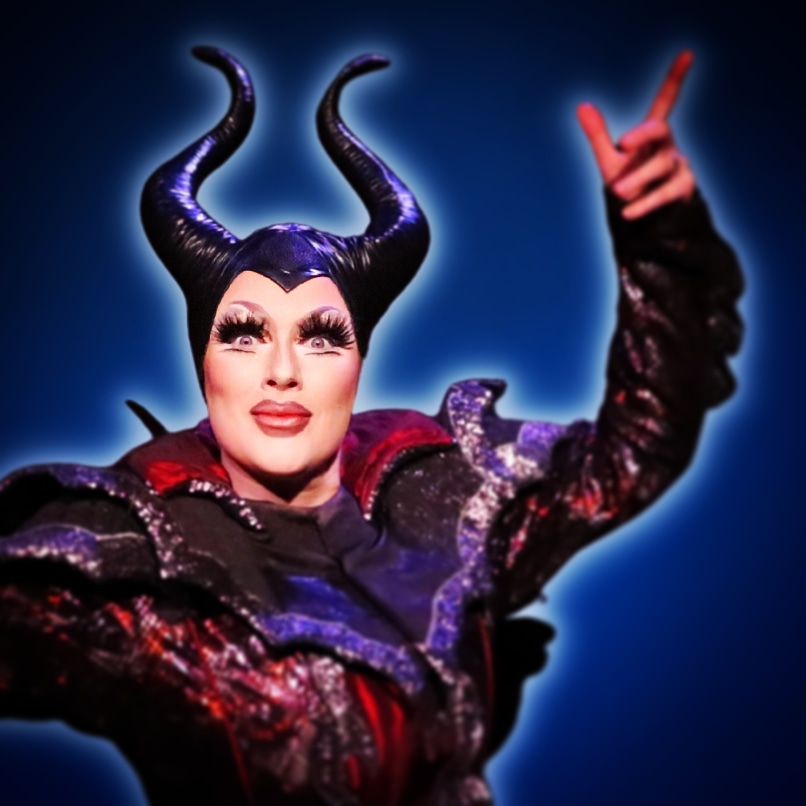 ELEANOR is busy terrifying audiences once again as Demonic Dominic on tour in Mother Goose!
SARA MASRY as Young Umm Kulthum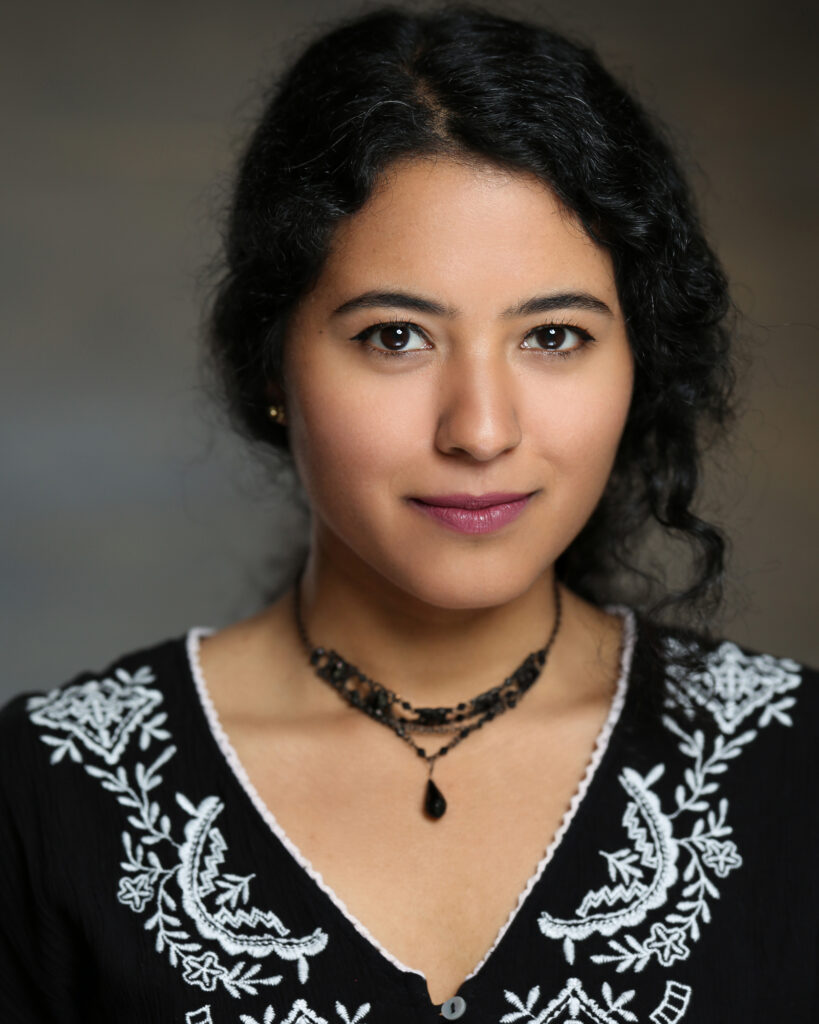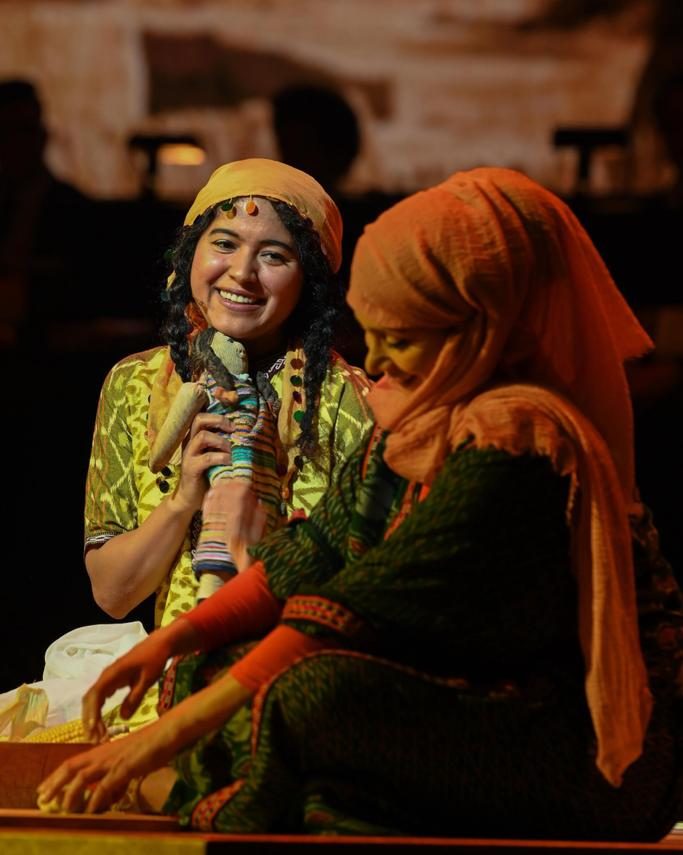 We are delighted to see SARA MASRY playing the title role Young Umm Kulthum in Umm Kulthum & The Golden Era, touring to Saudi Arabia this Spring.
LUKE MARTIN in romantic new Commercial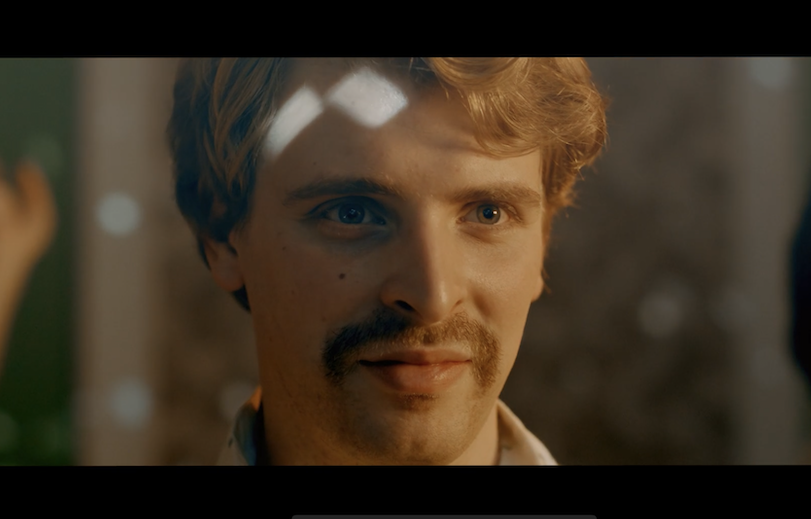 We are delighted to see the lovely Luke Martin star with a great look in this filmic new commercial for Sprye Finance Ireland