Daniel Ogunsalu joins the Jackson Foster team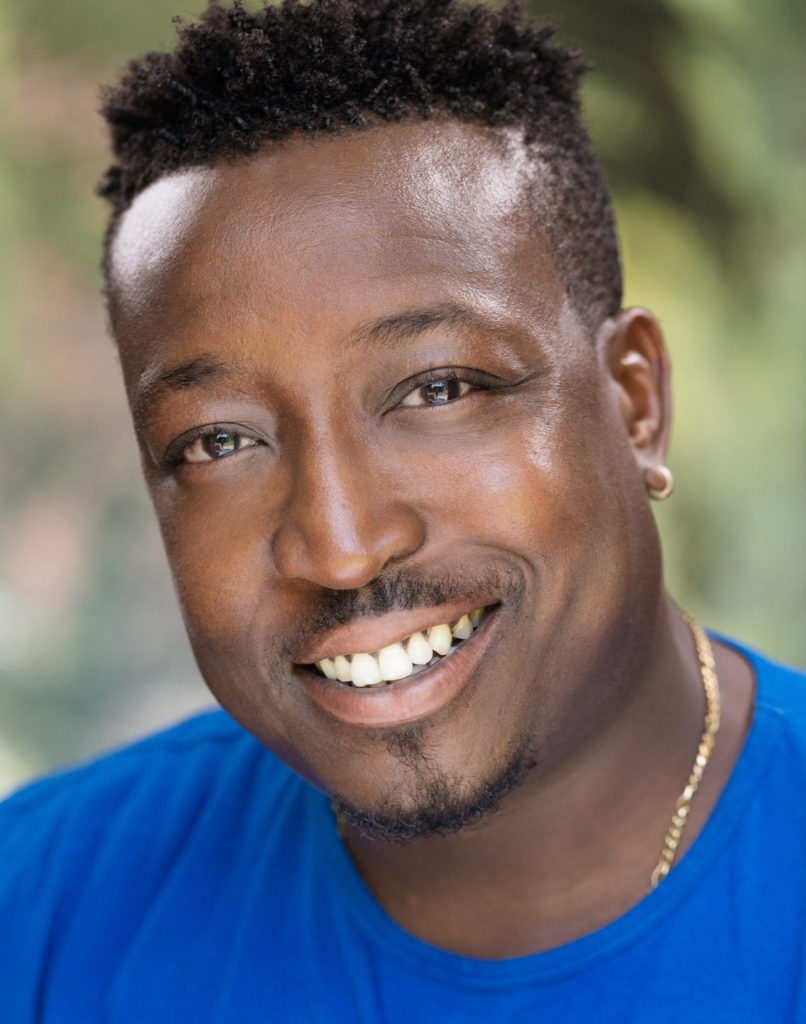 We are delighted to announce that Daniel Ogunsalu has joined our lovely team at Jackson Foster.
Daniel is a London born actor with comedy bones and a particular talent with urban music. Most recently playing the role of Mr Charles in the forthcoming BBC mini series Small Axe, directed by Steve McQueen he is very excited to be broadening his horizons on screen at present.
His early training with Daniel Kaluuya encouraged a positive outlook on life in his urban music and with DJing, stand up comedy, an early rapping stint as well as strong improvisation skills, Daniel brings a broad range of talents to the Jackson Foster team.
Lisa MacGregor performing at the Edinburgh Fringe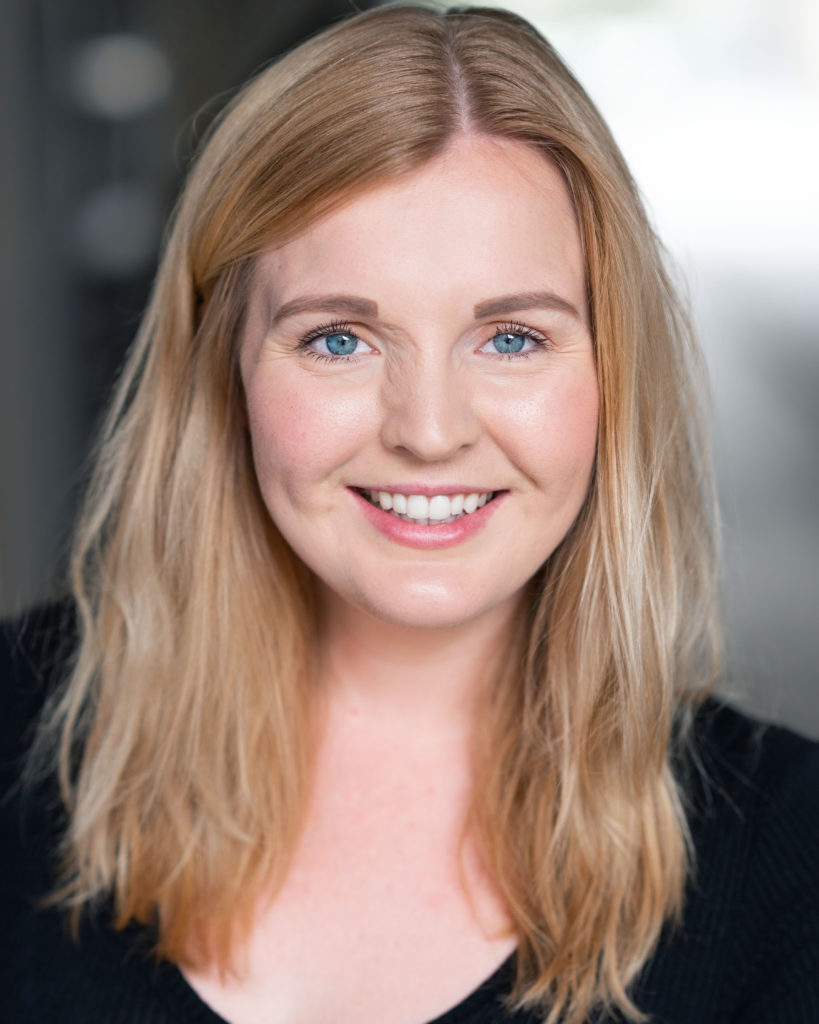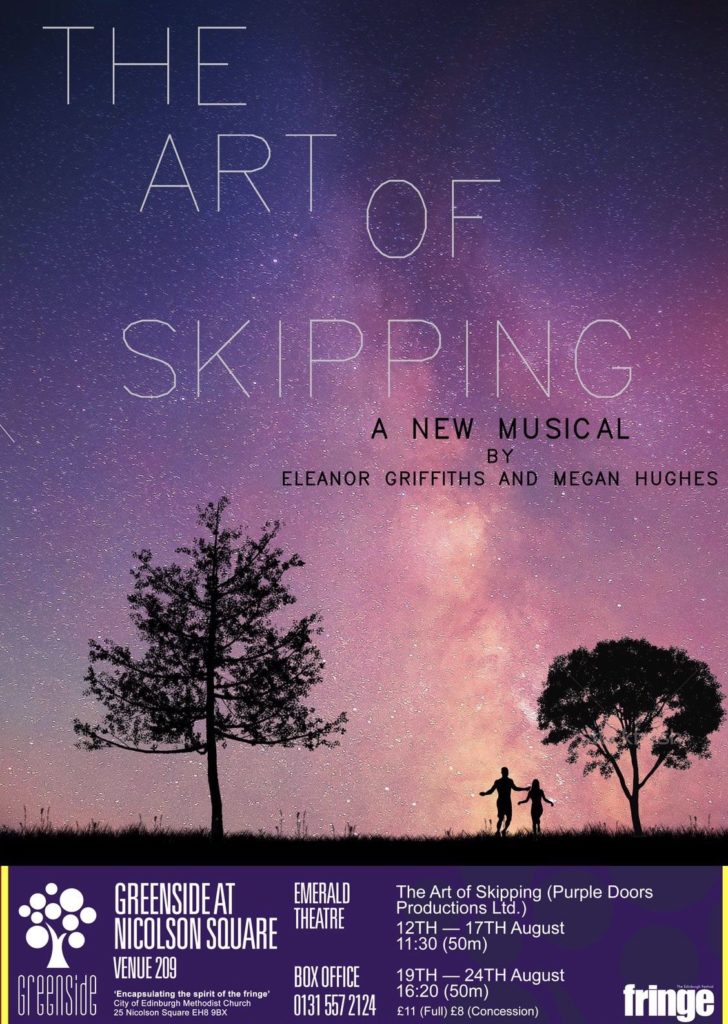 Lisa is currently reprising her role as astronomer Alex in The Art of Skipping at the Edinburgh Fringe Festival.
The Art of Skipping : Nicolson Square, Emerald Theatre, Greenside Venues. @ Venue 209 at 11:30 on 12th-17th August, and 16:20 on 19th-24th August.
Alex Peel is a young and bright astronomer, destined for a life in the stars. Then her life is turned upside-down. Alex is going blind. Follow Alex in understanding whether our destiny has always been written in the stars and if there is sometimes more to life than all we see in front of our eyes.
Audience Reviews so far…
"Beautifully written and stunningly performed"
"Beautiful new musical and talented all female team"
Neil Frost live at the Edinburgh Fringe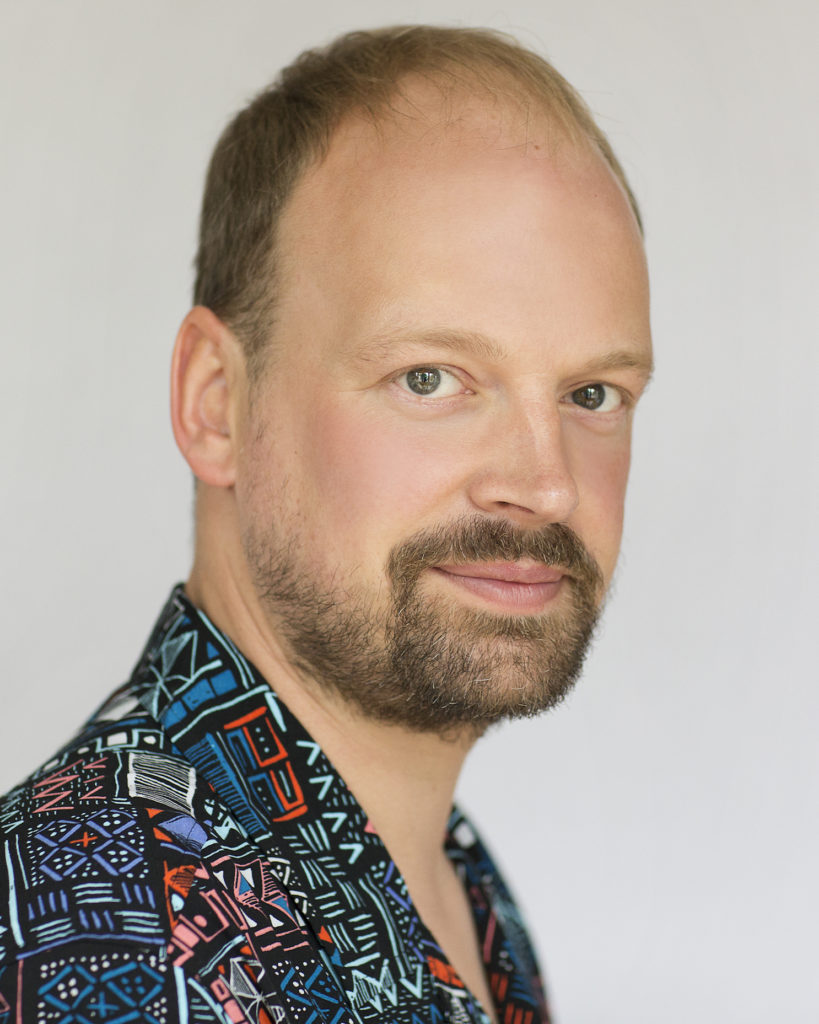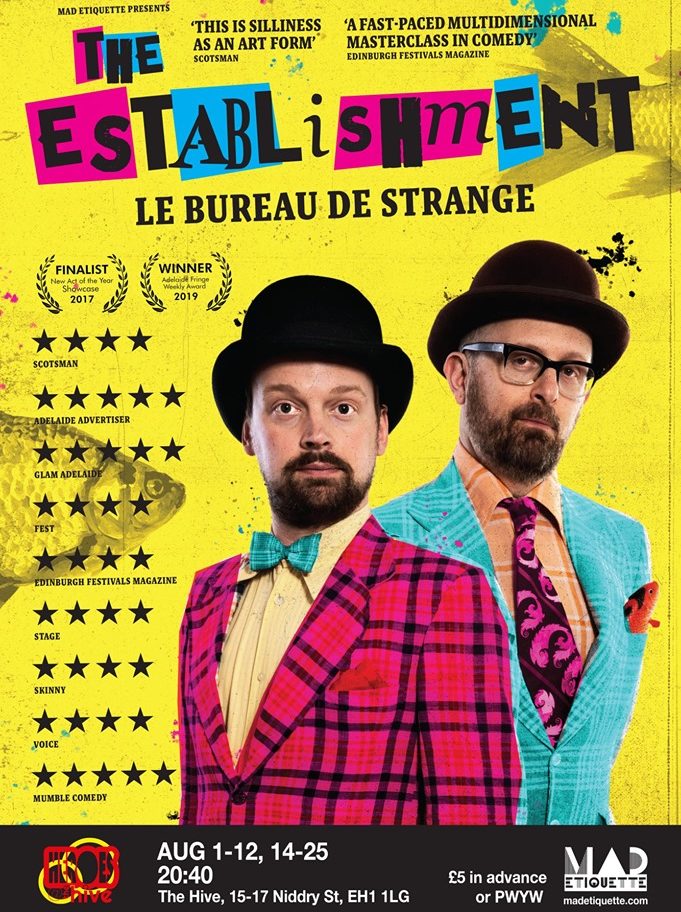 Neil is currently performing in The Establishment at the Edinburgh Fringe Festival – receiving a 5* review during the first performance last Thursday, this is most certainly worth a watch!
The Establishment: Le Bureau de Strange at Heroes @ The Hive at 8.40pm on 1st-12th and 14th-25th August.

Expert stupidity from multi award-winning comedy duo, Dan Lees and Neil Frost. Winners of Best Comedy Adelaide Fringe Weekly Award 2019★★★★★ "I have never laughed so much and so consistently for the full hour" Radio Ha ★★★★ "Silliness as an art form" Scotsman★★★★ " A fast-paced, multidimensional masterclass in comedy"Edinburgh Festival Magazine
Matthew Bunn Shoots hot new Commercial in London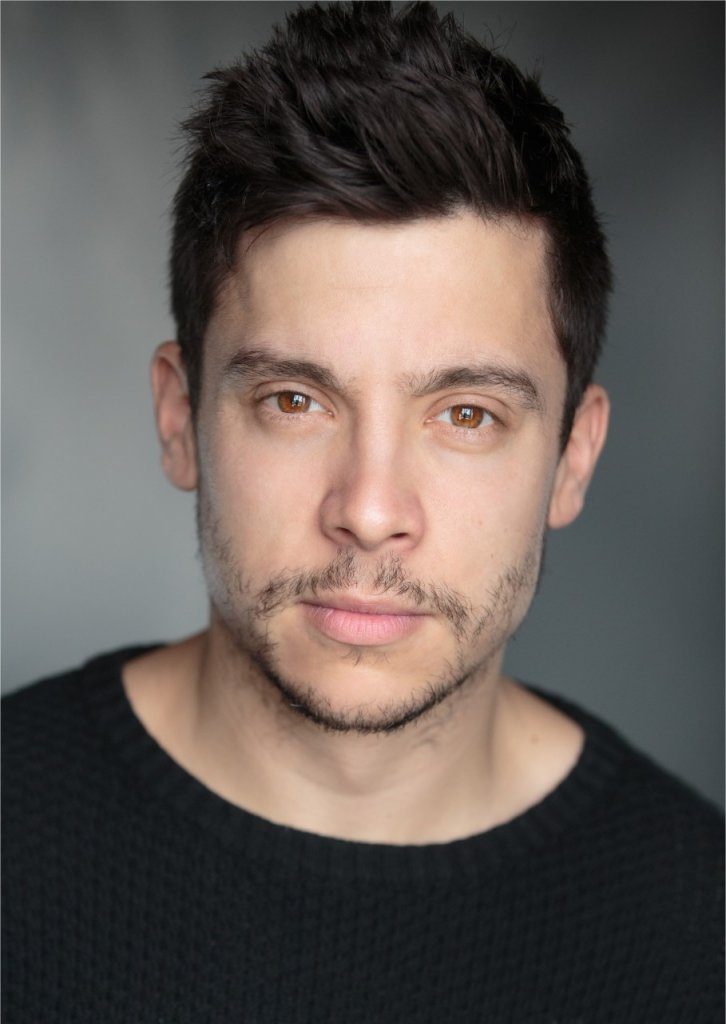 Congratulations to Matthew Bunn for taking a featured role in the latest commercial for Tipi shooting in London.
Paul Giles goes on tour with King Arthur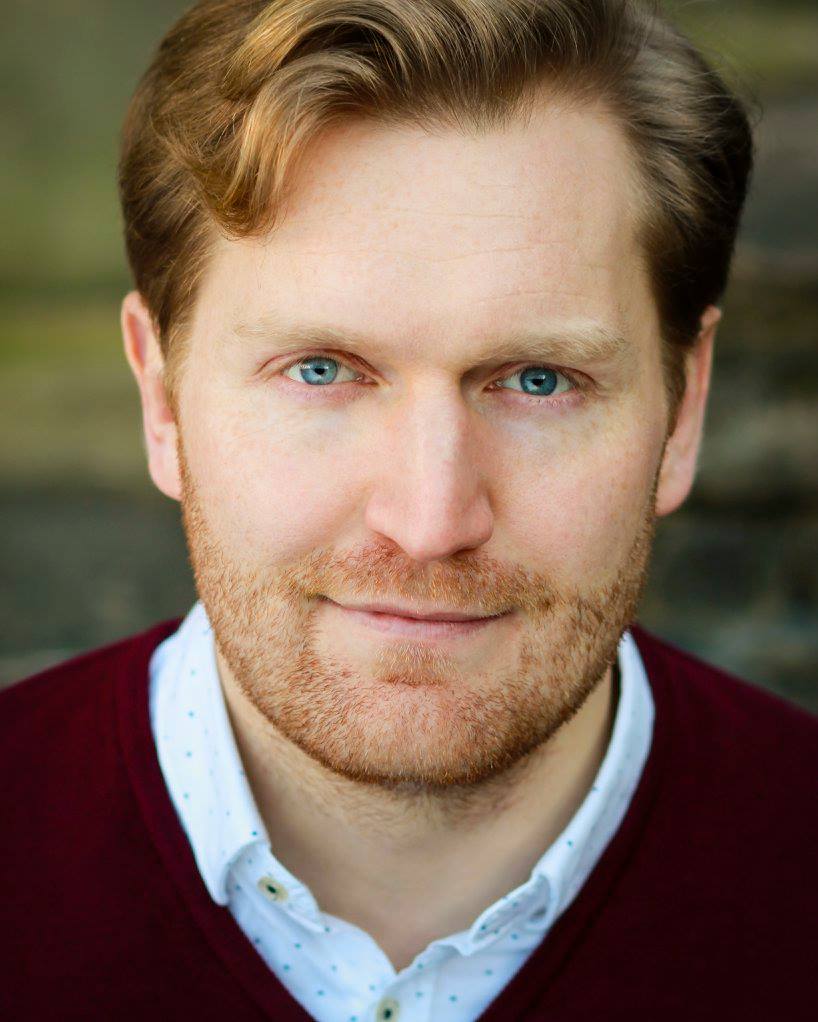 Paul Giles is performing in King Arthur with Box Tree Productions touring open air venues in Southern England playing the infamous Sir Ector and Sir Pellinore…
Arthur is fed up! He is tired of his knuckles being rapped by his teacher, being ignored by his parents and bullied by his brother Kay. However, little does he know that there is prophecy of a hero, destined to pull the sword from the stone and unite Britain, it couldn't possibly be little Arthur could it? With Merlin and his knights by his side, will Arthur be able to reunite Britain and thwart the evil plans of Morgan Le Fay?
Boxtree Productions invite families to pack up a picnic and join us in the open air to enjoy this classic tale of Arthur, a sword and the Knights of the round table. With inventive staging, original songs and magical storytelling we will give you and your family an experience you will be talking about for years to come!
Alexandra Reimer-Duffy shooting for MSC on the Mediterranean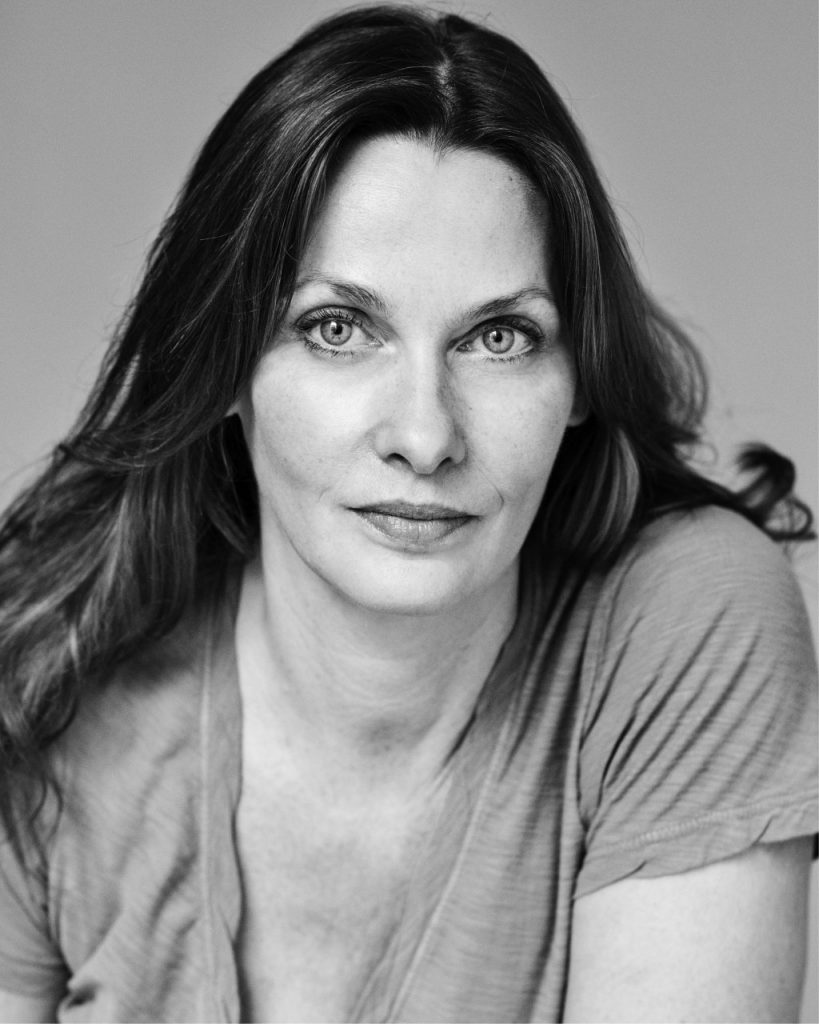 Alexandra Reimer-Duffy plays a featured role in the upcoming MSC Cruise Commercial
Congratulations to Alexandra who has been filming on location in the Mediterranean this month.
Neil Frost wins Best Comedy Award 2019 at the Adelaide Fringe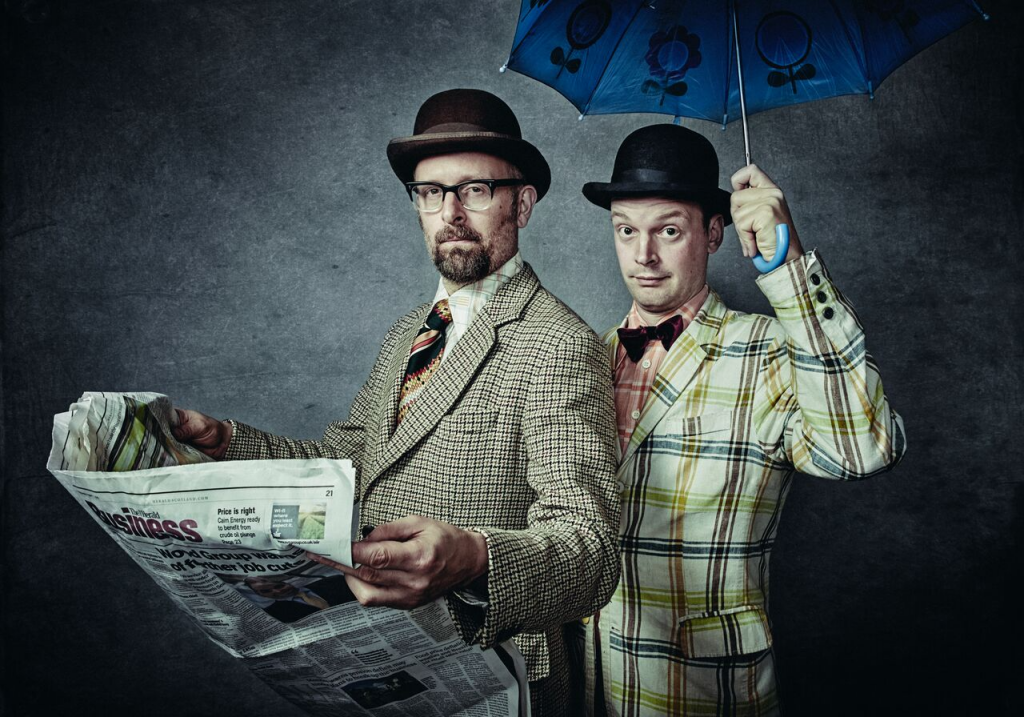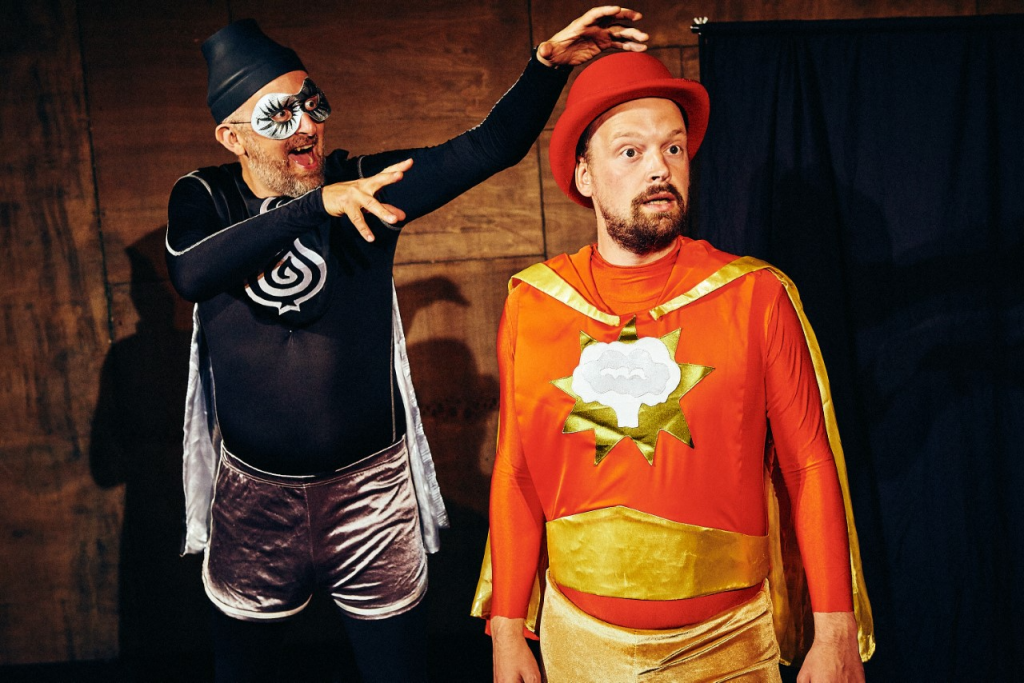 Congratulations to Neil Frost who's critically-acclaimed double act The Establishment, which was a New Act of the Year Finalist 2017 at the Leicester Square Theatre, has just won the 2019 Best Comedy Adelaide Fringe Weekly Award.
Neil's non-verbal children's show Captain Cauliflower and Marvin the Mischievous Moose also had great success in Adelaide winning the 2019 Best Children's Event Adelaide Fringe Weekly Award.
WINNER 2019 Best Comedy Adelaide Fringe Weekly Award
★★★★★
"The best show I've seen this Fringe"
Advertiser, Adelaide
★★★★★
"Comic geniuses"
Glam Adelaide
★★★★★
Matthew Bunn in Fast Love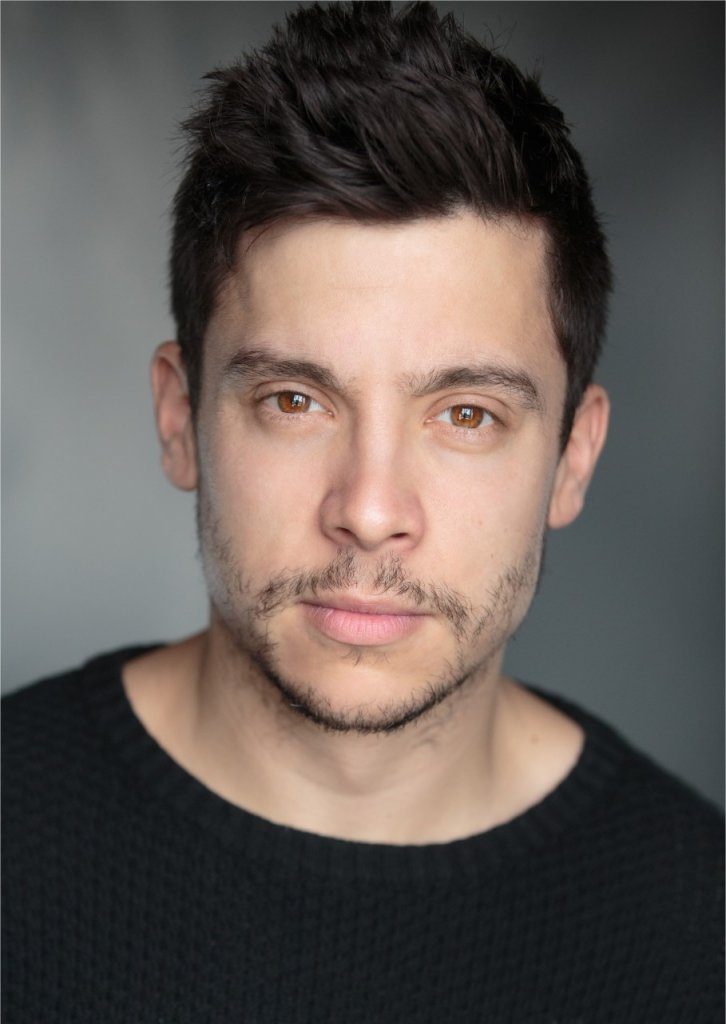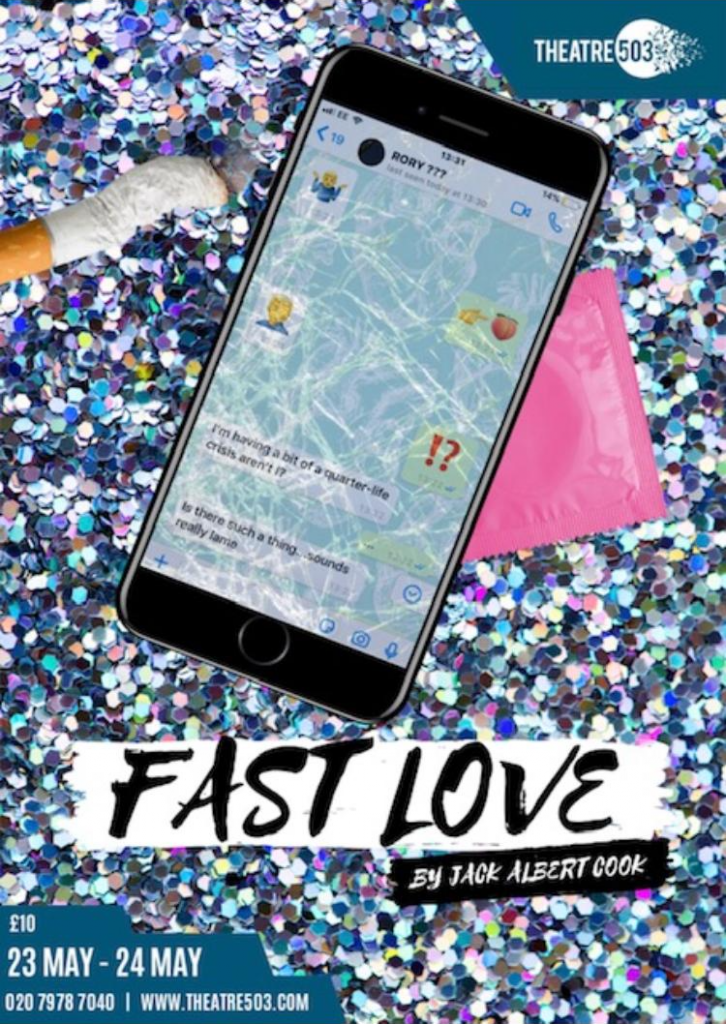 Matthew Bunn gives a dazzling and heart breaking performance of protagonist Rory in new show Fast Love at Theatre 503.
Fast Love follows Rory, a 28 year old cis-male gay/queer bartender, whose struggles with mental health are just bubbling to the surface. The play specifically surrounds mental health within the LGBTQ+ community, as Rory navigates London attempting to connect with his community through sex, Grindr and 'pockets of intense human contact that act like anaesthetic.'
Mental health is a huge problem amongst queer young people, with over half of the LGBTQ+ population suffering from depression last year. LGBTQ+ people are 6 times more likely to attempt suicide than others. Rory's story is important.