Neil Frost wins Best Comedy Award 2019 at the Adelaide Fringe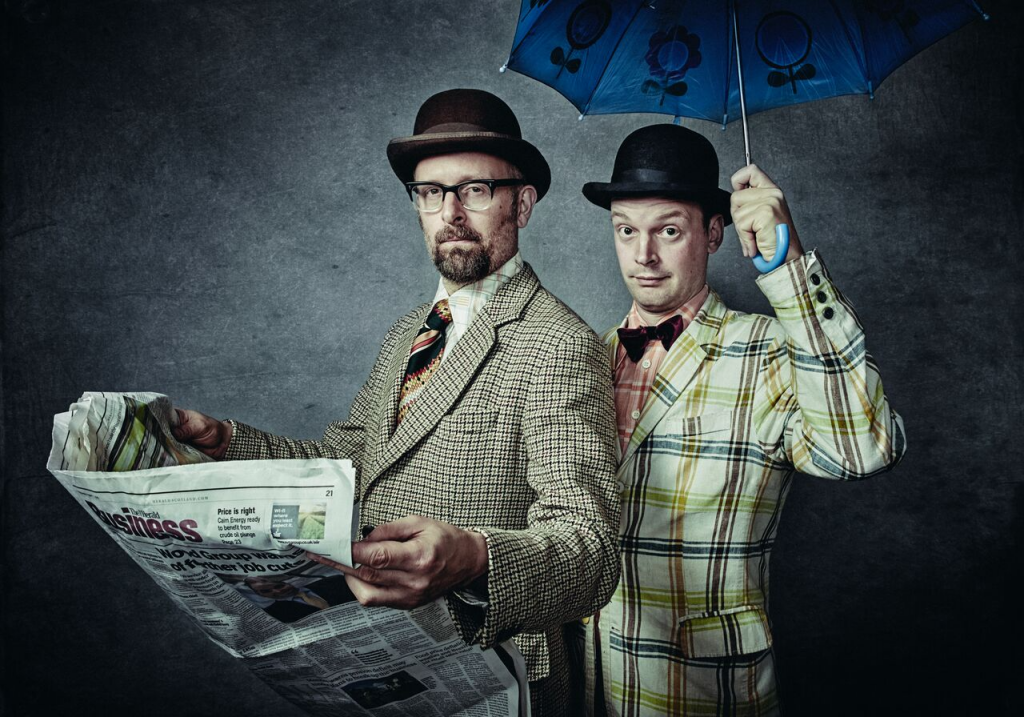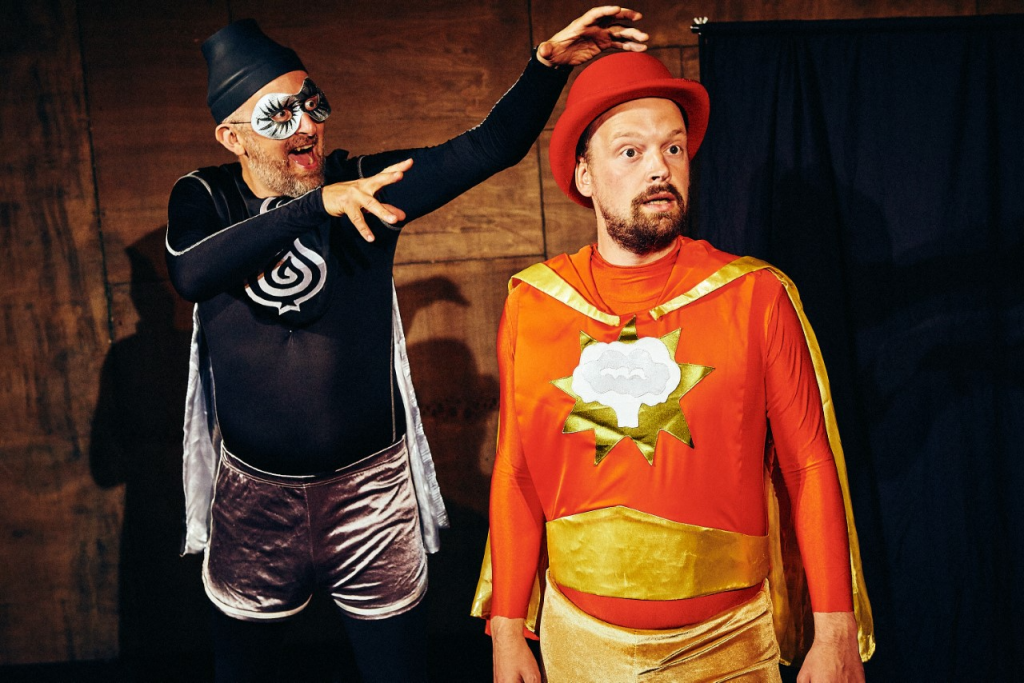 Congratulations to Neil Frost who's critically-acclaimed double act The Establishment, which was a New Act of the Year Finalist 2017 at the Leicester Square Theatre, has just won the 2019 Best Comedy Adelaide Fringe Weekly Award.
Neil's non-verbal children's show Captain Cauliflower and Marvin the Mischievous Moose also had great success in Adelaide winning the 2019 Best Children's Event Adelaide Fringe Weekly Award.
WINNER 2019 Best Comedy Adelaide Fringe Weekly Award
★★★★★
"The best show I've seen this Fringe"
Advertiser, Adelaide
★★★★★
"Comic geniuses"
Glam Adelaide
★★★★★
Matt Rudkin joins the Jackson Foster Team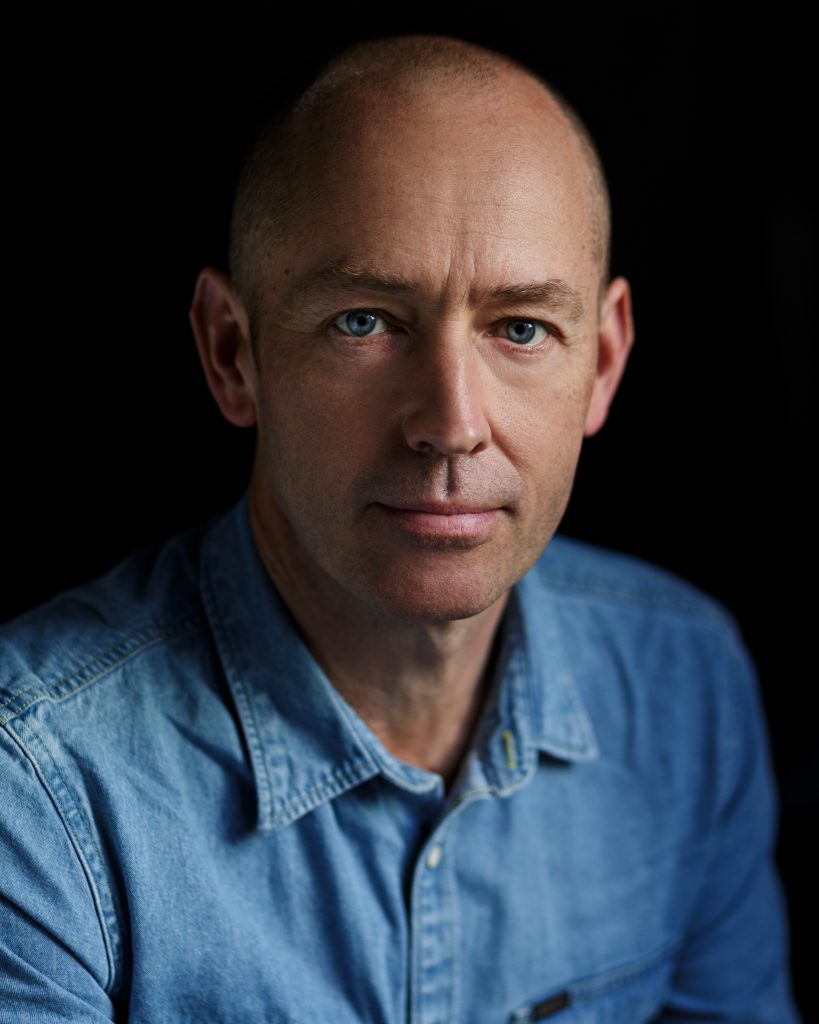 Matt is a highly experienced actor, theatre maker and puppeteer with an impressive reputation in the industry.
He specialises in puppetry, devising and interactive theatre work and he is also an excellent intellectual comic with strong improvisation skills.
We are very excited to welcome Matt into the Jackson Foster team and look forward to sharing more about what he is up to very soon…
Matthew Bunn in Fast Love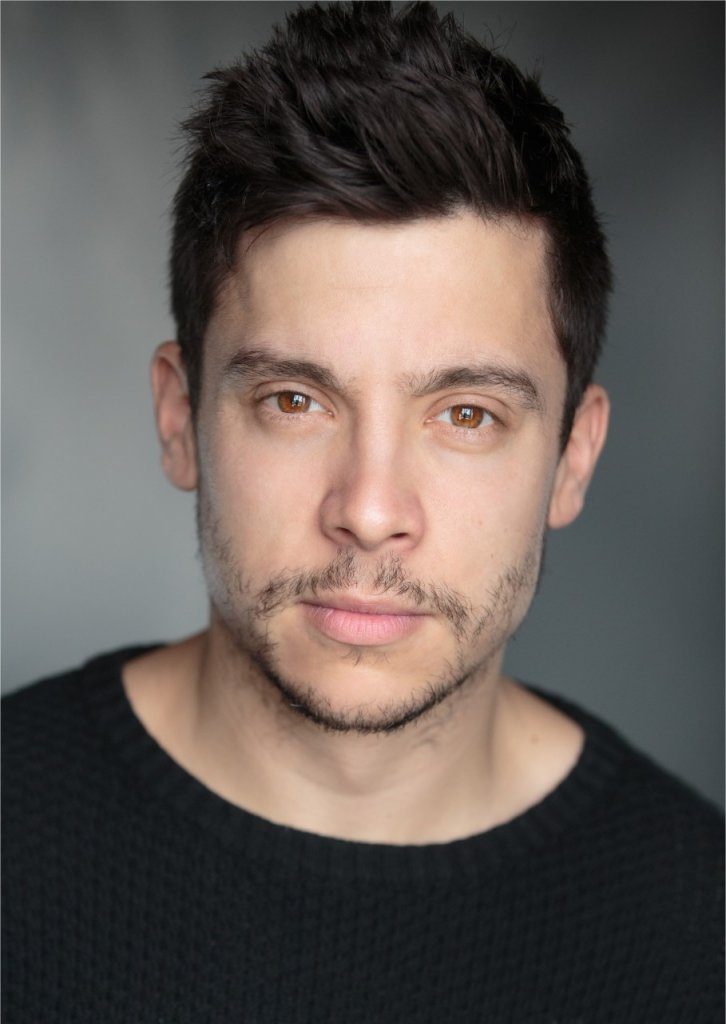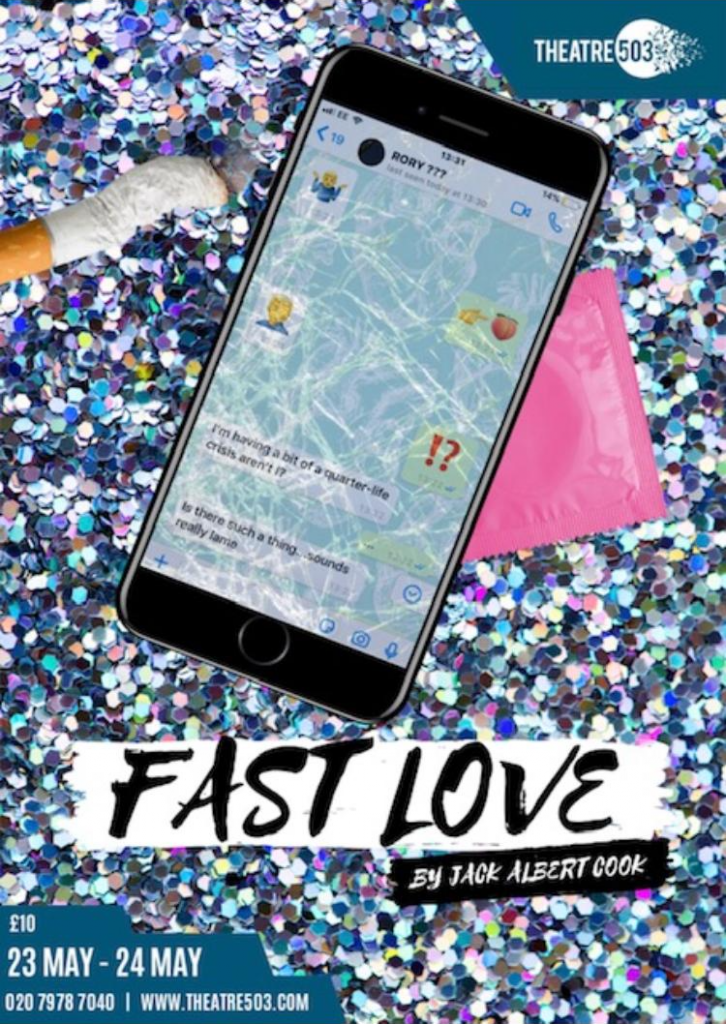 Matthew Bunn gives a dazzling and heart breaking performance of protagonist Rory in new show Fast Love at Theatre 503.
Fast Love follows Rory, a 28 year old cis-male gay/queer bartender, whose struggles with mental health are just bubbling to the surface. The play specifically surrounds mental health within the LGBTQ+ community, as Rory navigates London attempting to connect with his community through sex, Grindr and 'pockets of intense human contact that act like anaesthetic.'
Mental health is a huge problem amongst queer young people, with over half of the LGBTQ+ population suffering from depression last year. LGBTQ+ people are 6 times more likely to attempt suicide than others. Rory's story is important.