Rachel Waters plays Lisa in Bear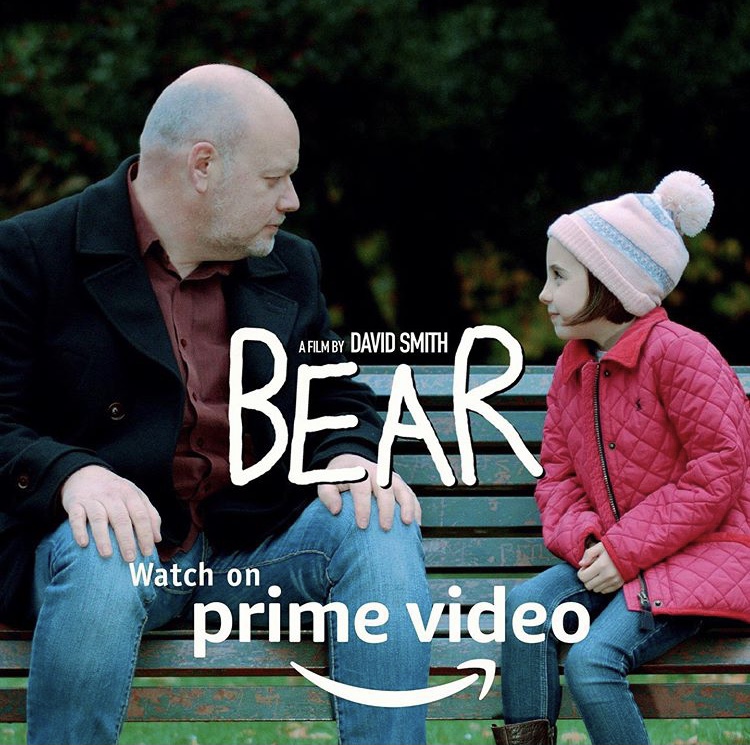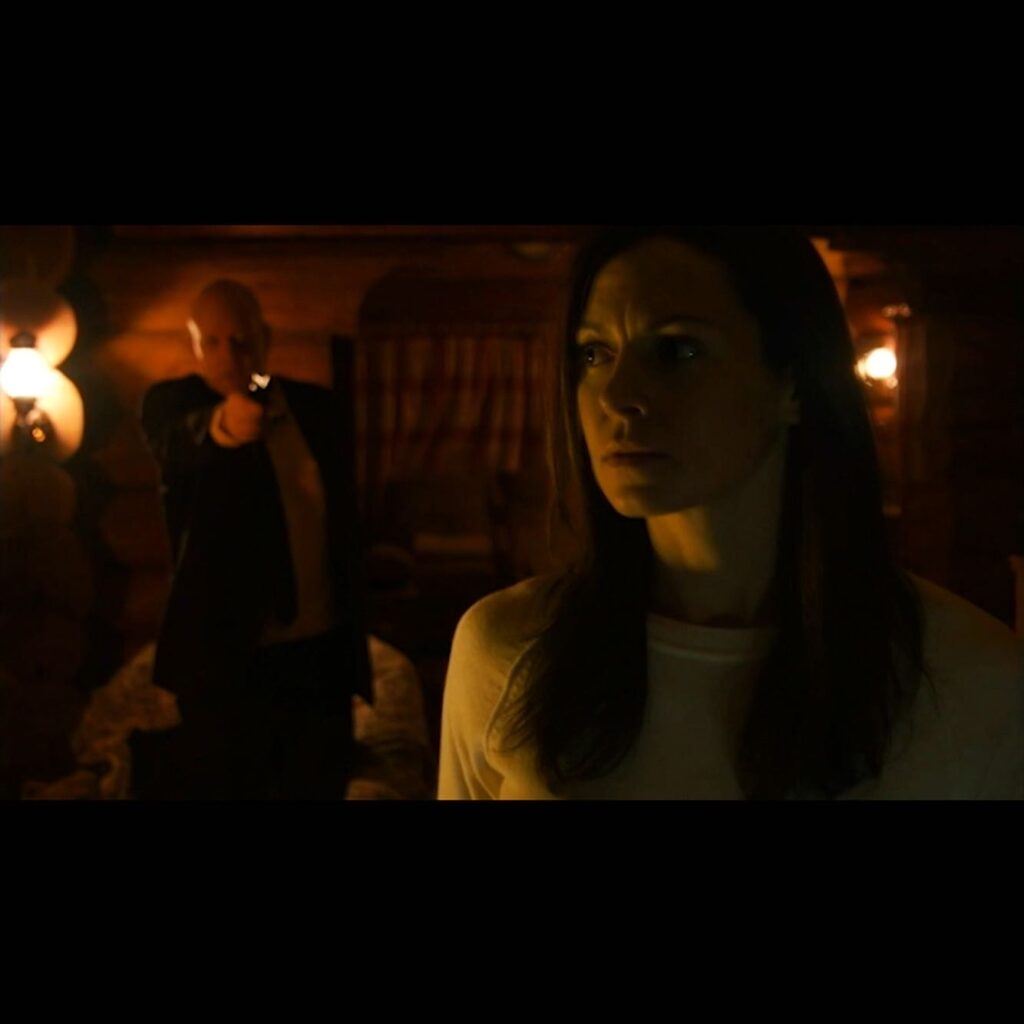 We are delighted to announce that Rachel can be seen playing supporting lead Lisa in feature film Bear now on Amazon Prime.
Bear is a British Crime film in which Detective Charles Meyer returns to work after an extended period off after witnessing a traumatic event which continues to haunt him. He has no time to ease himself back in as three dismembered arms are found in a local lake. Meanwhile, Charles is also trying to rekindle the relationship that he has neglected with his eight year old daughter.
Stephen Gray plays presenter Basil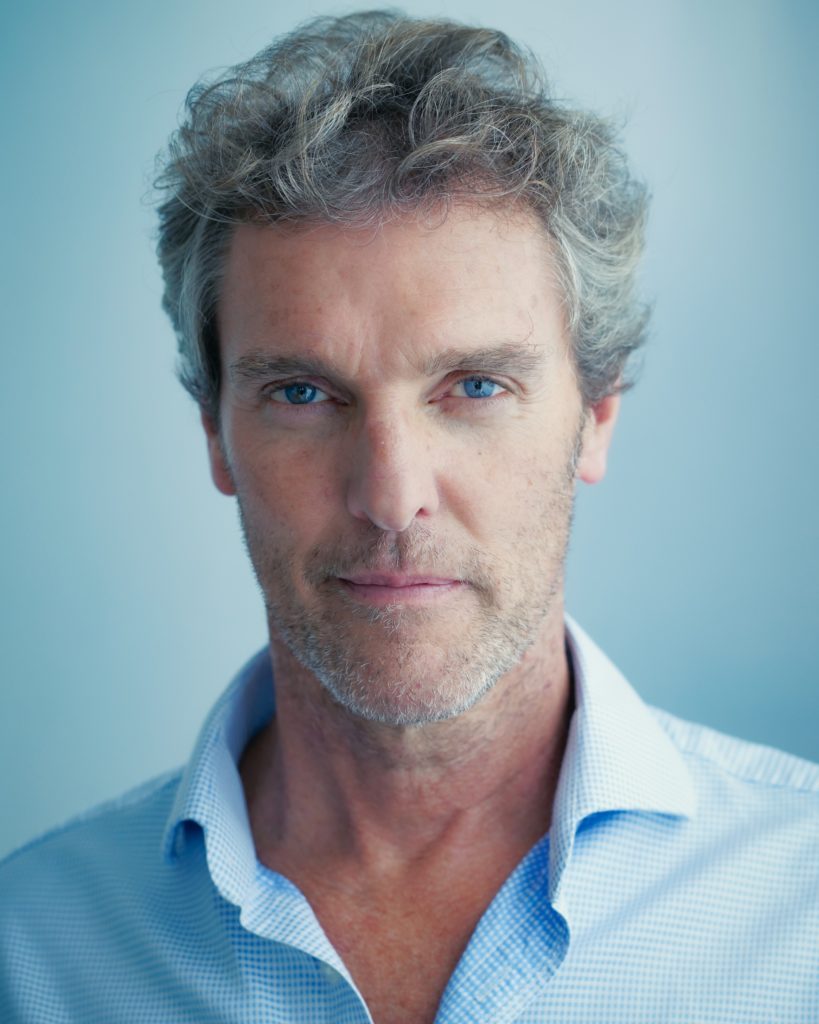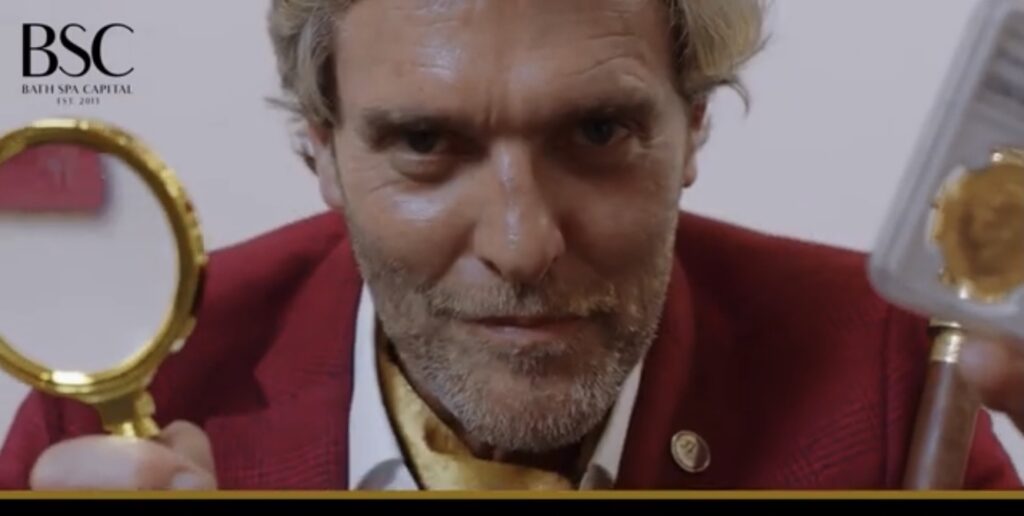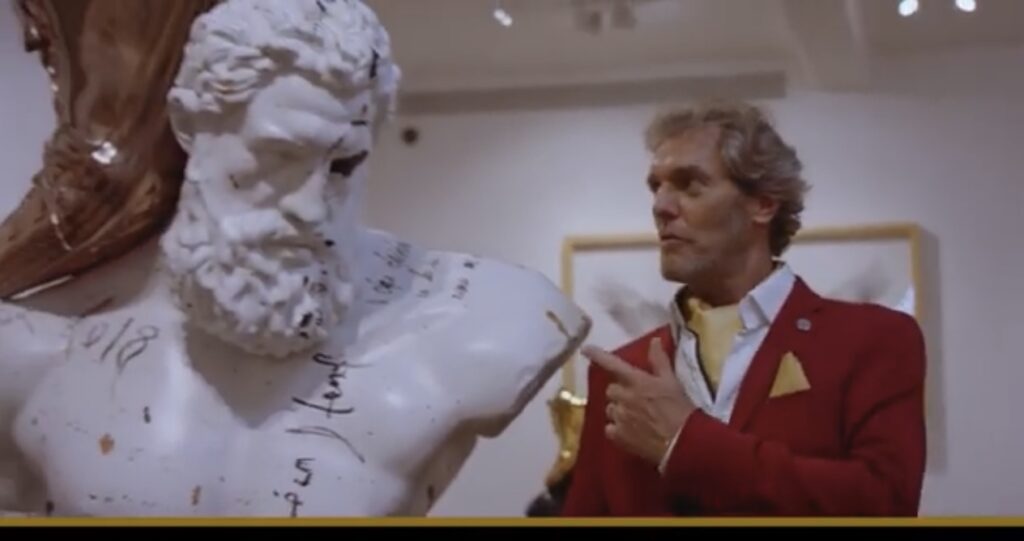 Stephen is the new face of Bath Spa Capitol playing eccentric presenter Basil.
Daniel Ogunsalu in Small Axe
We are delighted to announce that Daniel can currently be seen playing the role of Mr Charles in Mangrove, Small Axe directed by Steve McQueen now on BBC iplayer.
Mangrove tells this true story of The Mangrove Nine, who clashed with London Police in 1970. The trial that followed was the first judicial acknowledgment of behaviour motivated by racial hatred within Metropolitan Police.
Eleanor Burke in Death Drop!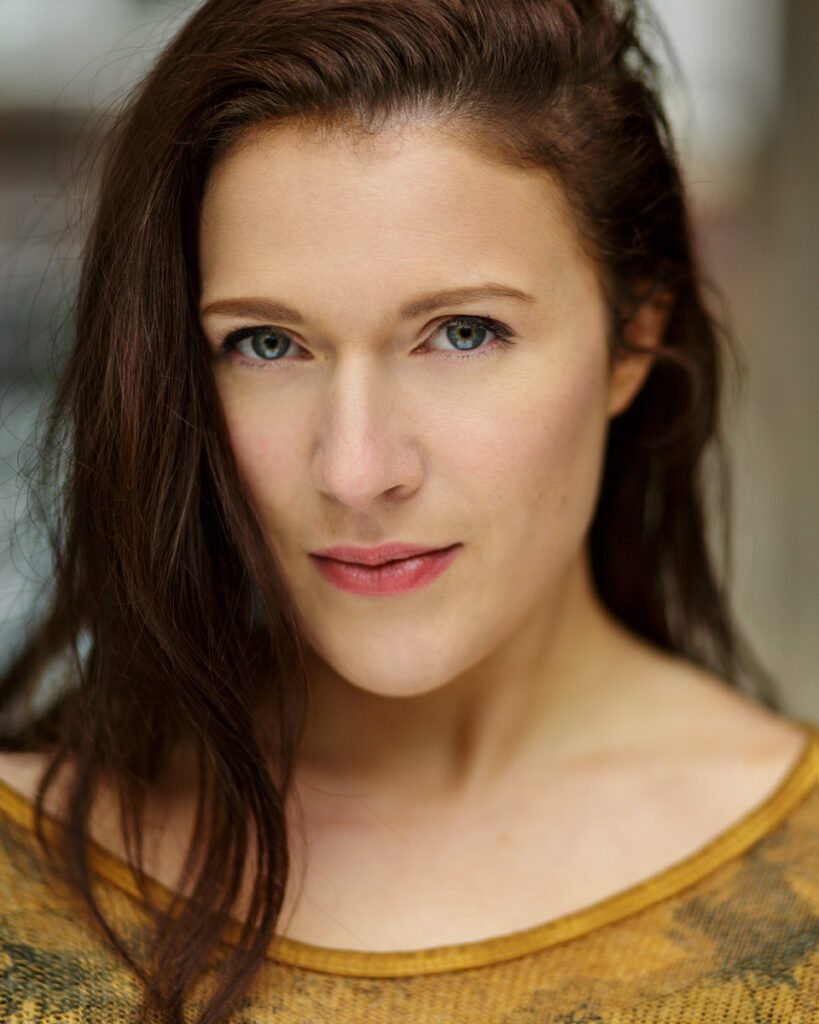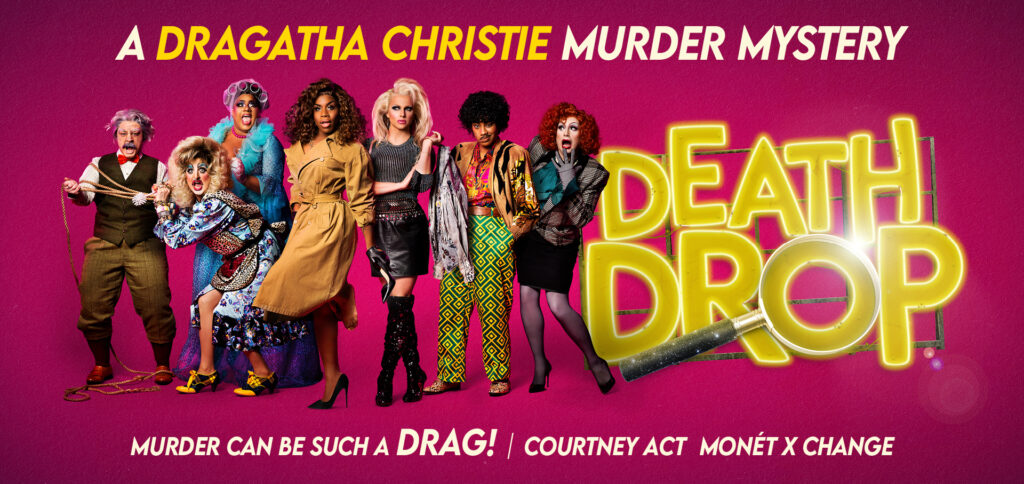 We are thrilled to announce that the brilliant Eleanor can be seen mingling with the greatest cabaret acts in the UK on stage at the Garrick Theatre in Death Drop throughout this month and into the new year.
Adam Courting in BBC Radio's Voodoo Macbeth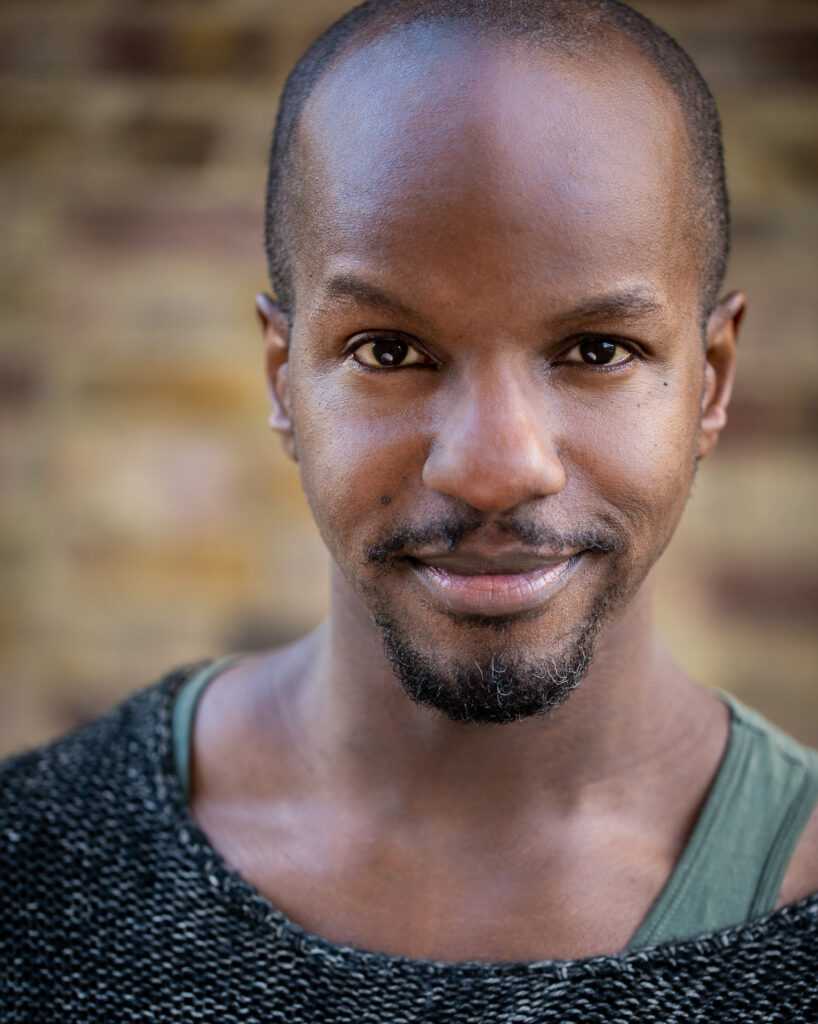 Adam is thrilled to be recording new show Voodoo Macbeth with BBC Radio 4 this month.
Belén Bittini joins Jackson Foster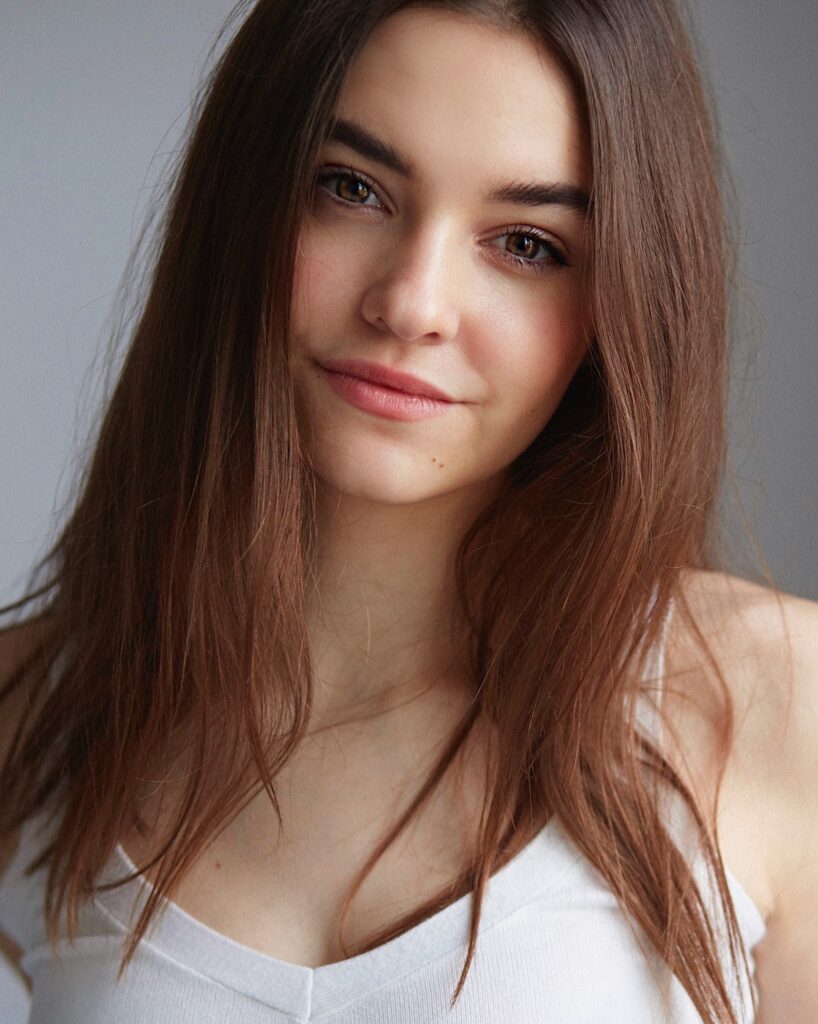 We are very excited to welcome Belén into our team at Jackson Foster. Also known as Ben – she is a super actor, model and writer born in Spain, with family in both Spain and the UK. She is a talented linguist who speaks both Spanish and English fluently with a good grasp of French and BSL Level 1 as well.
Ben studied technical film for three years before deciding to train as an actor at LAMDA, where she obtained a diploma in Classical Acting. She has a broad range of skills in martial arts. She has trained Krav Maga from a young age and was a bronze medalist at the 2008 Wado Ryu Karate World Championships. Her archery experience (both Olympic and long bow), along with her skills as a boxer and horse rider, means she is well suited to physical and classical roles, and she is also proud to claim that these skills would make her an ideal hobbit or elf as well!

Adam Courting plays the narrator in the Three Musketeers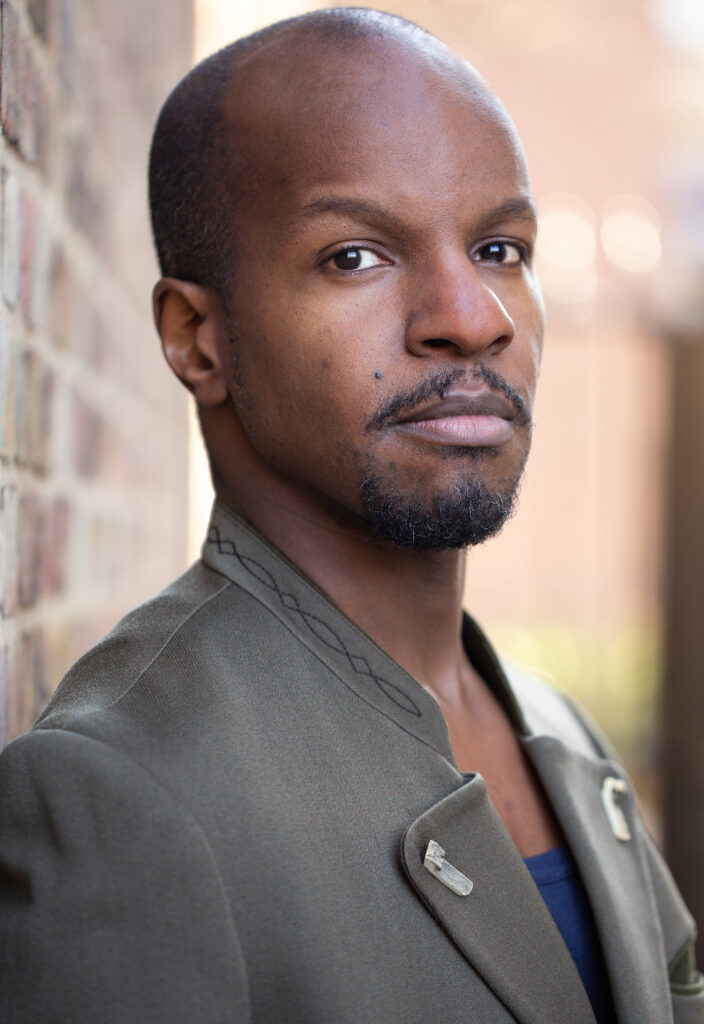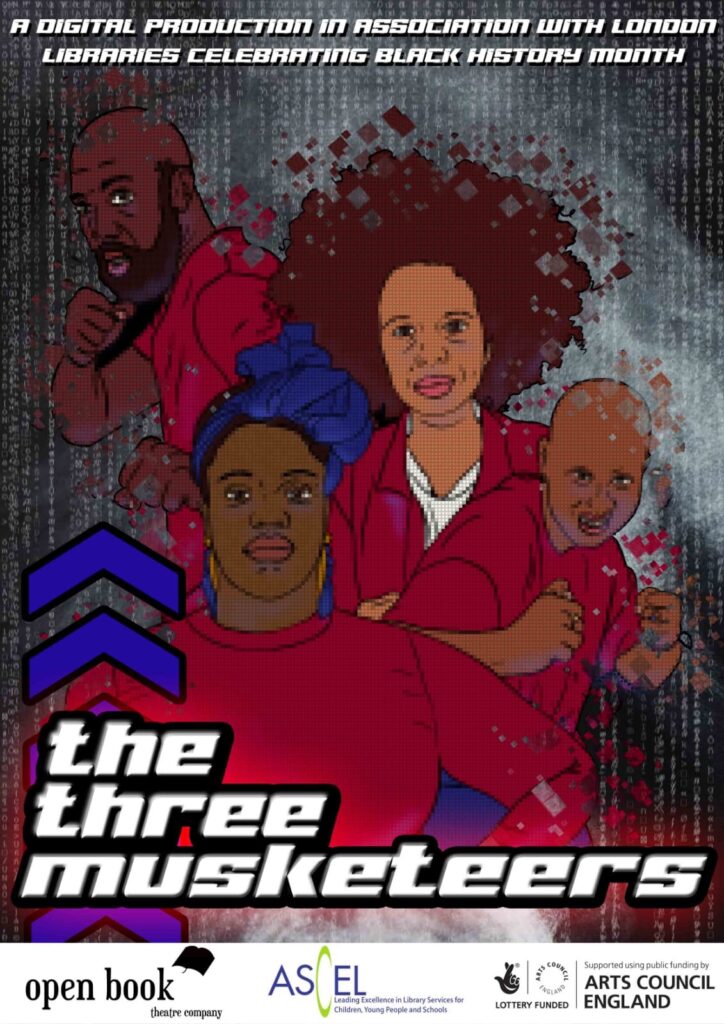 Adam Courting stars in THE THREE MUSKETEERS presented by Open Book Theatre & London ASCEL – a digital production in association with London libraries, celebrating Black History Month.
Supported by Arts Council England 
"D'Artagnan, the hero of this story was a proud Gascon,
That's someone from Gascony, to you and me, truthfully.
Even though he's the star of a classic,
He was alotabit brassic, you know, a little short of cash…" 
Experience Dumas' swashbuckling epic in all its 2020 glory as this modern adaptation explores the literary classic through a digital age transformation. Featuring a cast of African/Caribbean heritage performers and contributions from young people across the capital. Suitable for ages 6+Running time: <60mins
Chris Rochester plays Robert Wedderburn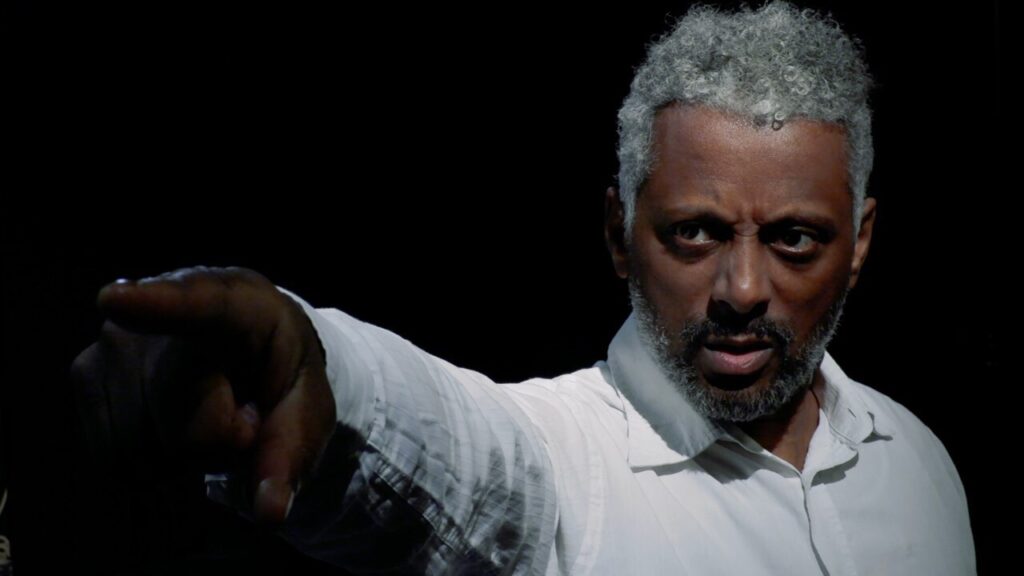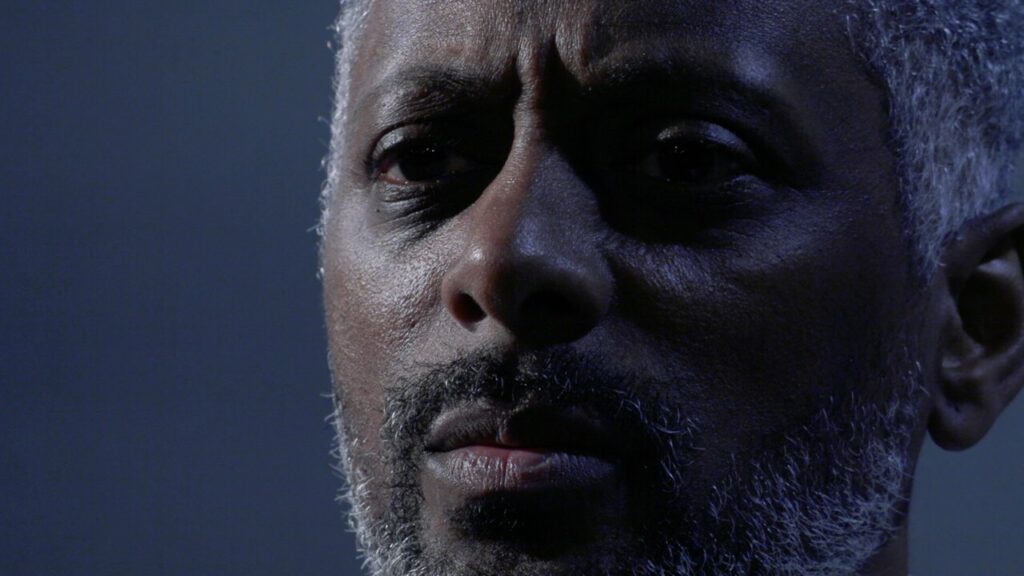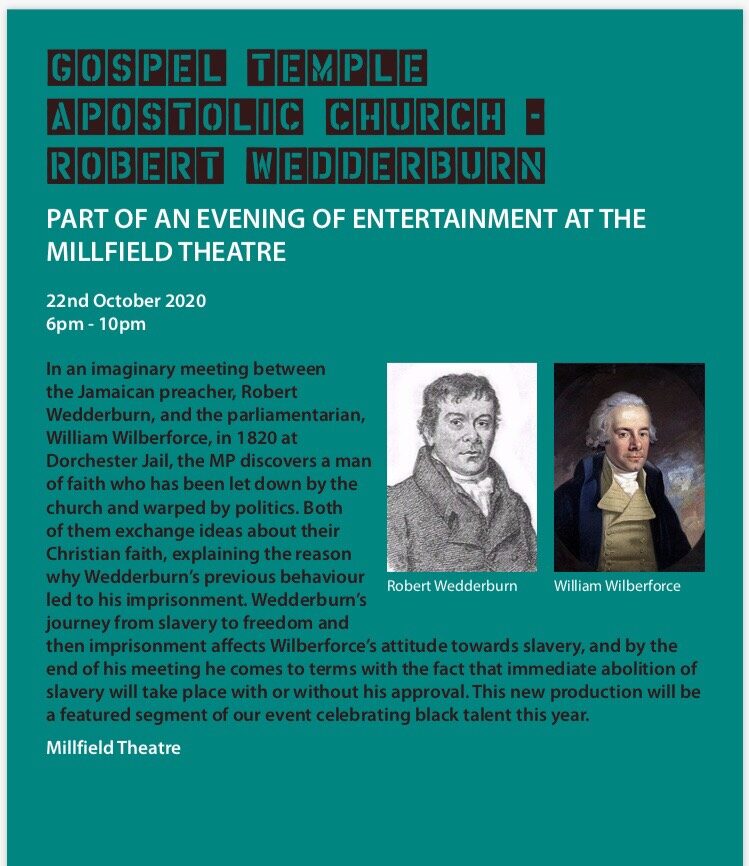 We are thrilled to announce that the brilliant Chris Rochester plays Jamaican-born Unitarian, ultra-radical leader, and antislavery advocate Robert Wedderburn in Jason Young's new play as part of the Black History Month theatre programme at Millfield Theatre.
Fortunately this has been filmed so you can watch from home through the link below:
https://www.youtube.com/watch?v=e_vnNZgy7fM&t=20s
.
Laura Atherton tours in Dr Blood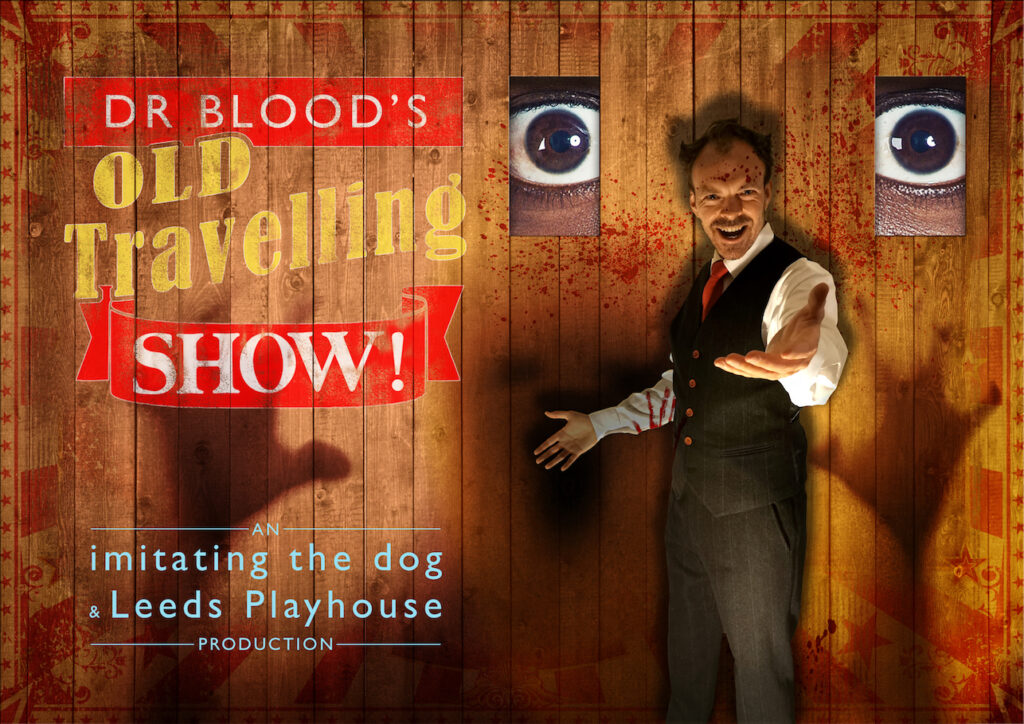 We are very excited to announce that Laura Atherton will be touring Dr Blood with imitating the dog this October – venues including Leeds Playhouse, The Piece Hall, The Lowry, Lancaster Arts UK and the Belgrade Theatre. 
imitating the dog apply their innovative story telling skills to create a deliciously dark tale of mischief and immorality. Drawing on horror movies and the traditions of carnival and medicine shows, Dr Blood and his motley crew tell a tale of the price paid for pursuing ambition, hypocrisy and greed. Set in a mythical 'North' and made for these strange times of lockdown, imitating the dog bring all their theatrical and technical acumen to this unique outdoor entertainment.
For details:
William Hastings stars in Ploutos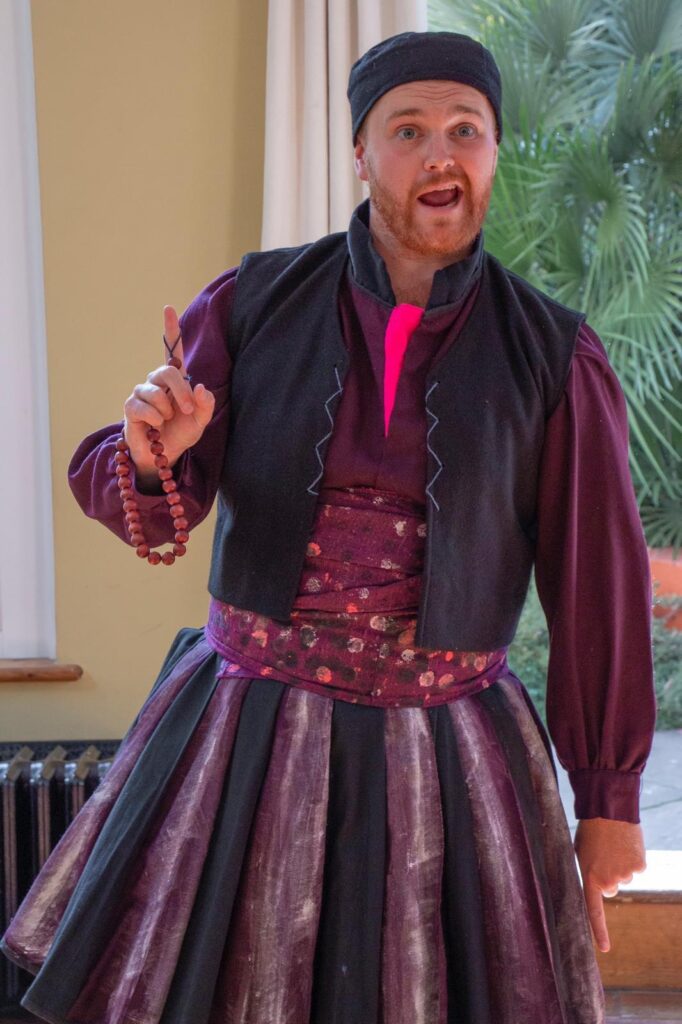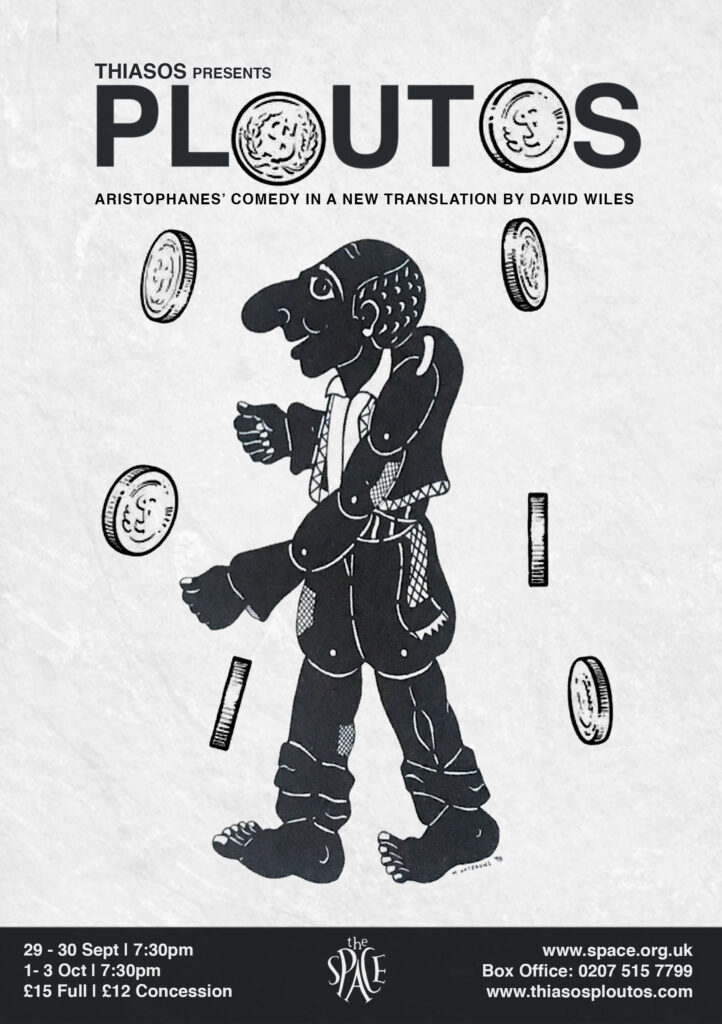 The wonderful William Hastings performs with Thiasos at the Space Arts Centre – presenting Aristophanes' hilarious satire about how to deliver what everyone is after: WEALTH. Ploutos brings songs, dances, feasts and farts set in the anarchic world of the shadow puppet-hero Karaghiozi.