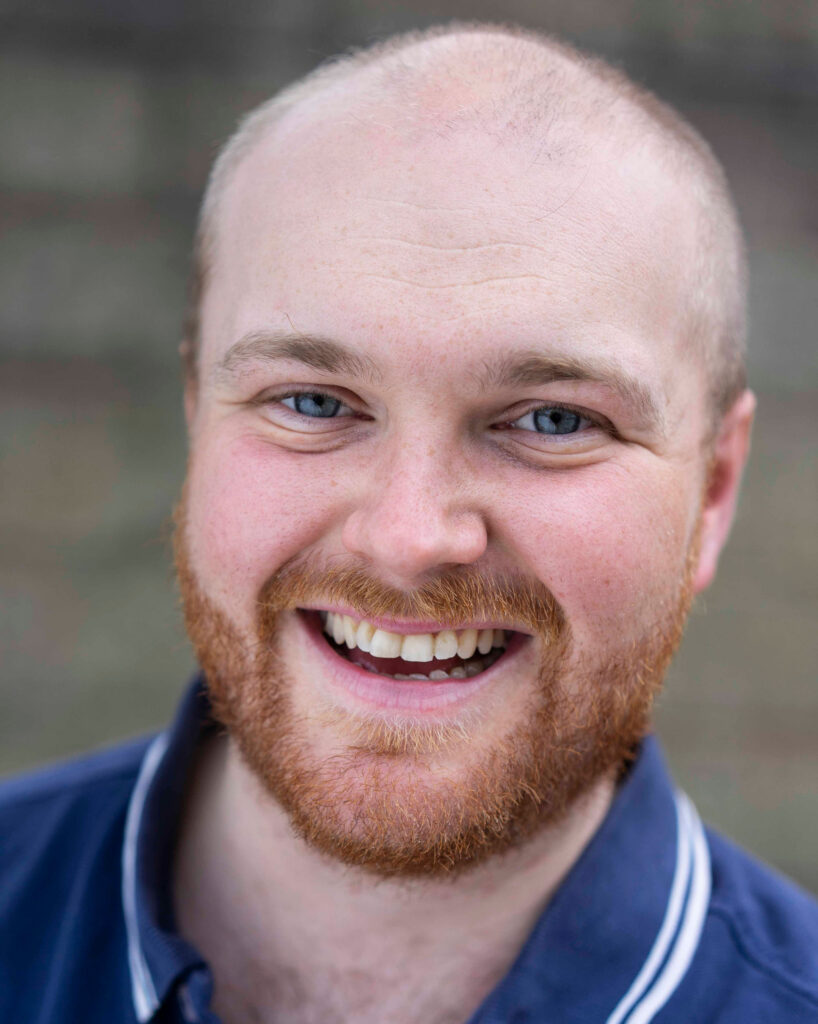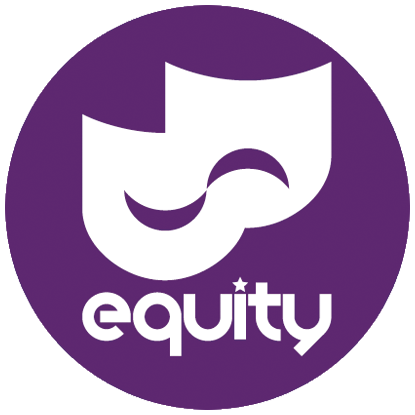 Accents: English-Standard*, Estuary English, Hampshire*, Heightened RP, Irish-Northern, RP, West Country
William is a highly talented comedy performer and character actor with national and international performing and touring experience. Since training at East 15 and clinching a 1st class honours degree he has gone on to perform on stage and screen in venues ranging from abandoned Westminster buildings to theatres in Shanghai and outdoor Shakespeare in sunny Worthing. William has a great commercial appeal as well as theatrical comedy chops and has a broad ranging credit list to demonstrate this.
Originally from the Isle of Wight William has a real love of water and finds it hard to stay away, so you can also catch him performing comedy on the Thames at high speed if you're very lucky!