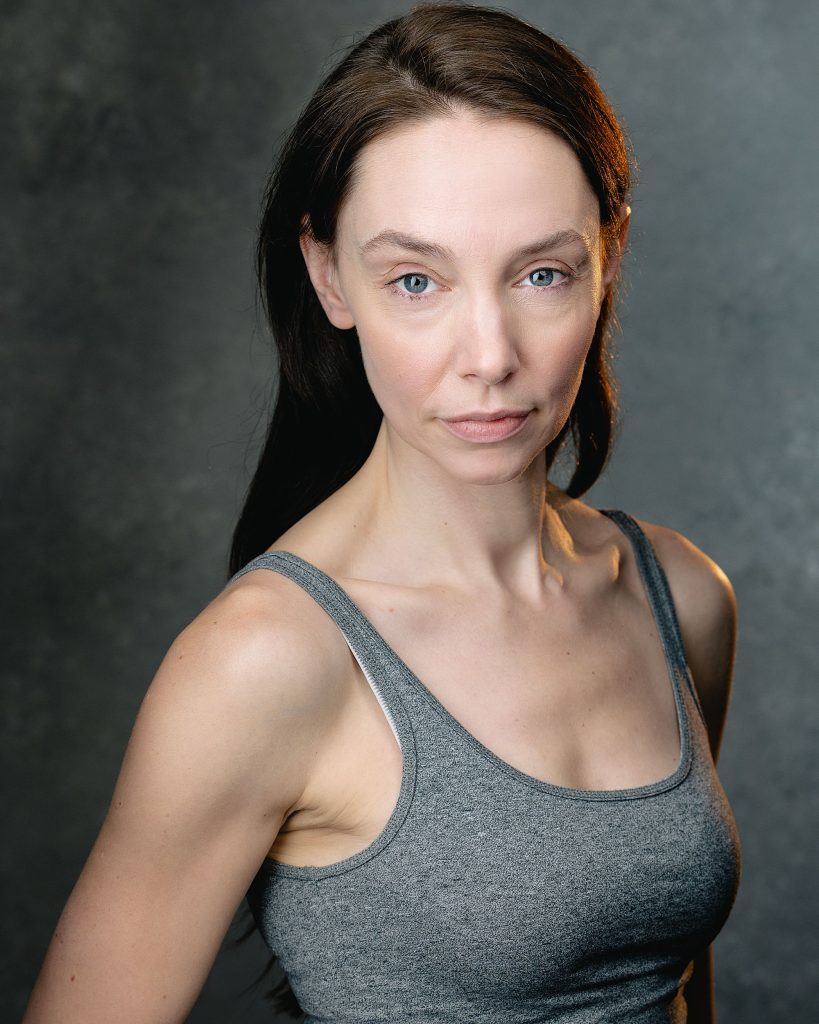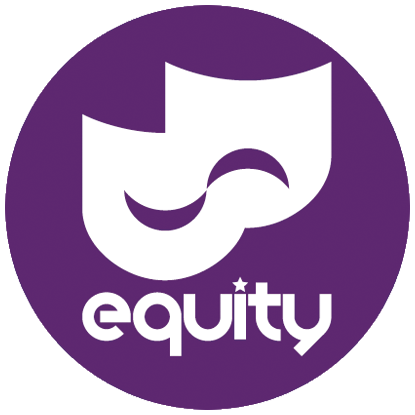 Accents : American-Southern States, American-Standard, Cockney, Devon, East European, Lancashire*, Liverpool, London, Manchester, Northern*, RP, Yorkshire
Stephanie is a northern multidisciplinary performer who, since training at Bretton Hall and gaining her first class honours degree in Acting, has enjoyed a successful career as an actor, dancer, singer, aerialist, presenter and model – to date. She enjoys the creative process of making new work and has devised numerous theatre and circus shows. Stephanie has performed in radio drama and street theatre, Immersive large scale events and film. She also trained to be an aerialist at Barnton Circus where she is now an Associate Artist.
Stephanie has performed in a broad range of theatre productions from; touring The Man Who Left is not the Man Who Came Home, and The Disappearance of Sadie Jones, both nationally, and performing And Now It's All This in LA, to performing closer to home in Twisted Christmas at Liverpool Playhouse and Beauty and the Beast at The Dukes. Stephanie has also thrived on screen with film credits including Deadlock (Directors UK/BAFTA) and The Surface of Impenetrable Things (RTS winner), and worked with the BBC on a variety of Radio projects.
Stephanie's career highlights include presenting three and a half hours of live television Liverpool Theatre Live and modelling in British Vogue. She is looking forward to expanding her screen work and taking on whatever theatrical challenge comes next!