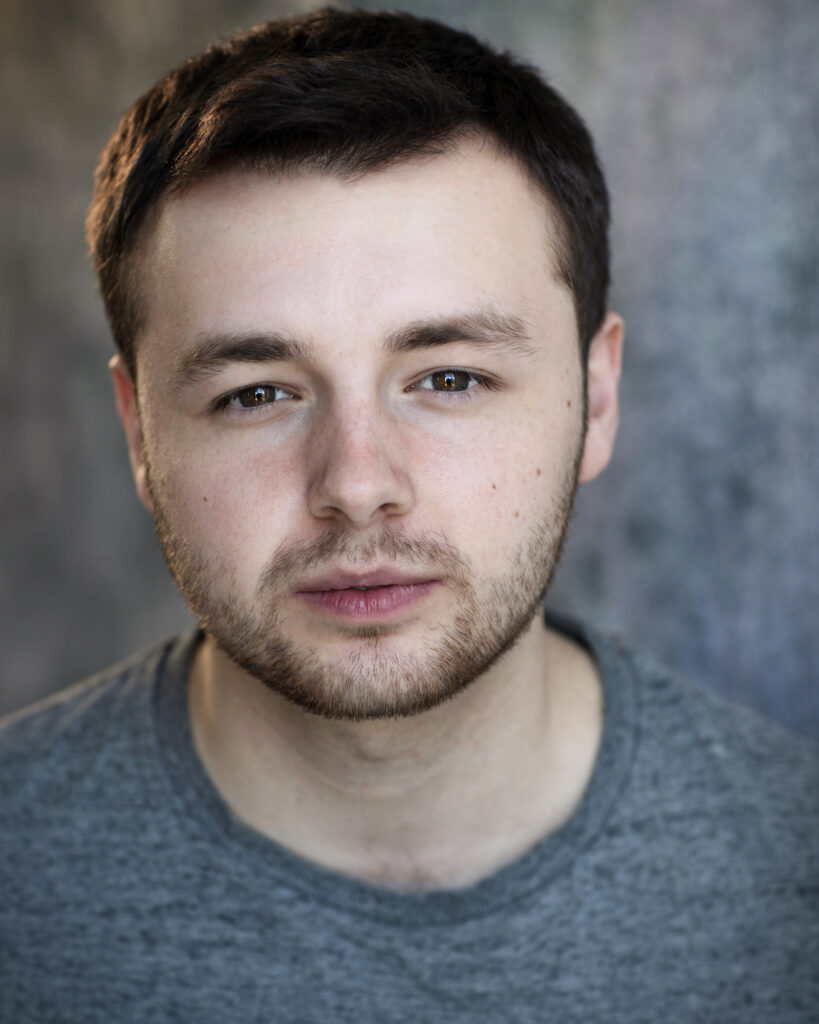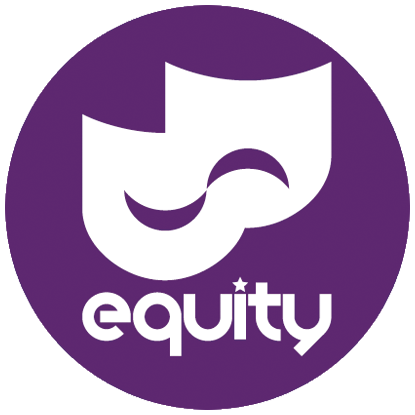 Accents : Welsh-Southern*, Welsh-Standard*, American-Standard, Cardiff, Cockney, English-Standard, Heightened RP, London, RP, Scottish-Standard, Welsh-West
Originally from South Wales, Reilly is a passionate actor and musician. Recently graduating from UWTSD, he has already created his own work and taken on an interesting range of roles, starring in RAGE directed by Peter Doran, touring a The Kindness Gem with Omidaze Productions and getting more involved with on screen work.
Reilly is a highly skilled drummer and singer song writer who has produced his own music, he also plays a wide range of other instruments including guitar, piano and ukulele. As a passionate and hard working performer Reilly is excited to develop his screen work and bring his music and acting skills together on stage and screen.