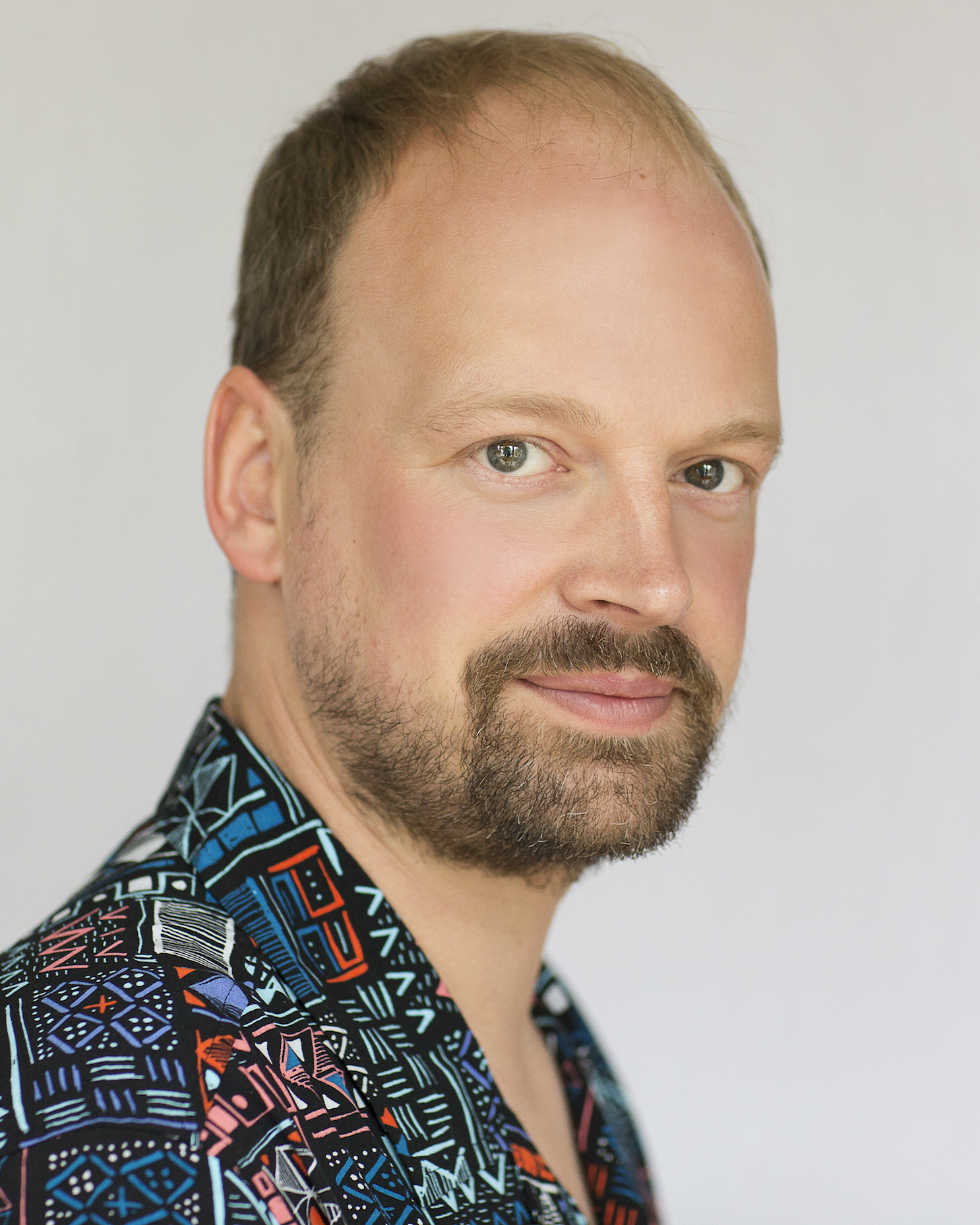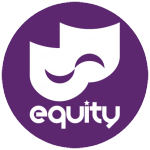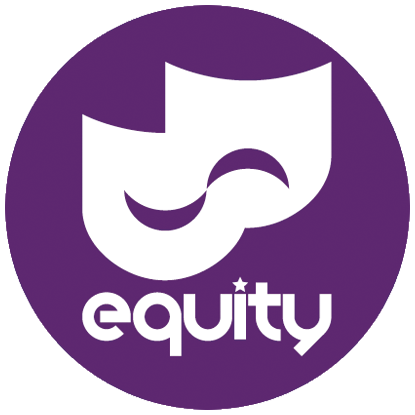 Accents: Cockney, RP, Sussex*, West Country

Neil is a highly experienced and very talented funny man on both stage and screen. Trained as an actor at LIPA and in clown with Complicite's Mick Barnfather and Phil Burgess, he is particularly skilled in physical comedy and longform improvisation.
Neil co-founded Mad Etiquette, a theatre company specialising in physical comedy and clown influenced contemporary performance. He has toured nationally and internationally with this work, performing at Battersea Arts Centre, Soho Theatre, Comedy Store London, Melbourne International Comedy Festival and the Adelaide, Berlin, Brighton, Edinburgh and Prague Fringe Festivals.
Neil was nominated for the Prague Fringe Inspiration Award for his one-man show Everything's Possible, Nothing's Available, and he is part of the critically-acclaimed double act The Establishment, which was a New Act of the Year Finalist 2017 at the Leicester Square Theatre and won the 2019 Best Comedy Adelaide Fringe Weekly Award.
Neil tours regularly with Clowns Without Borders UK, a charity that aims to relieve suffering through laughter and play in areas of crisis, performing in refugee camps in Serbia, Greece and Bangladesh. Neil's non-verbal children's show Captain Cauliflower and Marvin the Mischievous Moose won the 2019 Best Children's Event Adelaide Fringe Weekly Award and had a sell-out run at Assembly Festival Edinburgh.