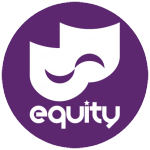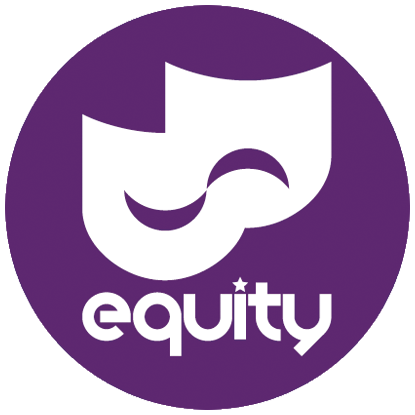 Accents : American-Standard, Australian, Cockney, Devon, English-Standard, Geordie, German, Gloucester, Irish-Northern, Irish-Southern, Italian, Lancashire, Liverpool, RP, Scottish-Standard, Sheffield, Teesside, Welsh-Standard, West Country, Yorkshire
Mick is an experienced and skilled actor, who has worked extensively in theatre from full scale theatre productions to pantomime, open air, immersive, one man shows and even online interactive theatre. He is also adept at comedy and Musical Theatre.
On screen Mick has had a range of roles on TV shows, featured in a number of TV commercials, and taken roles in feature films as well, which include playing a German scientist in a Bengali Indian film!
Mick is a lover of music and listens to all kinds of music, he's big cricket and football fan, and plays both sports when he can.
Mick is a passionate, hard working actor, always willing to push himself for the good of the project, be it theatre, TV or film, and is keen to progress in all genres.