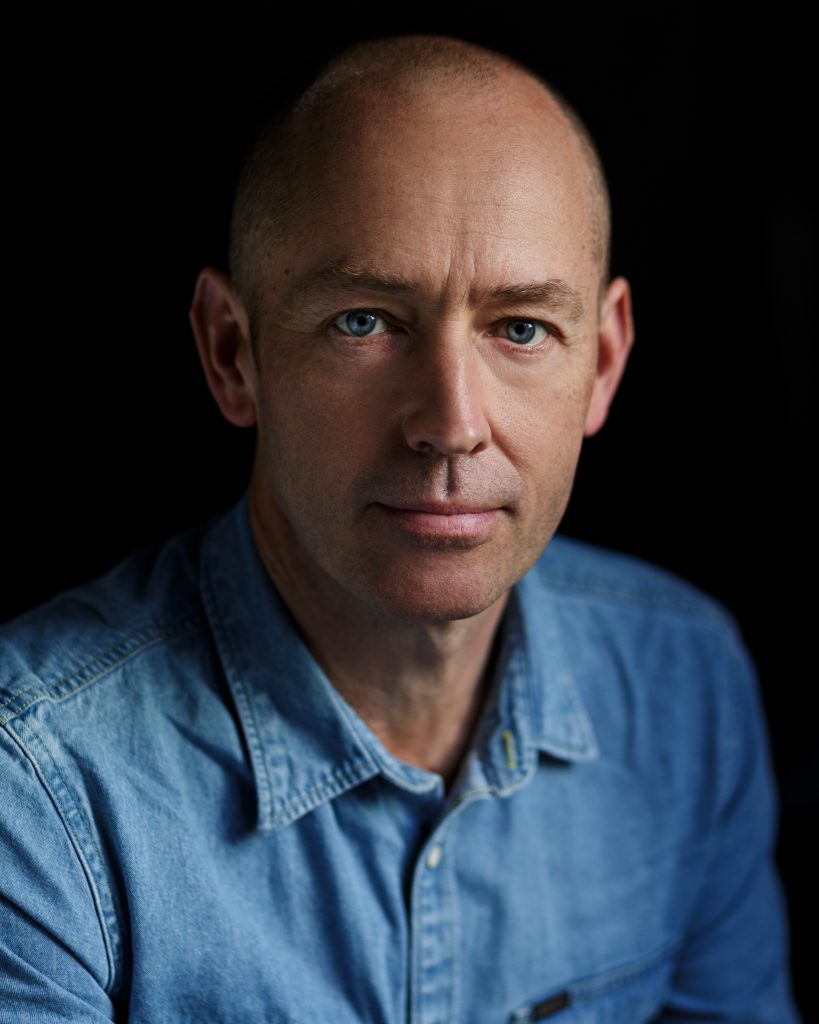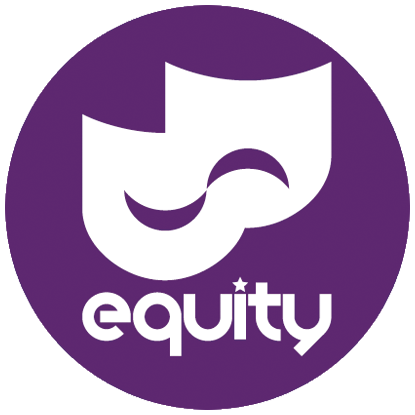 Languages: English*
Accents: Australian, Birmingham, Central Scottish, Cockney, London, Midlands-East*, RP, West Country
Matt is a highly experienced actor, theatre maker and puppeteer. Having trained extensively – in devised theatre practise, clowning with Phillipe Gaullier and at The Actor's Space, and completing an MA in Performance Studies at the Central School of Speech and Drama, it is no surprise that Matt is a talented comedy performer and a highly respected theatre maker, writer and director.
Matt has performed on stage nationally and internationally throughout his career, most notably with The Incredible Bull Circus, Inside Out with Fraser Hooper, Inconvenient Spoof with Silvia Mercuriali and, most recently, The Time Machine with Rick Conte.
Matt specialises in puppetry, devising and interactive theatre work but he is also an excellent intellectual comic with strong improvisation skills, capable of a wide range of character types. He has dabbled in screen work and with his mysterious look and bright blue eyes would make a brilliant screen villain for his next role. Matt is also musical and has played percussion and drum kit with a variety of bands, and his daily fitness regime makes him particularly nimble for his age with strong movement skills.