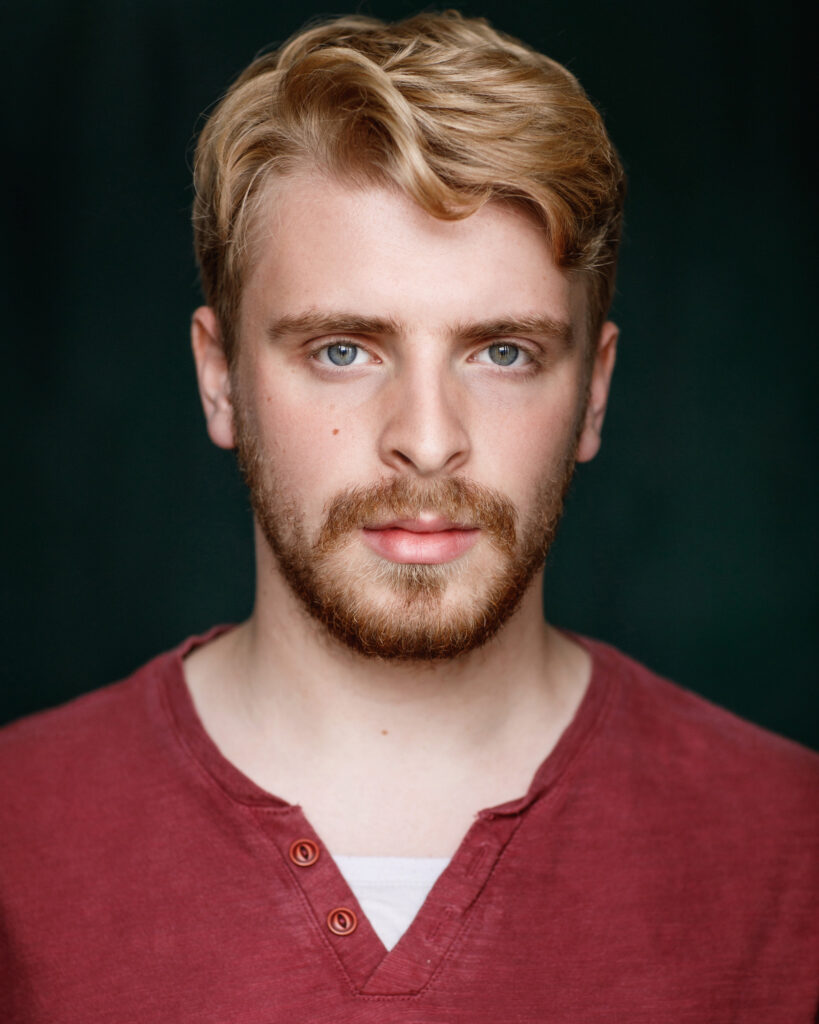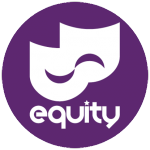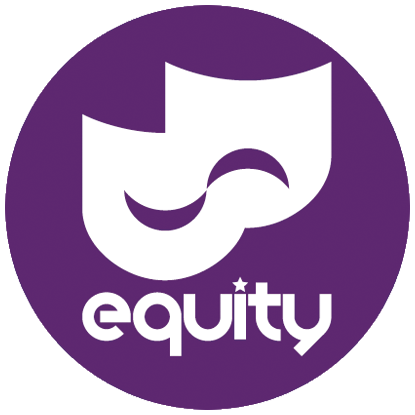 Accents : American-Standard, Australian, English-Standard, London*, RP, Scottish-Standard
Luke is a versatile young actor and passionate storyteller. He studied Theatre and Film & Media at The BRIT School, and went on to train as an actor at Rose Bruford College.
Luke has a broad skill set; as an actor, director, writer, and editor. He can also play the guitar to a high level, and has street and contemporary dance experience.
As the founder and artistic director of dEFAULT THEATRE, Luke has starred in and directed several Shakespeare adaptations – from live-streamed readings during lockdown, to live stage performances, and short films.
Luke won the 'Best Actor' award at the 'Screen Power Film Festival June 2020' for his portrayal of James Bailey in the short film 'The Least', which he also co-wrote. He has also collaborated and appeared in several other notable short films.
Luke's deep love for the classical theatre of Shakespeare is paralleled with an excitement for new stories yet to be told.