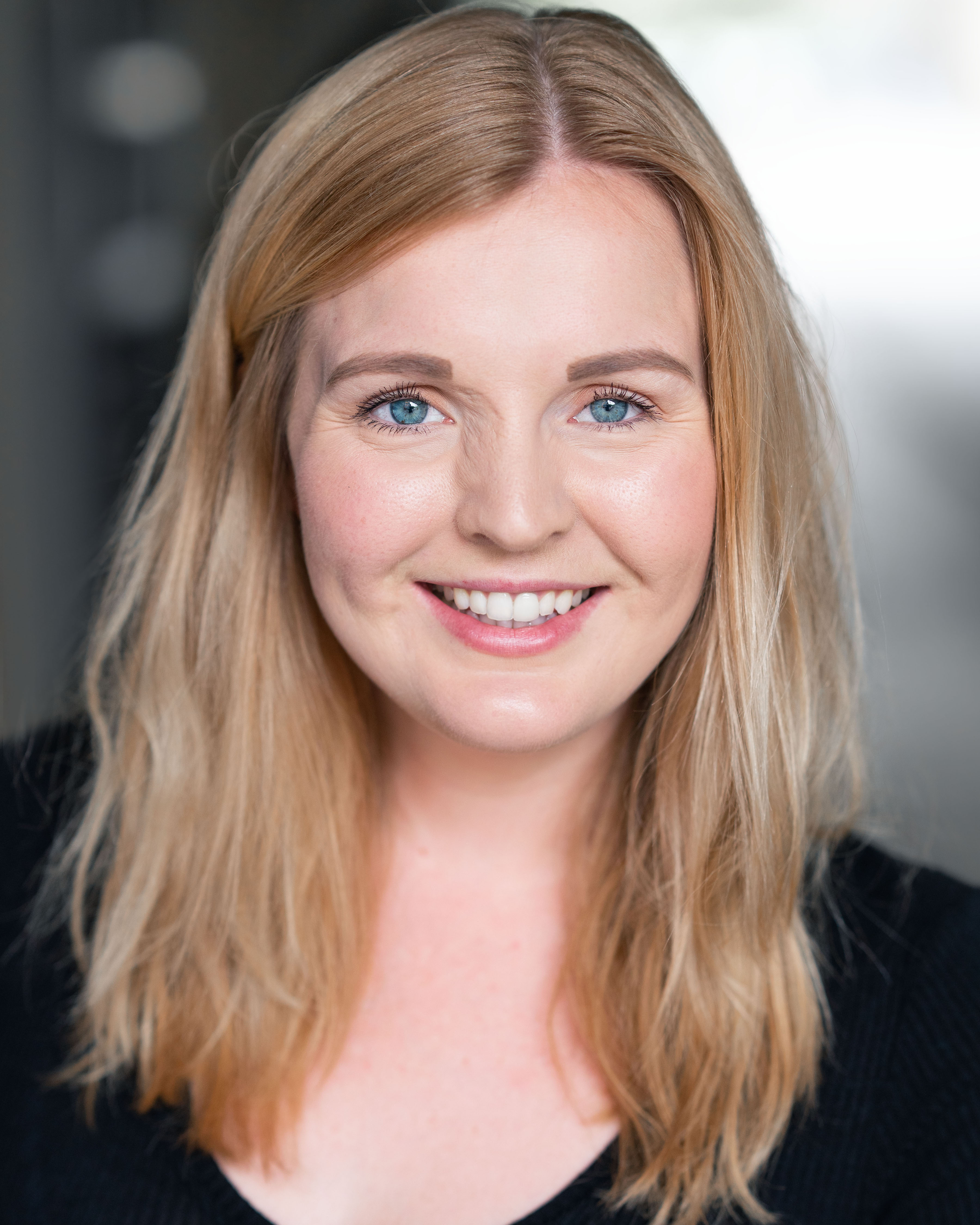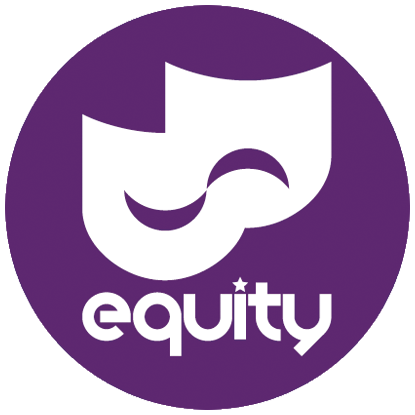 Languages: English*
Accents: American-New York, American-Southern States, American-Standard, Australian, Birmingham*, Black Country, Cockney, Essex, French, Lancashire, Liverpool, London, Midlands-West, RP, Scottish-Standard.

Lisa is a highly experienced and dynamic actor, musical theatre performer and versatile singer from Birmingham. She has a passion for comedy and loves creating quirky characters for both stage and screen.
After training in Contemporary Theatre at the University of Lancaster (1:1) Lisa went on to complete her Masters in Musical Theatre at The Royal Conservatoire of Scotland. She has gone on to build a broad, diverse career performing in musical theatre, film and theatre shows with companies including The Old Joint Stock Theatre and Birmingham Rep. Lisa is an associate artist of Purple Doors Productions and has been part of the research and development process of new musical 'The Art of Skipping', which after premiering at The Kings Head earlier this year, goes to The Edinburgh Fringe 12-24th August at The Emerald Theatre @ Nicolson Square.
Lisa enjoys working with new texts, devising and creating ensemble work, as well as working in a musical theatre environment and on screen. Lisa is a strong vocalist and makes up one half of 'Northern Souvenirs,' a Country Duo who are recording their first EP for release later this year.