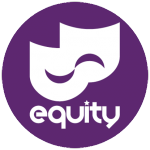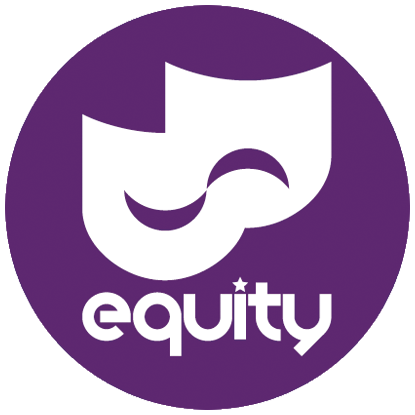 Accents: American-New York, American-Southern States, American-Standard, Australian, Cockney, East European, Essex, Estuary English*, Irish-Southern, Kent, London, RP, Scottish-Standard
Lawrence is an energetic, versatile and highly professional young actor who has recently completed his training at East 15 Acting School. He particularly enjoyed the opportunity of playing 'Macbeth' and 'Happy' in Death of a Salesman.

Lawrence is a creative member of the award-winning comedy and music-infused feminist theatre company 'Slap 'n' Tickle'. Alongside his work in comedy and drama, he also sings and plays the guitar and has a broad range of Musical Theatre experience – and when he's not treading the boards, he can be found stomping through them as frontman of the rock band 'Last Of The Lizardmen'.

His versatility is exemplified by his professional credits which include multi-rolling as Prince Charming and the glamorous Evil Stepmother in "Cinderella" (Colourhouse Theatre), playing the rebellious, raving teenage lead in the music video for "To Live and Die in Grantham" by CLARK, and most recently taking on The Man in Jez Butterworth's "River" this autumn.
With Lawrence's wide range of musical and dramatic skills, and a taste for the screen as well, he is excited to see where the next role takes him.