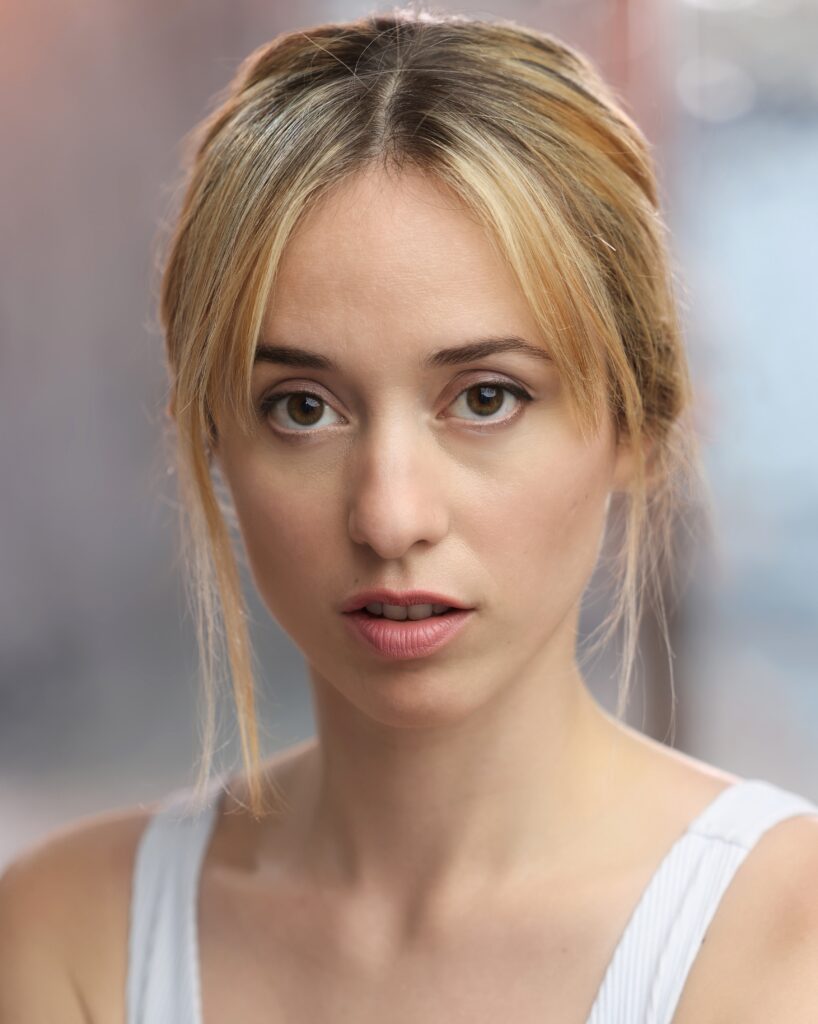 Languages: Spanish*, English*
Accents: Argentinian*, Italian, Latin American, Mexican, Spanish
Justina is an enthusiastic Argentinian actor who has recently moved to London from Buenos Aires, Argentina, where she worked for almost 10 years in the local Industry. She has a range of experience on both stage and screen, and with excellent language and accent skills – speaking Spanish and English fluently – as well as dual citizenship, she is ready to take the UK and European industry by storm.
Justina is a versatile dancer, singer and musician – with high level commercial dance, as well as a passion for tango, ballet, jazz and ballroom, she has a soprano singing voice, and also plays the guitar.
With a varied ethnic background including Latina, Italian and Russian, Justina is able to play a broad range of roles with authenticity while also bringing a mystery factor to the table. She is a passionate, hard-working and dedicated artist who is always improving herself personally and professionally, and is very excited to see where the industry takes her in the U.K, Europe and the Hispanic market.