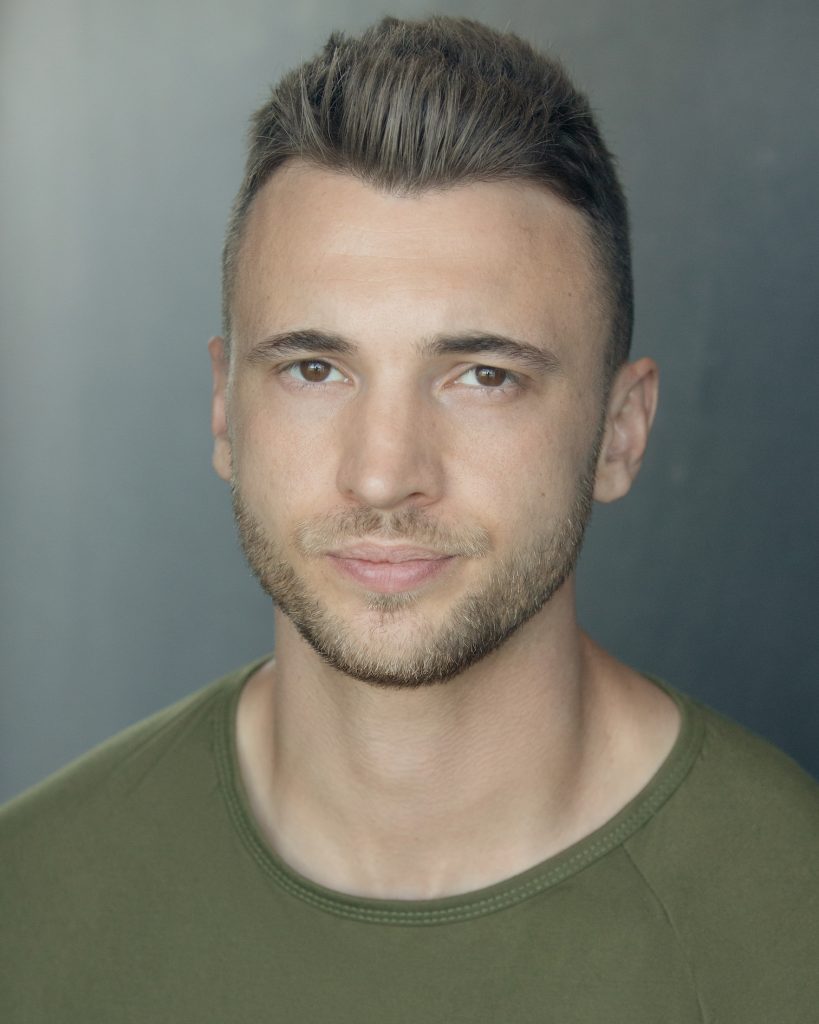 Languages : Brazilian Portuguese*, English*
Accents : American-Southern States, American-Standard, English-Standard*, Irish-Northern, London, Russian, Swansea, Welsh-Standard*
Joe is a versatile actor with a rich cultural background, being half Brazilian and British, raised in Wales, he is fluent in both English and Portuguese.
Joe is a keen screen actor who has appeared in a range of projects from short film 'Scars' to BBC's mini series 'State of the Union', as well as having some modelling experience. He is a passionate and dedicated performer, always looking to grow and evolve.
Beyond the world of acting, Joe is a fully qualified level 3 personal trainer. This passion for fitness and wellness complements his commitment to performance and storytelling. In his spare time, you'll often find Joe in the gym, pursuing his love for boxing, engrossed in literature, or indulging in a cinematic journey through the world of film.