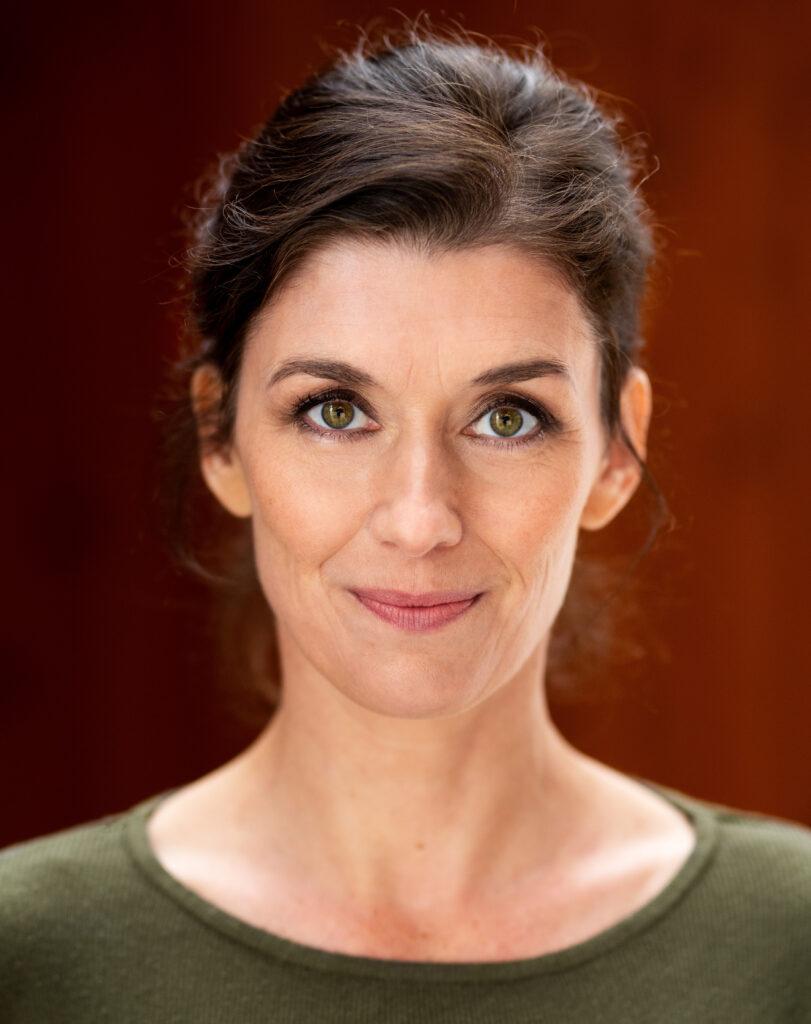 Languages : German* (Native), English*, French*, Spanish*
Joanna is an Austrian actress based in Berlin who grew up in a small town in Styria/Austria, close to Arnold Schwarzenegger's hometown Graz.
After graduating from acting school in Vienna she worked at theatres in Düsseldorf and Berlin. Joanna is a versatile artist with multiple skills. She is a passionate horse-rider, loves training Martial Arts and is the singer of the Berlin based rock band "Letters from Eden." She also plays the flute and guitar. 
It didn't take Joanna long to realise that it wasn't just the stage that meant the world to her, but she also had a real passion for nuanced work in front of the camera. She is passionate about period drama, fantasy films and Westerns, but would also love to take part in a crime series or movies that are set in nature.
Joanna is interested in playing strong women who fight for a higher cause and have an impact …If these characters also fought and rode horses, that would be ideal for her!