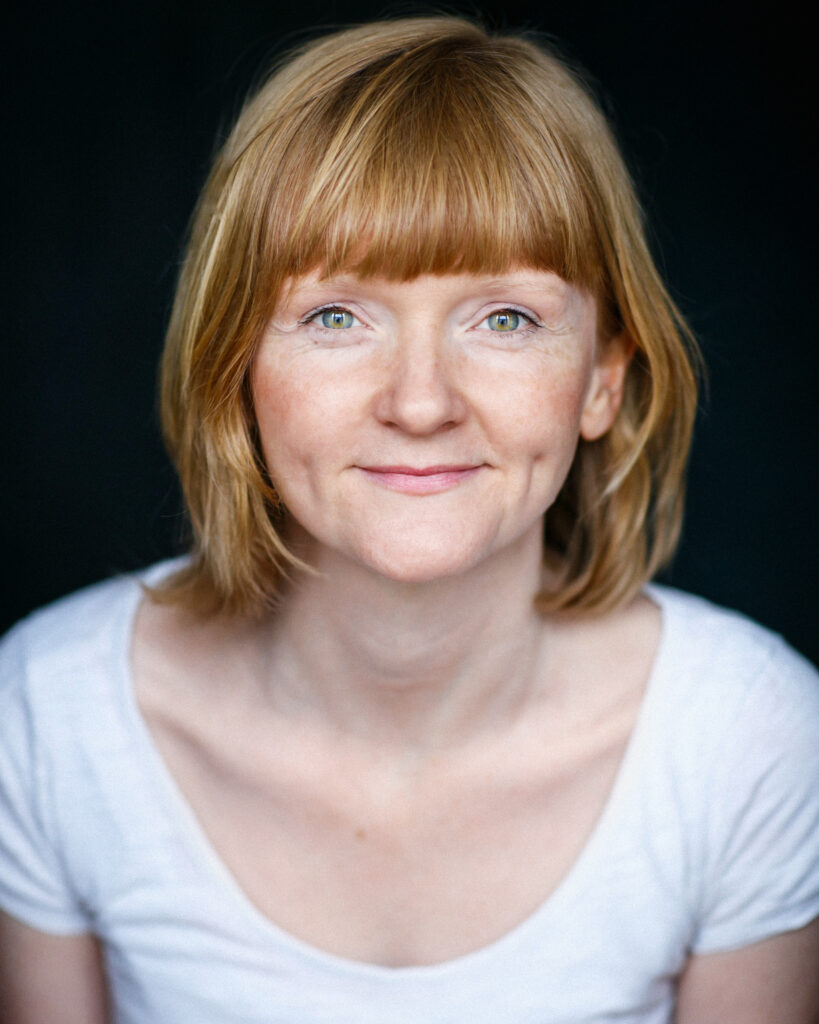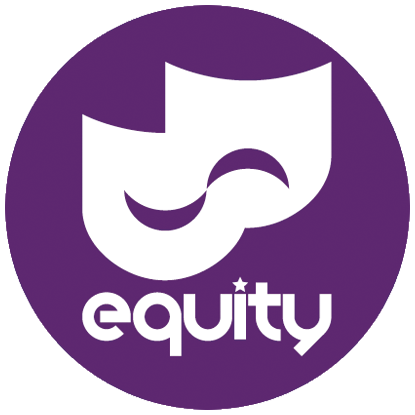 Accents: American-Standard, Australian, Bristol, Bradford, Cockney, Cornwall*, Devon, Dorset, English-Standard, Essex, Irish-Northern, Irish-Southern, Lancashire, Leeds, Liverpool, Northern, RP, Scottish-Standard, Sheffield, Somerset, West Country, Yorkshire
Holly is a talented comedy actor from Cornwall with family roots in Yorkshire. She trained at Bretton Hall on the Acting BA and at the National Youth Theatre – where she is now an Associate. Holly has played a broad range of roles on stage and screen as well as developing as a successful stand up comedian.
Holly recently featured as lead role Kitty in the Devon set short film 'A Summer of Birds' which was Awarded 'Toast of Plymouth Fringe 2020.' Television Credits include ITV's Midwinter of the Spirit and BBC Documentary Report – Victoria Derbyshire Show, and her theatre credits include touring with companies Miracle Theatre, Theatre Untold (Arcola Theatre), Dead Earnest Theatre, and Soho Theatre – NYT.
Holly has written and performed two solo shows 'Singles Night – Over Fifties' "Stand out Funny" ThreeWeeks and 'MDMH' described as "guaranteed laughter – brilliant impressions & a ray of sunshine" Barnstaple Theatrefest19. She is also passionate about gritty drama and while pursuing her career in film and TV to that end, Holly has natural comic abilities and has won several acclaims from the stand-up comedy circuit including winner of 'Go Dublin' Winner Beat The Gong – Up the Creek & Finalist of South Coast Comedian of the Year 19.