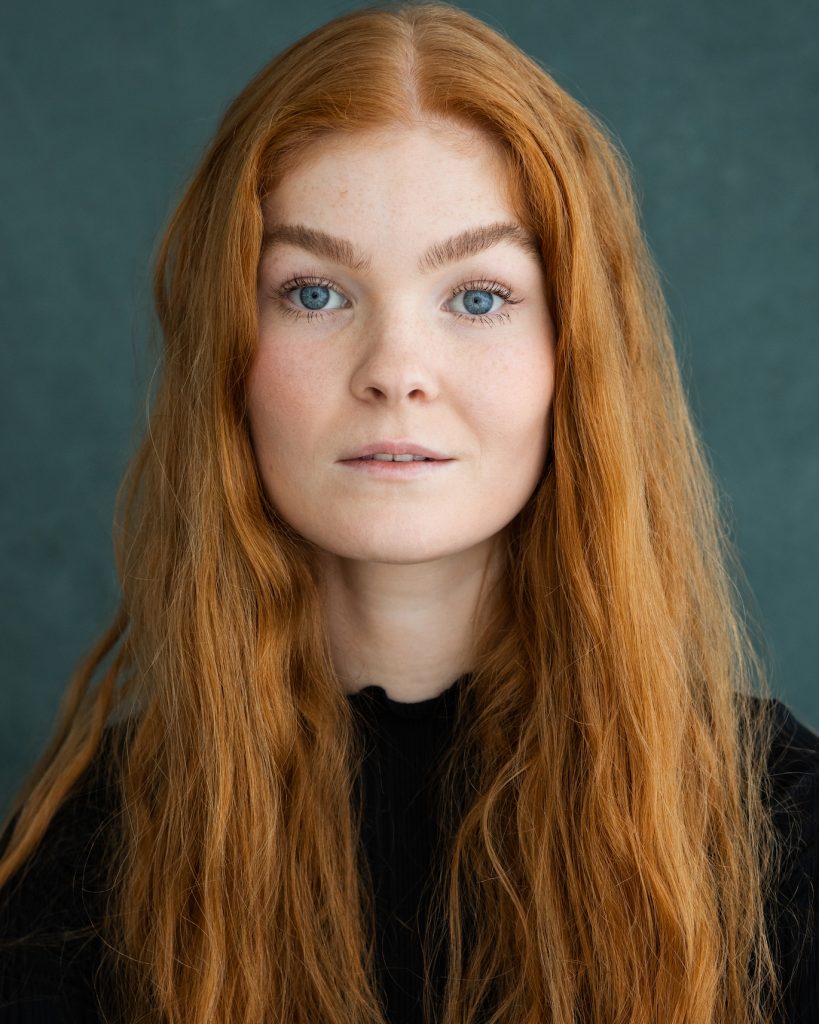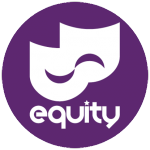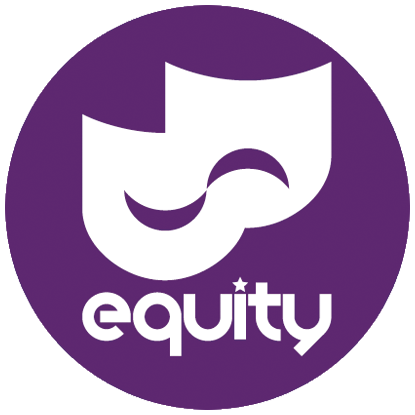 Accents : American-Standard, Cockney, English-Standard*, Heightened RP, Irish-Northern, Liverpool*, Northern, RP
Faye is a skilled Liverpudlian actor, singer and physical performer who, following her BA Actor training in 2020, went on to complete a Masters in Acting at LIPA (Liverpool Institute for Performing Arts).
Faye has played a range of roles and styles, including comedy, naturalism, classical, period and physical theatre. She enjoys creating and developing characters, and has the ability to switch between characters through physicality and voice.

As a strong physical performer, Faye went on to study with Tmesis Training Company – a physical theatre company based in Liverpool, and was then cast and performed in their new show SealSkin (2023) internationally and at the Liverpool Everyman.

Faye also has a strong look on screen and, having worked largely on stage, she is especially excited to find new roles to explore in TV and film. She is a truly versatile performer who has modelling experience, a strong alto singing voice, and is experienced in the creative, devising and RnD processes – Faye is always looking to strengthen herself and broaden her style of work as an artist.