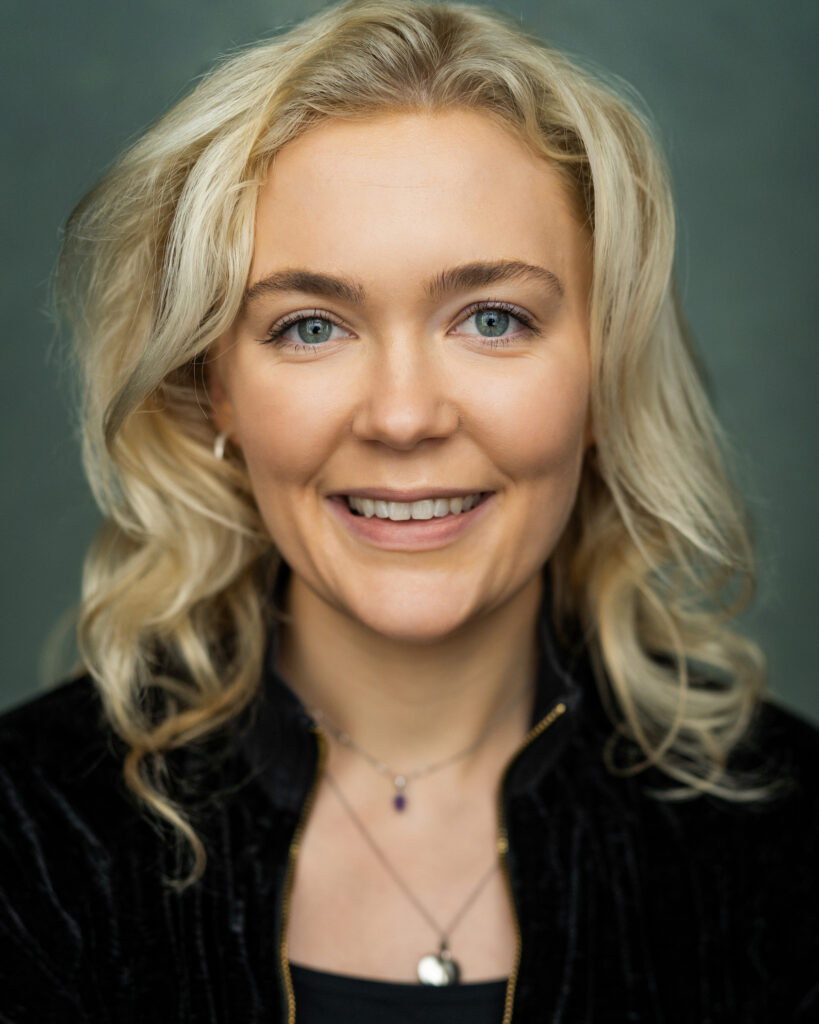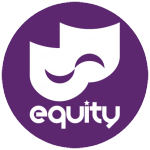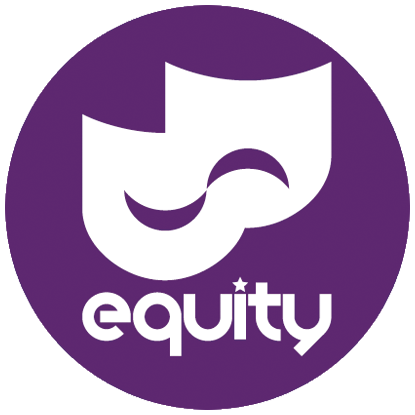 Accents American-New York, American-Standard, London, RP*, Somerset, West Country, Yorkshire
Evangeline is a bright, energetic actress with a dance and psychology background. She trained at East 15 and since graduating in 2017 has worked professionally on stage and screen, as well as writing and performing her own play at The Hope Theatre, Islington, gaining 4 star reviews and sell out performances.
Evie most recently played the young Eppie acting and puppeteering in a national tour of Silas Marner with Conn Artists Theatre Company and her latest short film, currently in post-production, is set for release in early 2020.
Evie is passionate about physical theatre and puppetry and finds particular thrill in period drama which she is keen to spend more time working in this year.