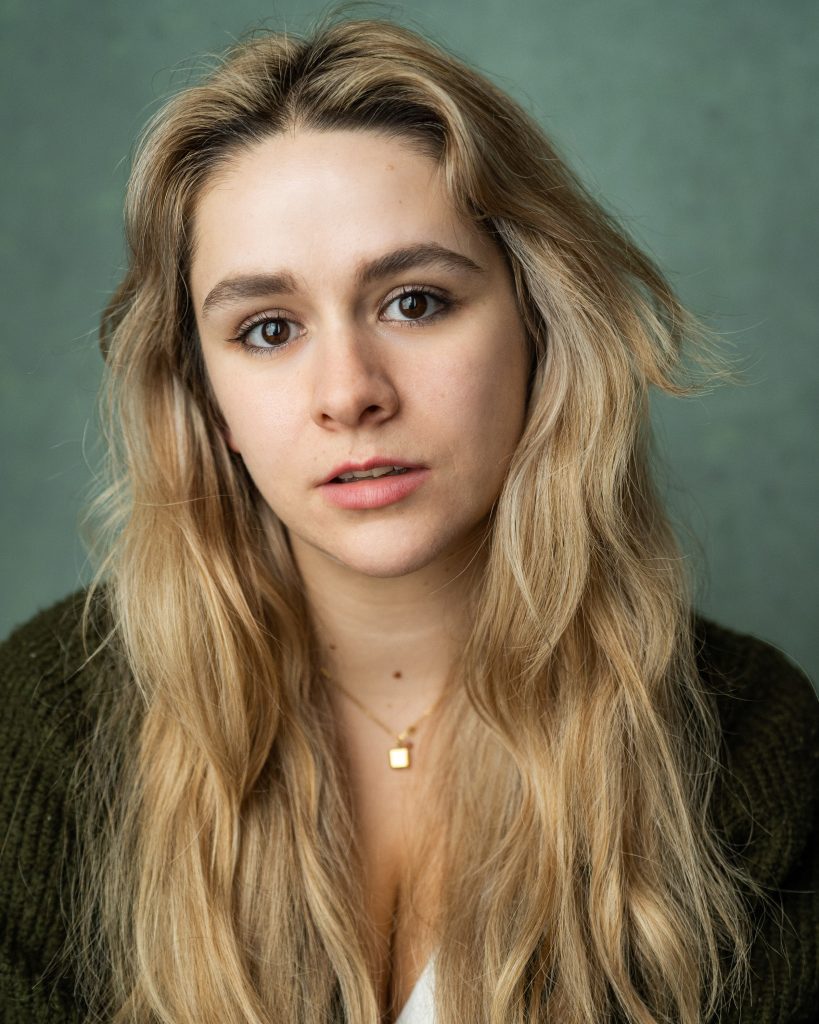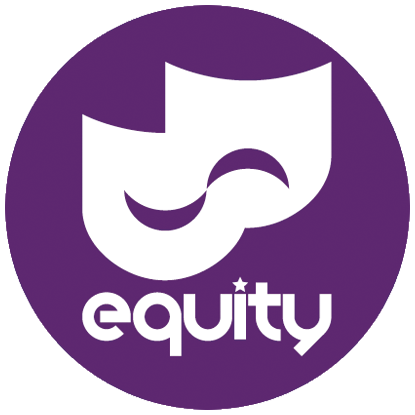 Accents: American-California, American-Midwest, American-Southern States, American-Standard*, English-Standard, RP
Eliza is an American actor based in London – originally arriving in the UK with a short term trip in mind (6 years ago!) to work at the Frinton Summer Theatre, she quickly found herself immersed in the creative scene, surrounded by actors, and decided this was the place for her. Fortunately, with Dual Citizenship she has been able to stay and develop her skills and connections in the industry she loves the most.
Eliza went on to train on the BA Professional Acting course at Drama Studio London where she graduated in 2021. She has a passion for Shakespeare, new work and devising, and is very excited to take on new roles on both stage and screen.
In her spare time, Eliza is also a big fan of yoga, reading, theatre trips, cooking, and going on outdoor adventures!