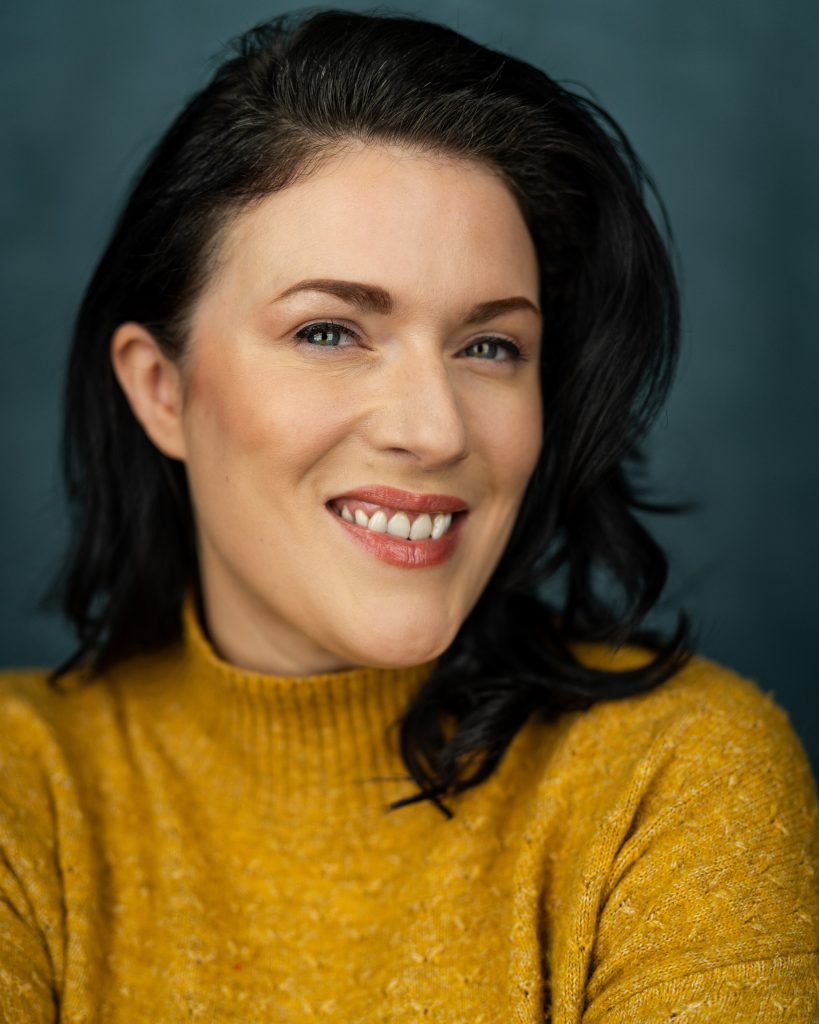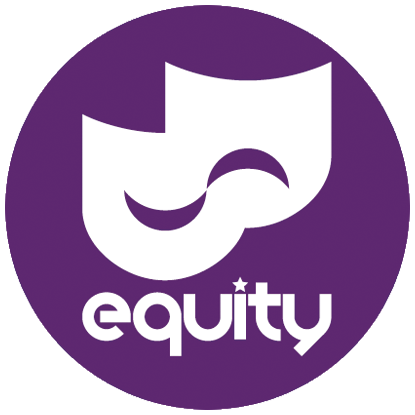 Accents: American-California, American-New York, American-Southern States, American-Standard, Bristol, Cockney, East European, French, German, Irish-Northern, Irish-Southern, Liverpool, London, Manchester, RP, West Country, Wiltshire, Yorkshire
Eleanor is a dynamic and expressive actor with electric stage and screen presence. She has a wide range of skills including an impressive accent range and has been performing professionally, both nationally and internationally, since graduating from The Poor School in 2010.
Eleanor has enjoyed a varied and exciting career to date, from award winning high budget feature films to live improvised comedy. Her passion for her work is demonstrated in her attention to detail and the nuances in her performances. This year Eleanor went to LA with her most recent film project 'Guilty Bunch of Flowers' which received critical acclaim across the Film Festival Circuit, winning many awards, including Best Actress in a Comedy for Eleanor.
Eleanor is also a proud member of the LGBTQIA+ community and is passionate about the representation of queer people, especially women, and stories in film and on stage.