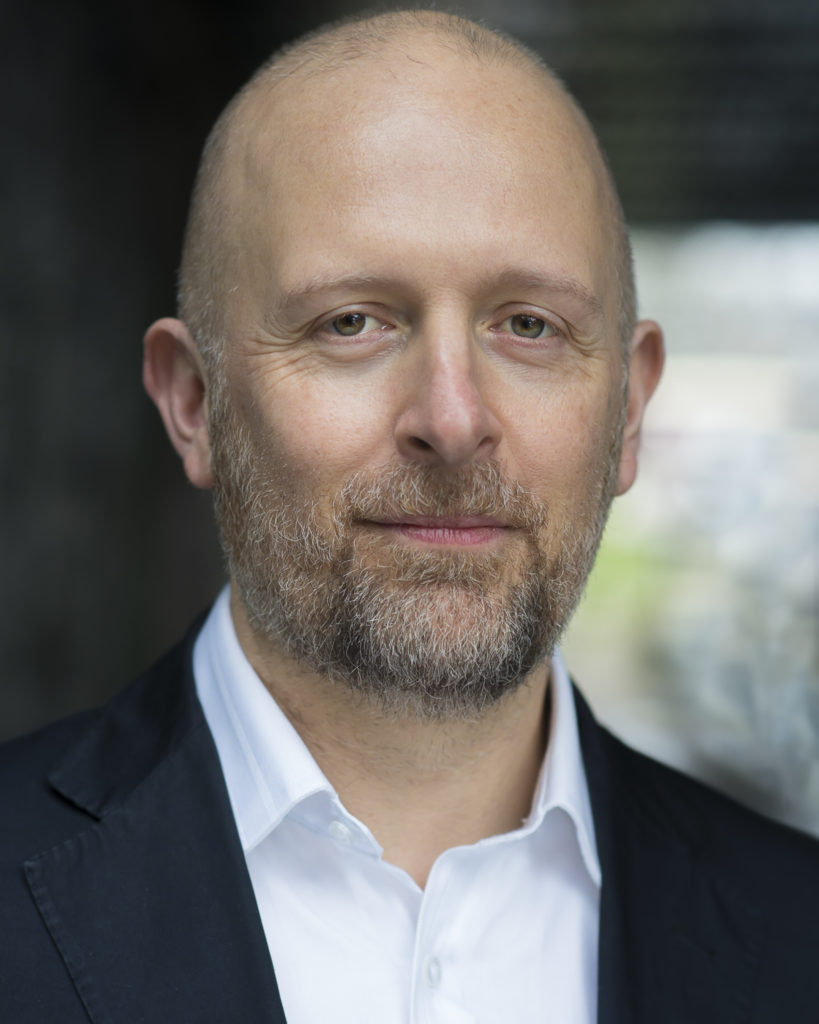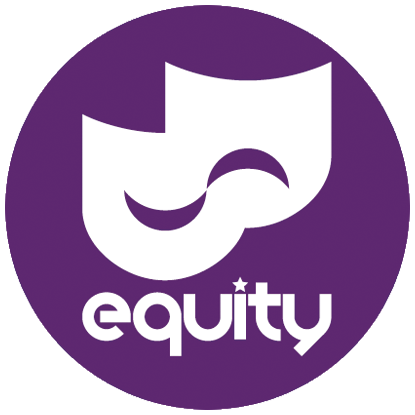 Languages: English*, Spanish
Accents: American-Standard, Cockney, London*, Northern, RP, Yorkshire
Dan is a highly experienced actor, comedian and musician. He trained at Ecole Phillipe Gaulier in Paris and his one man show 'Brainchild', directed by Complicite's Mick Barnfather, has toured internationally and received the Judges' Award for Theatre at the London Mimetic Festival in 2014.
In 2017 he performed with theatre company 'Little Soldier' as part of the National Theatre's outdoor festival on the Southbank. He is a highly-skilled and natural comedy actor who has worked with Nina Conti featuring in her short film, "Living With Monkey" and performed as part of Dr Browns "Devised Ensemble at Soho Theatre".
This year (2019) Mad Etiquette, a theatre company, he co-founded, won 2 awards at Adelaide fringe, one for best comedy for the show "The Establishment: Le Bureau De Strange" and another for best children's show for "Captain Cauliflower and Marvin the Mischievous Moose".