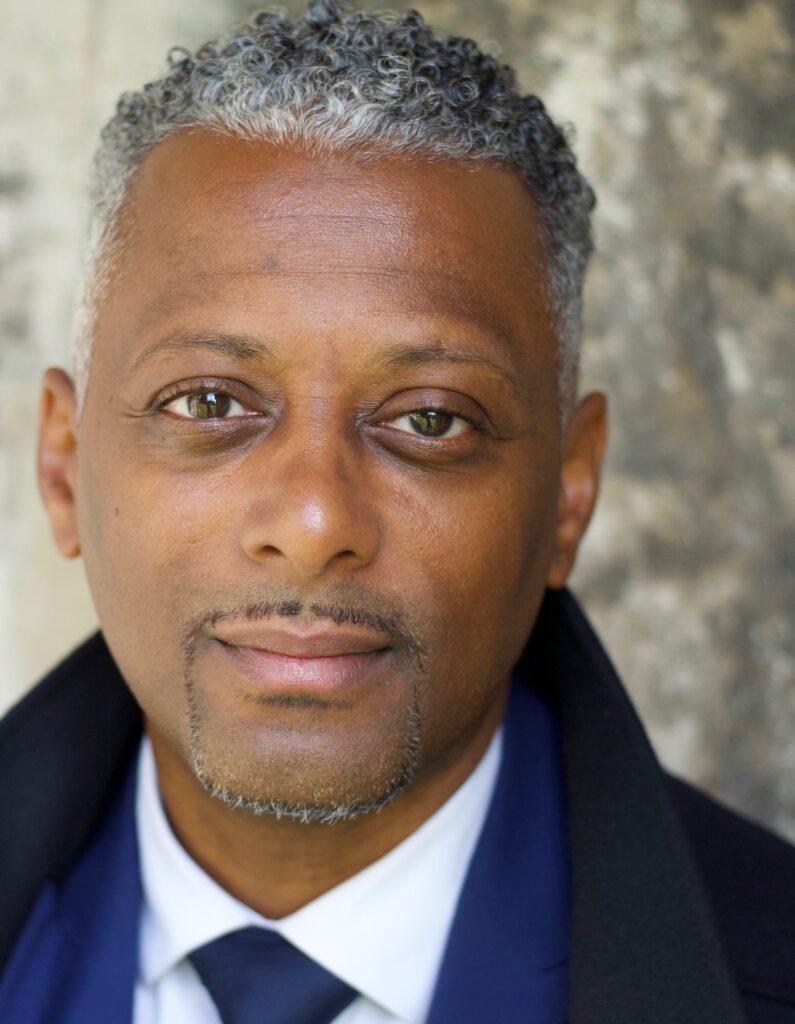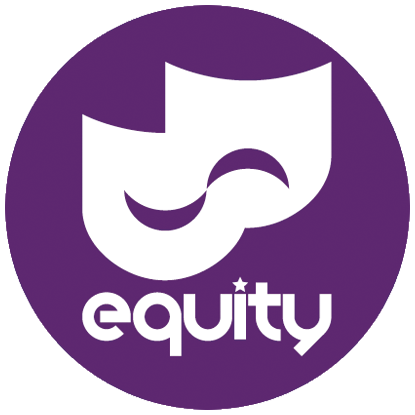 Languages: English*
Accents: African, African-West, American-Southern States, American-Standard, Barbadian, Bristol, Caribbean*, Cockney*, Jamaican*, Liverpool, London*, Nigerian, Northern, RP, South African, West Indies*

Chris was bitten by the acting bug in 2003 and after training at ALRA said goodbye to a 13 year career in Social Housing Management to realise his acting ambition – to tread the boards as Othello. He has gone on to have success on stage and screen; in TV, film and commercials, and currently features in three films on Amazon Prime: White Powder, Six Rounds and Adult Content.
Chris was born in London and is of Jamaican heritage, as a result of his multicultural background he has a strong grasp on a number of different accents, which have seen him play a wide range of nationalities. He also has two children who have grown up working with him on different jobs in the industry.
Chris is a passionate, hard working actor with a wealth of experience in immersive theatre, most recently playing Deputy Calvin Powell in Secret Cinema's Stranger Things which played to 110,000 people over nearly 100 performances. He is also a talented voice artist and is the voice of Jamie in Zombies, Run!