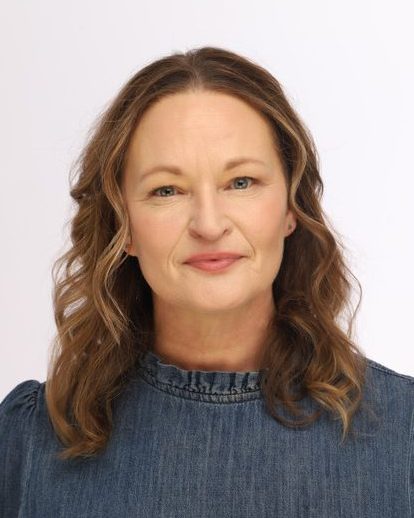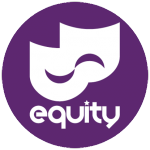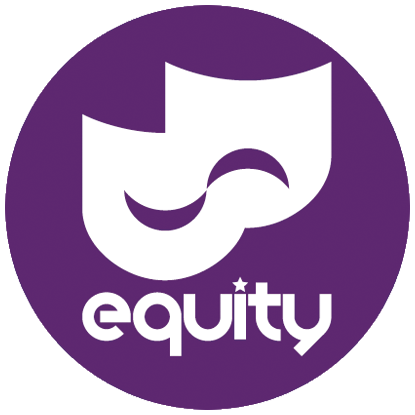 Accents : American-Standard, Cockney, French, Liverpool, London*, RP, West Country
Charlotte is a passionate, skilled and versatile actor, comedian, writer, musician, street performer and improviser!
Charlotte studied performance arts at Middlesex University and went on to study clowning with John Wright, Philippe Gaulier and David Shiner. Since then, her work has been recognised on both stage and screen, with stage credits ranging from: Skellig (The Birmingham Stage Company/New Victory Theatre NYC), Blithe Spirit, and Pride and Prejudice (Regent's Park Theatre), to Measure for Measure, War of the Worlds Immersive, Bleak House (New Vic Theatre), and Alice In Wonderland (New Vic Theatre).
While Charlotte's screen work includes credits such as: My Family, Treadstone, The Stranger, Doctors, Top Boy, Pulling, Coronation Street, Casualty, Meet The Parents, The Bill, Eastenders, Extras, Harry Enfield, Dom Jolly, Absolutely Fabulous, Doc Martin, 15 Storeys High and The Vicar Of Dibley.

Charlotte is also a highly skilled flautist – her music has taken her to Japan, her acting to New York and L.A. She has done stand up comedy at the Glastonbury Festival and she has written and performed in several shows at the Edinburgh Festival. Charlotte has improvised on TV, film and in many live shows, and is currently hosting comedy show The Misbehave Gameshow. On top of all this, and some may be surprised , she also loves serious drama. In fact, she is an all rounder – you'll even see Shakespeare on her C.V!