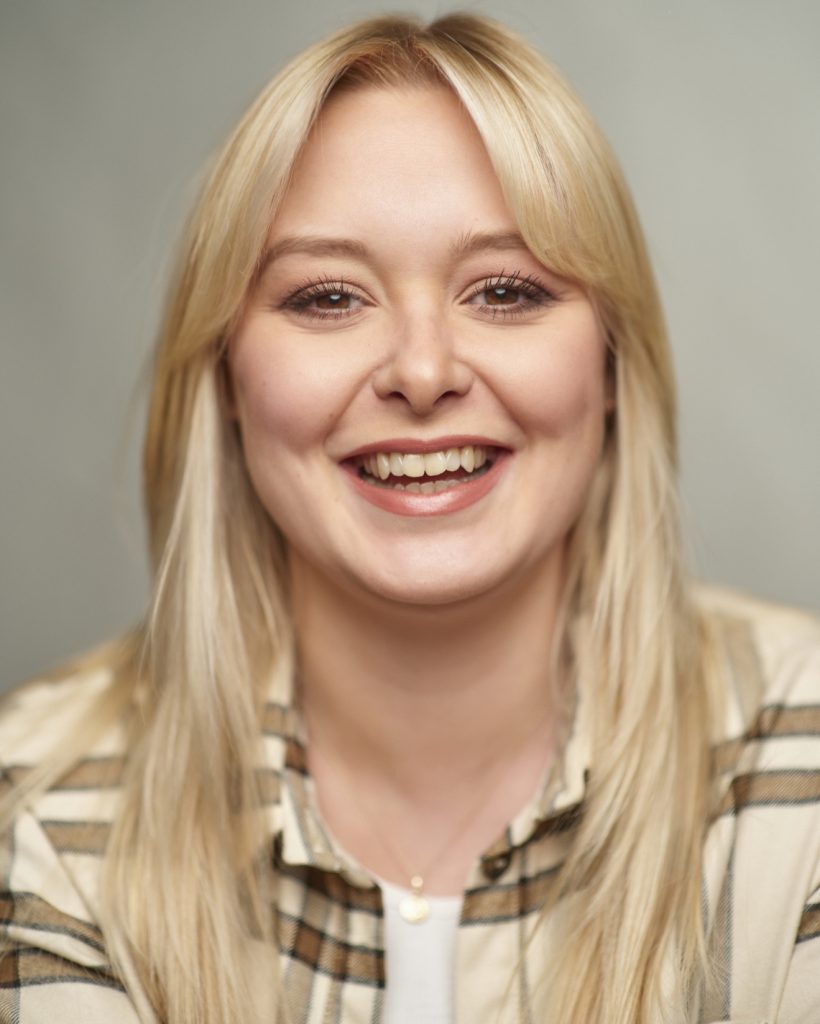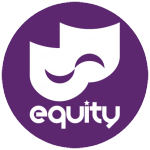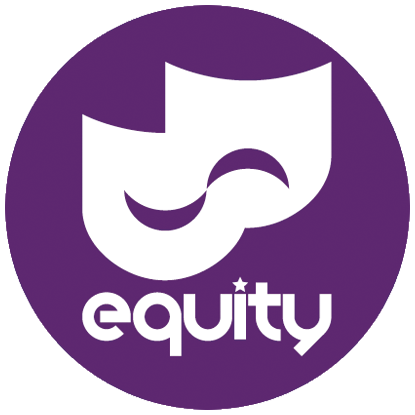 Accents : American-Standard, Australian, Heightened RP, Northern, RP, Yorkshire*
Bethanie is a native Yorkshire lass, born and bred, who has been acting from a young age. She trained on the Foundation Acting course at Italia Conti and earned her BA (Hons) in Acting at Court Theatre Training Company.
Bethanie made her professional debut on screen in 'Doctors', and has since had a range of experience on both stage and screen. She has a passion for period drama and northern centric work, and a particular skill for comedy!
As well as being a versatile actor, Bethanie is also a strong singer with a range of dance skills – including period dance, which has seen her put her dancing shoes on in 'SAS: Rogue Heroes' and 'Belgravia' – both on screen. She is also passionate about new writing and is an active member of a local Yorkshire writing group.