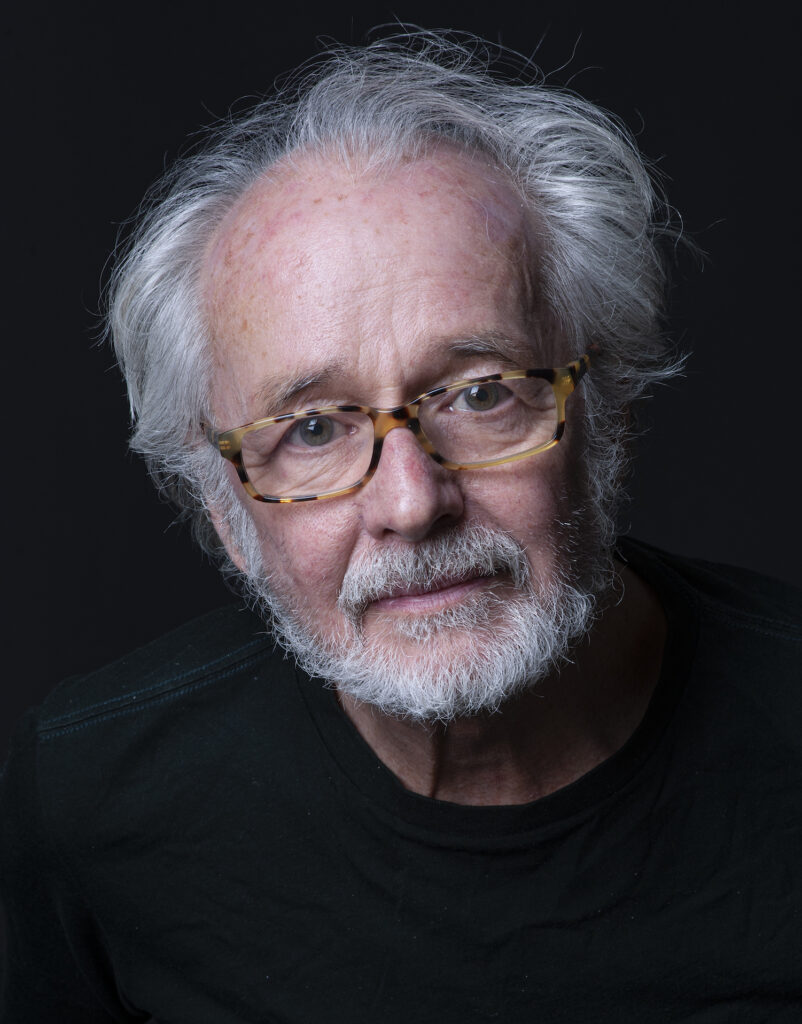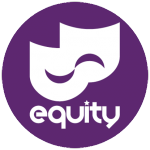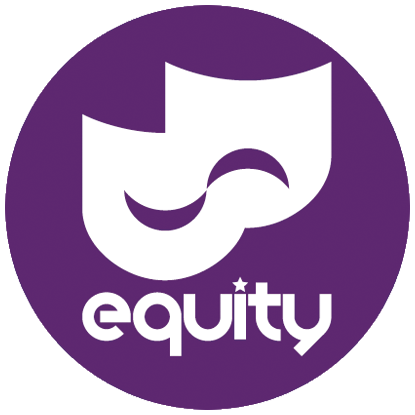 Accents: American-General, Australian, Black Country, Cockney, East European, French, German, Italian, London, RP*, Scottish, South African, Welsh, West Country, Yorkshire
Andrew is an extremely versatile actor with a broad range of credits in film, TV and theatre that span six decades. He made his first television appearance in 1961 (live in those days), with many more since, including roles such as Mondrian for the BBC, feature film Prisoners of Honor for Warner Bros, and he has also toured extensively throughout the UK, Europe and the Far East on stage – with Gypsy at the Picadilly Theatre and La Cage aux Folles at the London Palladium proving a particular highlight.
Andrew is a passionate performer, who is full of joy and drive for all forms of performance, always on the lookout for new roles to push him in different ways. We are delighted to have Andrew join us at Jackson Foster and have no doubt there will be many more exciting projects coming his way!