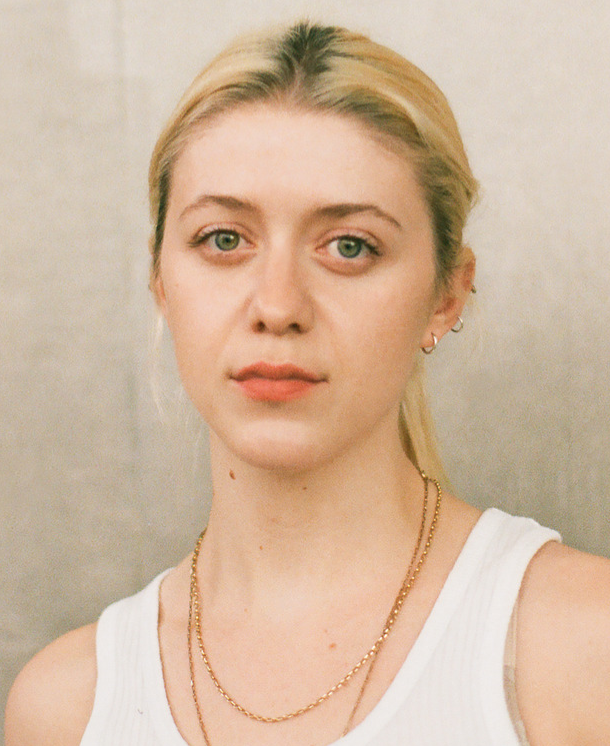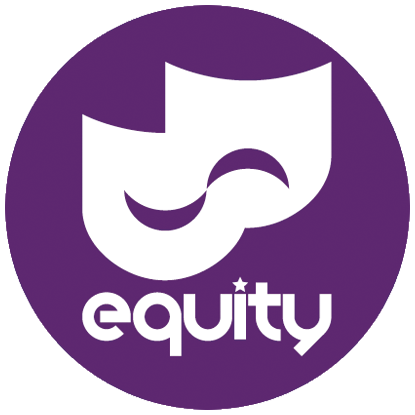 Accents: American-Standard, Cockney, Essex*, Estuary English, Northern, RP

Amelia is a talented actor, writer and comedian from Essex, who studied an MA in Acting at the Academy of Live and Recorded Arts. She is an experienced theatre performer, most recently touring her solo comedy show Dreamworld (previously titled Zumba Gold) at Edinburgh Fringe Festival 2021 and Camden Fringe 2022 – Receiving several 4/5 star reviews from The Stage, A Younger Theatre, British Theatre Guide, Indiependent and an OffFest nomination for Best Theatre.
Amelia specialises in writing and performing comedy for stage and screen, particularly with representation for the LGBTQ+ community. She is interested in exploring existential subjects in a light-hearted way, and enjoys playing with dance and movement in her stage work due to a background in dance, physical theatre and work as a Yoga teacher.
Amelia is a skilled improviser and particularly enjoys filming character comedy sketches – she is excited to bring her skills in this area to the world of British TV sitcom, so watch this space!