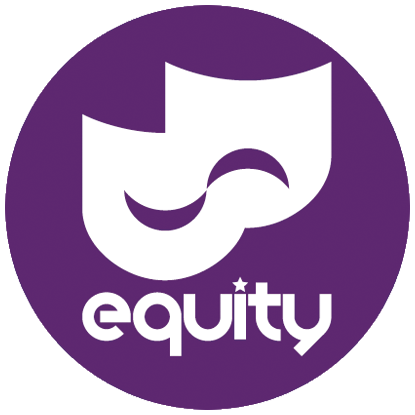 Accents: African-Eastern, American-African American, Bristol, Cockney*, English-Standard, Estuary English*, Jamaican, London, Multicultural London English (MLE), RP
Adam began his acting life at the worldly age of eight at the Anna Scher Theatre but didn't take it up professionally until 22 years later! Since finding his way back to the stage he has developed into a nifty deviser, improviser, puppeteer, outdoor performer, Shakespeare-lover, writer, teacher and producer. His recent work has been varied including playing Prospero in an outdoor production of the Tempest, producing and adapting The Three Musketeers for young audiences and taking on several roles in radio drama 'The USA Trilogy' for BBC Radio 4.
Adam was born and raised in Camden, north London and is a proud Kikuyu (a tribe based in Kenya.) He has one child, who he counts as the motivation and inspiration for a lot of the professional strides he's made over the years.
Adam loves to collaborate as part of an ensemble and lives for the intensity, creativity and pleasure-pain of the rehearsal room. He is looking forward to taking on more roles that both challenge and excite him, and where he cannot find that work he will create it himself!