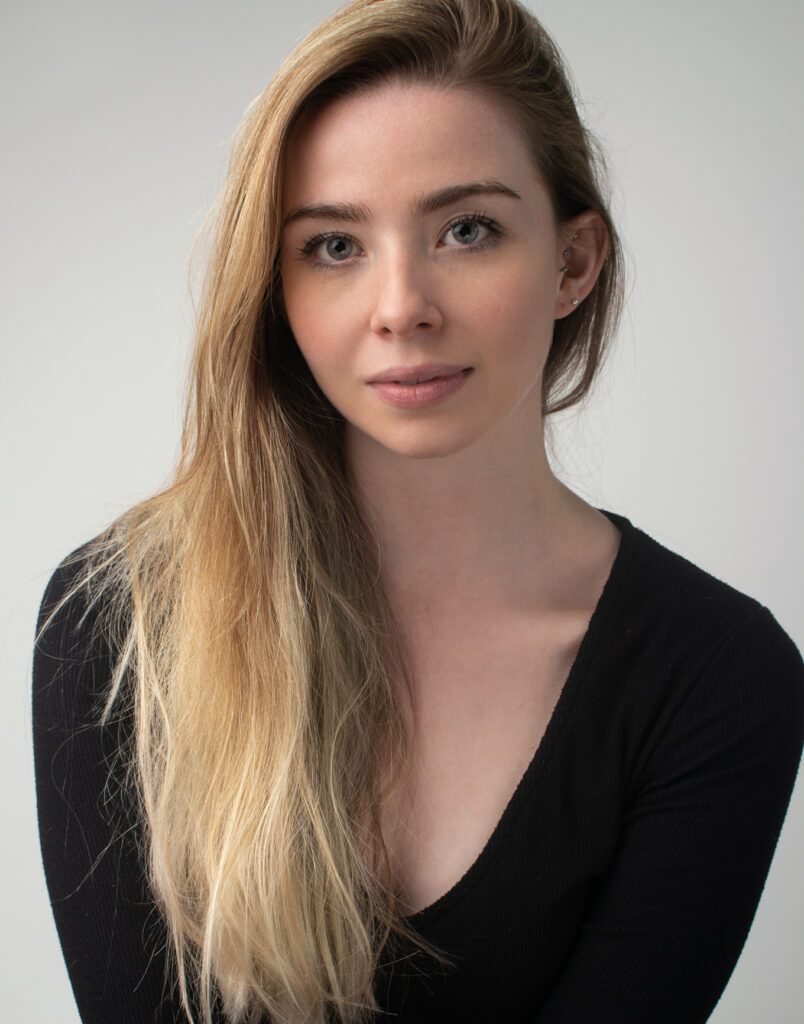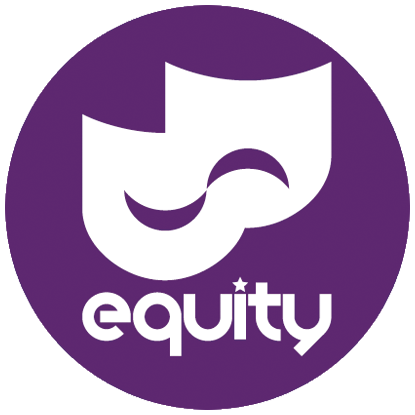 Accents: American-California, American-Standard, Australian, Essex, Heightened RP, Irish-Southern, London*, RP, Welsh-Standard, Yorkshire

Ella is a talented comedy actor with a real passion for live performance on stage as well as a growing screen presence. Having trained at Arts Ed after studying English Literature and Theatre at degree level Ella is also a passionate theatre maker and writer with collaborative devising skills.
Ella was highlighted by the Scotsman as 'One to Watch' for her performance in Eat Your Heart Out at the Edinburgh Fringe, her professional debut in 2018, and she has continued in this vein performing in Imaan Imraan at the Bradford Literature Festival last year, directed by Iqbal Khan.
Ella has also been proactive during lockdown playing Lucy in A Connection and is looking forward to taking on more drama and comedy roles on screen in the coming months.