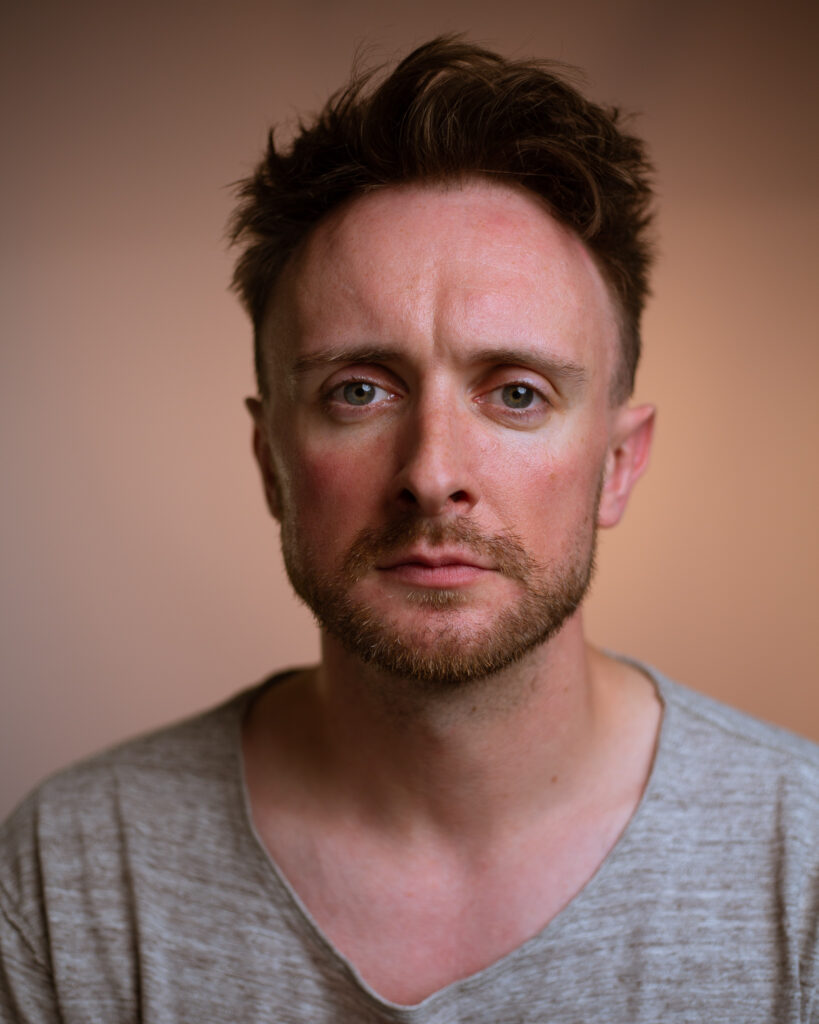 Accents: American-California, American-New York, American-Southern States, American-Standard, Belfast, Dublin, English-Standard, Irish-Northern*, Irish-Southern, Lancashire, London, Scottish-Standard, Yorkshire
David is a multi-disciplinary performer originally from Northern Ireland. From Shakespeare to Blue Man Group, from new writing to actor-musicianship, David has spent the last 11 years working globally on a wide variety of projects, and has developed a passion for work that demands the full engagement of the actor; physically, intellectually and emotionally. He has an interest in the unusual-ness of characters and enjoys exploring the strange uniqueness of each individual. 
David is a versatile singer and multi-instrumental musician – playing Drums, Piano, and Guitar. He writes and produces his own music, and also works for several other projects as a collaborator and composer (Vokxen, 2084).
David is also developing his work on screen, and skill as a writer, hoping to have completed his first piece by the end of the year.